Get Your Own Flag, New Zealand Tells Australia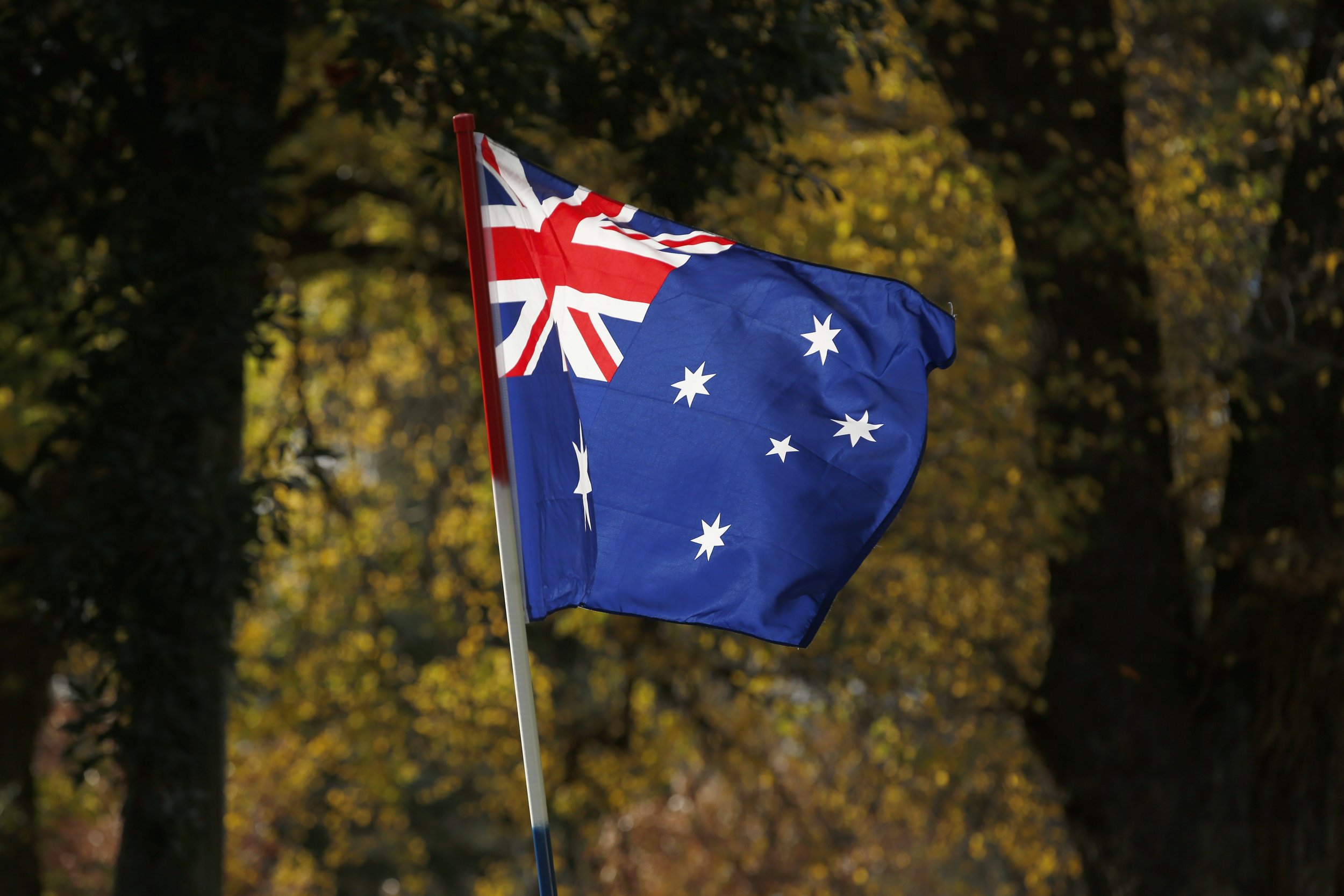 New Zealand's acting prime minister has called on Australia to create a new flag after accusing the neighboring country of copying theirs.
Winston Peters, who is the acting prime minister while Jacinda Arden is on leave of absence, brought up the point while speaking to state-owned network, TVNZ, on Tuesday.
"We had a flag that we've had for a long time, copied by Australia," Peters said, "And they should actually change their flag and honor the fact that we got there first with this design."
Tensions have already run high between the two countries after Australia began deporting New Zealand nationals who were convicted of crimes. "When you're in a foreign country, you're expected to obey their laws, but someone should be tried before they are evicted from a country," Peter was quoted as saying.
The acting prime minister has previously brought up the issue in an opinion piece from 2016. In it, Peters says that New Zealand's flag is often wrongly perceived to be a copy of Australia's flag.
"One argument used against our flag is that it is too like Australia's, which borrowed our design in the first place. However, since Australian political leaders have recently signed to have their own head of state it is Australia that will have to change its flag, and soon. That will rightly restore our flag to being unique as it was in the beginning," Peters wrote.
Peters's point is backed by the fact that New Zealand adopted its flag in 1902, while Australia adopted its flag in 1954. However, that doesn't take away from the point that the two flags look nearly identical.
Both flags are blue and have the Union Jack placed in the upper left-hand corner. The Southern Cross, a constellation made up of four stars, is also present on both flags. That is where the similarities stop: The stars in New Zealand's flag are red and have a white border.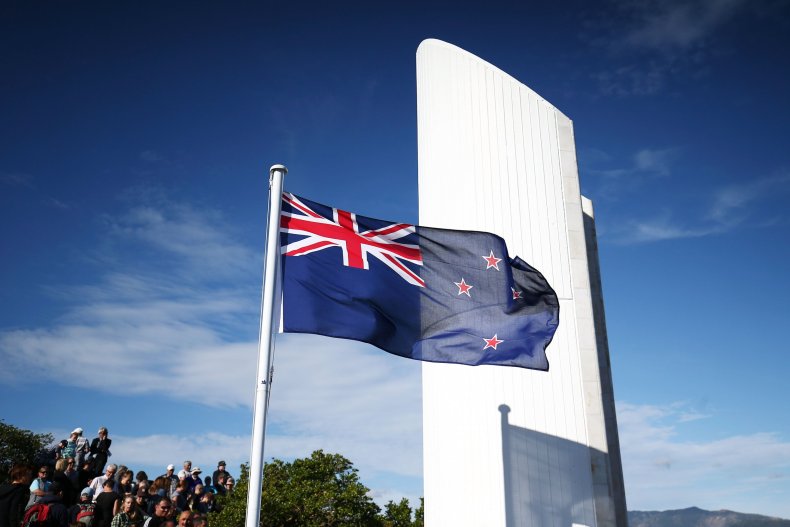 Meanwhile, Australia's Southern Cross contains an extra five-pointed star along with the original four stars that have seven points. There is also a larger seven-point star known as the Commonwealth Star. In Australia's case, all of the stars are white.
New Zealanders had the option to change the design of their flag when the country held a referendum two years ago, which came at a cost of around $18 million. At least 56.6 percent of voters decided to keep the original flag, whereas 43.3 percent voted for a proposed new design that had a silver fern.