Airline Apologizes After Passengers Post Bed Bug Photos, Complain About Post-Flight Bites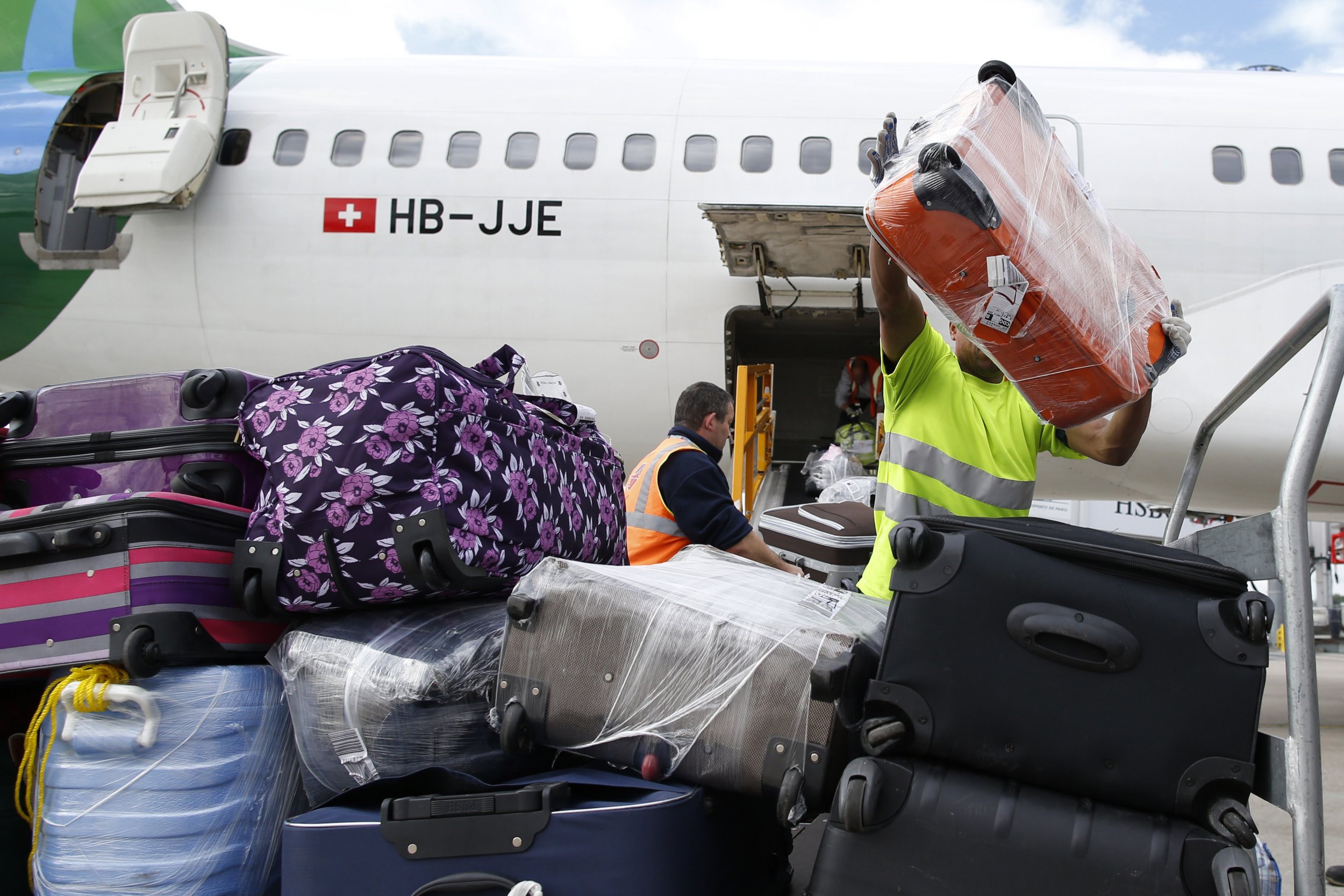 Multiple Air India passengers out of Newark International Airport complained about bed bugs crawling on their seats throughout the more than 15-hour flight.
A family onboard a non-stop Air India flight from Newark to Mumbai found "numerous bite marks all over" their eight-month old infant, prompting the airline to investigate bed bugs on the Boeing 777 aircraft. Complaints about the alleged bed bug infestation and bites emerged last week from several passengers, including one man who called on India's Minister of Commerce and Industry and Civil Aviation, Suresh Prabhu, to take action against the financially stricken airline.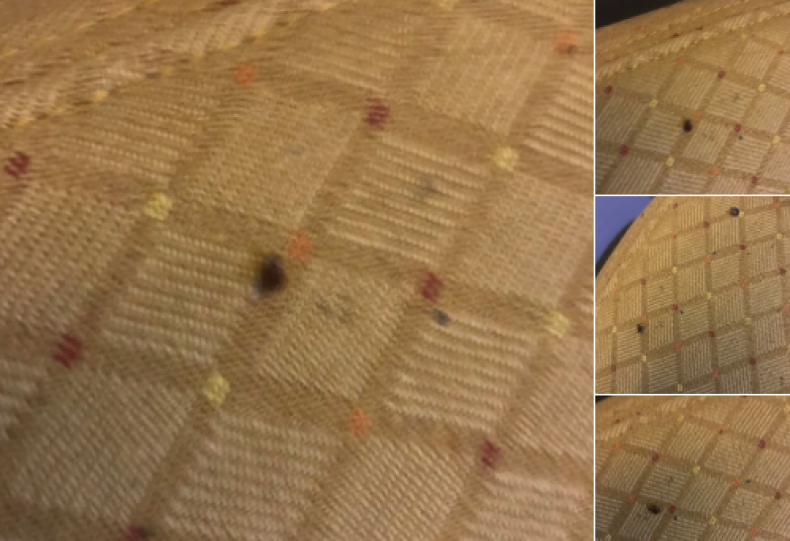 Air India flight 144 passenger Pravin Tonsekar tweeted several photos Tuesday appearing to show bed bugs on the exterior of he and his family's business class seats. "Suresh Prabhu [sic] - just arrived from New York on Air India 144 business class with family. All our seats infested with bed bugs. Sir, have heard of bed bugs on trains but shocked to experience on our maharaja and that too business."
Another passenger on the same Mumbai-bound flight two days later also took to Twitter, claiming Thursday, "my wife and three kids flex business class AI 144 from Newark to mumbai; now they have bed bug bites all over their body; is this is what we paid $10,000 for???"
Air India's official Twitter account responded to Rohan's bed bug complaints, saying the incident is being looked at by the airline. "Your safety and pax comfort is paramount for #AirIndia. Inquiry was ordered on the same day, and responsibility will be fixed. We feel your pain and empathise also. We assure you that we will allow no one to jeopardise safety and comfort of pax," Air India responded Friday.
Rohan added that his doctor in India prescribed his wife 10 days of medication in order to treat the bed bug bites and irritation she received on the flight.
The family of passengers told the Times of India they noticed the potential bed bug infestation on the aircraft as they woke up in preparation for landing. As the eight-month-old infant had been crying, the distressed mother removed the child's clothes and found numerous bite marks all over."
Air India did not immediately respond to Newsweek requests for comment on their investigation into the bed bug bite claims.