Newborn Dies After Forceps Crushed His Skull During Delivery and Parents Receive Apology 5 Years Later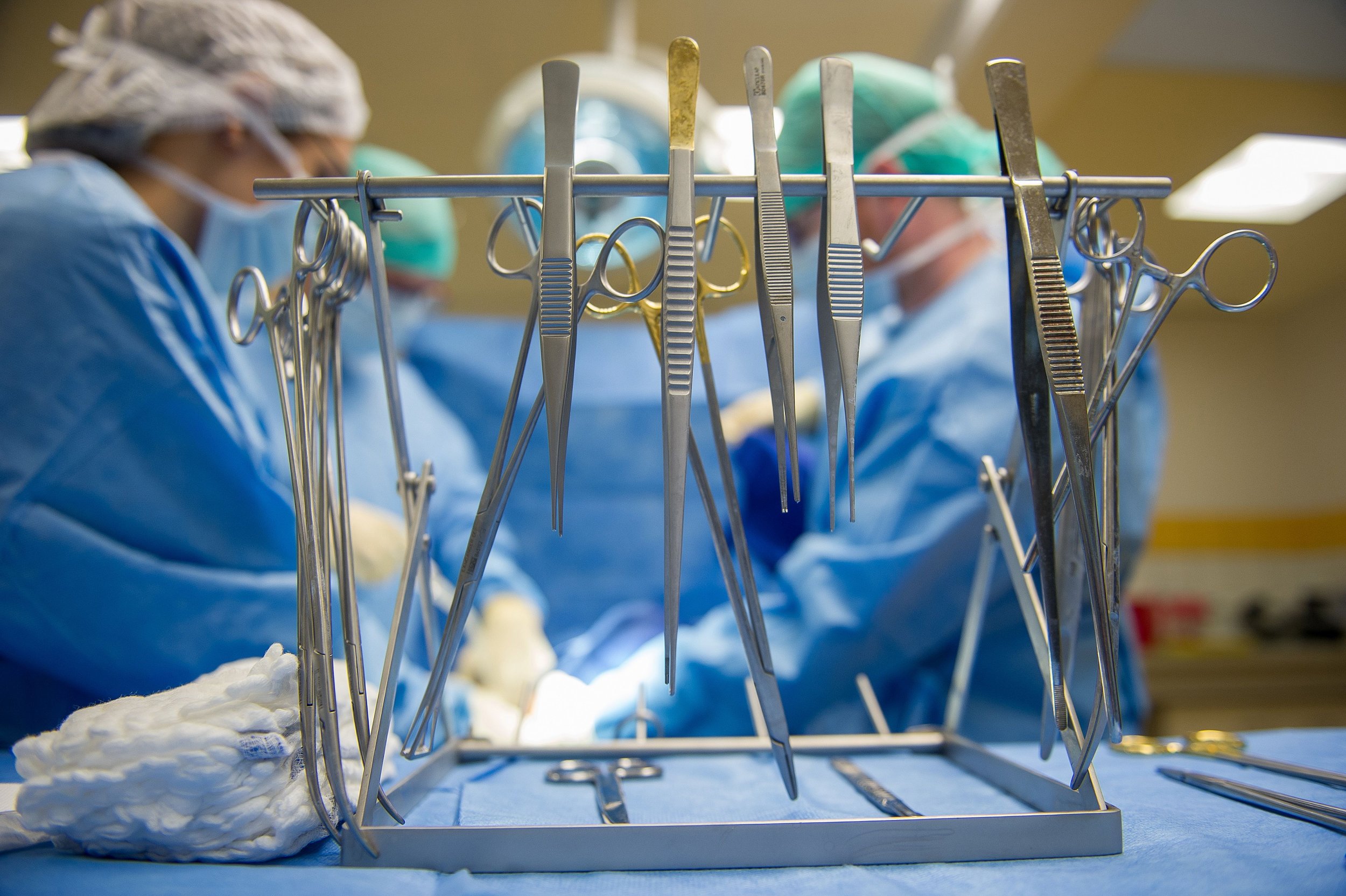 In June 2012, newborn Evan Tuite died from catastrophic head injuries obtained after forceps crushed his skull during an assisted vaginal delivery. Five years later, the hospital where the incidence occurred officially apologized for a "deficit in care" in the case of baby Evan. The court cause has now been made public.
Evan was born on June 14, 2012, at Our Lady of Lourdes Hospital in Drogheda, County Louth Ireland, The Irish Times reported. During delivery the infant sustained serious head injuries, and passed away in his mother's arms not even a day after birth.
The postmortem report stated that severe external and internal cranial brain trauma due to difficult delivery was the infant's cause of death. At first the hospital suggested that Evan had a brittle bone disease that led to his skull fractures, RTE reported. But according to the family's attorney, Liam Reidy SC, the cause of the fracture was identified as forceps used in the delivery by a junior doctor.
In November, 2017, the hospital admitted fault in Evan's death and the case was made public after the parents' court case against the hospital was finally settled. Evan's parents were awarded €25,000 (approximately $31,000) in compensation, The Irish Post reported.
This is not the first time Our Lady of Lourdes hospital in Drogheda has been associated with crushing a child's skull during delivery. In 2011, Milagros Martins was born in the same hospital and received similar injuries during her forceps-assisted delivery, The Independent Ireland reported. Although Milagros did not die from her injuries, she did develop cerebral palsy. In 2015, her family settled their lawsuit against the hospital at the highest court in Ireland. The hospital also apologized for deficits in care during Milagros's birth, The Independent Ireland reported.
Dr. G Thomas Ruiz, an obstetrician/gynecologist practicing in Orange County California who specializes in operative hysterectomy, told Newsweek that this particular case is interesting because forceps are not commonly used during child delivery.
"The problem with forceps is, if the mom's pelvis is not big enough, there can be injury to the mom's pelvis or the baby's head," explained Ruiz, who was not involved in this particular case but has an expertise in this subject.
Although Ruiz could not say what exactly what transpired, he wondered whether the doctor was not as comfortable with forceps as he or she thought. But Ruiz emphasized that forceps are a difficult operative tool to master. Most doctors in the U.S. would resort to a vacuum machine before forceps. Ruiz also explained that U.S. doctors would almost never use both forceps and a vacuum during delivery but rather resort to a cesarean section if one of these operative delivery methods failed to result in a successful birth.
Our Lady of Lourdes Hospital did not respond to a request for comment by the time of publication.