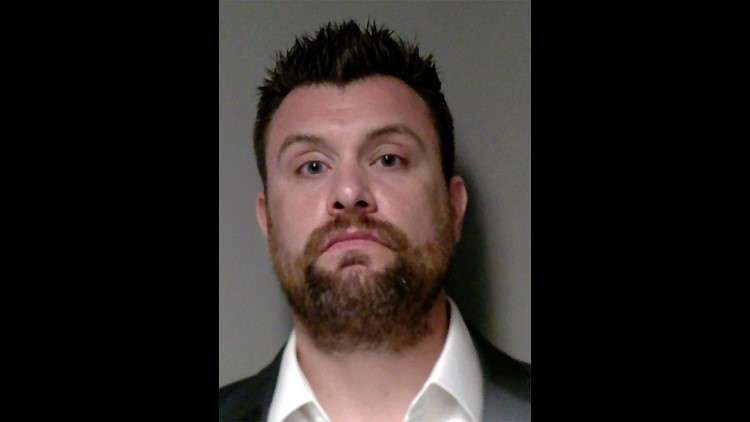 Child protection services seized the newborn child from a couple after their previous child died when they refused to let her have medical treatment on religious grounds last year.
Joshua and Rachel Piland were last year charged with involuntary manslaughter by authorities in Lansing, Michigan, USA Today reported at the time.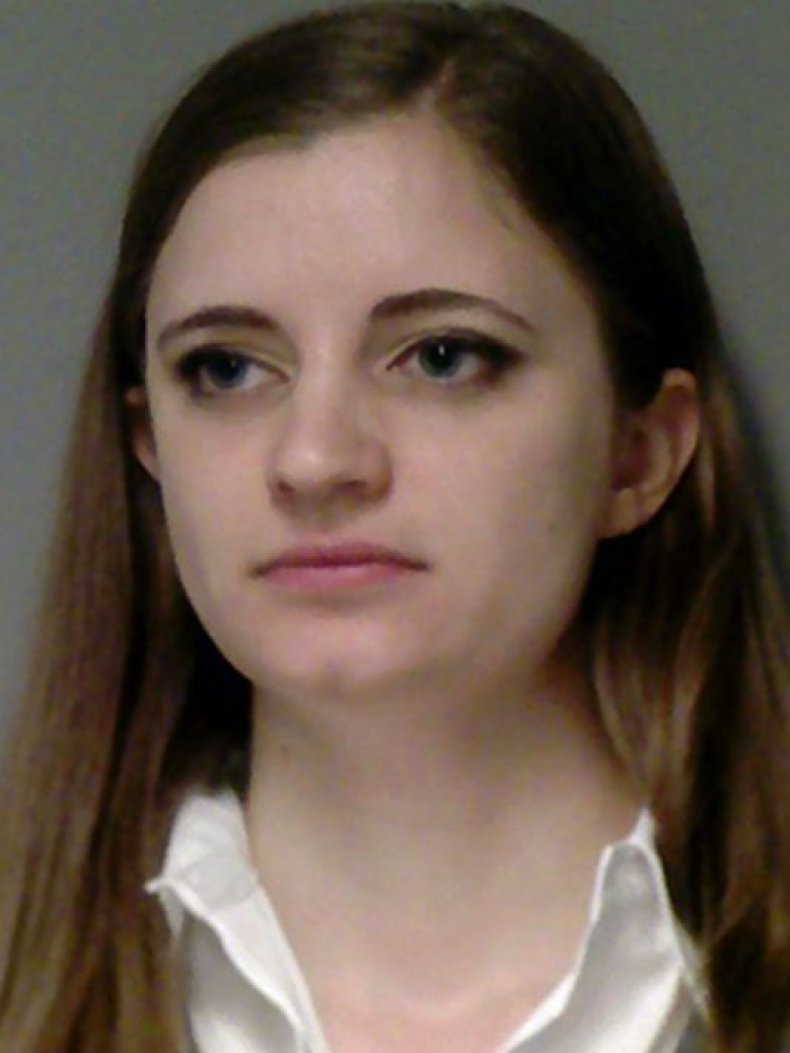 The couple had been told by a midwife that their three-day-old daughter Abigail would die because of a jaundice-related illness if she did not receive immediate medical attention, but Rachel Piland said in response: "God makes no mistakes."
They also told the midwife they believed in the power of prayer.
According to court records obtained by The Lansing State Journal, when Rachel Piland gave birth to another daughter, Verity Piland, with a similar health condition two weeks ago, the couple again refused her treatment.
After a tip-off to Child Protective Services, the newborn was seized by state officials, who took her to hospital where she received a lifesaving blood transfusion, according to the Journal.
"There are current concerns for the safety and wellbeing of the newborn baby as the previous concerns which brought this family to the court's attention have yet to be rectified," a CPS investigator wrote. A judge agreed with the assessment, and the child was taken from her parents.
Verity Piland was diagnosed with jaundice and Rh incompatibility, a form of anemia, and required a "massive" blood transfusion, according to the records.
Aaron Kerr, Verity's uncle, told the Journal that she was still in the hospital, but was making good progress.
"She's still being evaluated and checked. We're hopeful that there are no long-term complications, but I don't think we can say 100 percent yet whether that's the case."
The couple have two older children, who were placed in the care of their grandparents. A trial to decide whether their parental rights to these older children should be removed has been delayed for months, the Journal reports.
No date has been set for Joshua and Rachel Piland to stand trial on the involuntary manslaughter charges. Health department officials have also moved to terminate the couple's parental rights with regards to Verity, with a pretrial hearing set for August 9.