Crowds Flock to See Giant Newfoundland Iceberg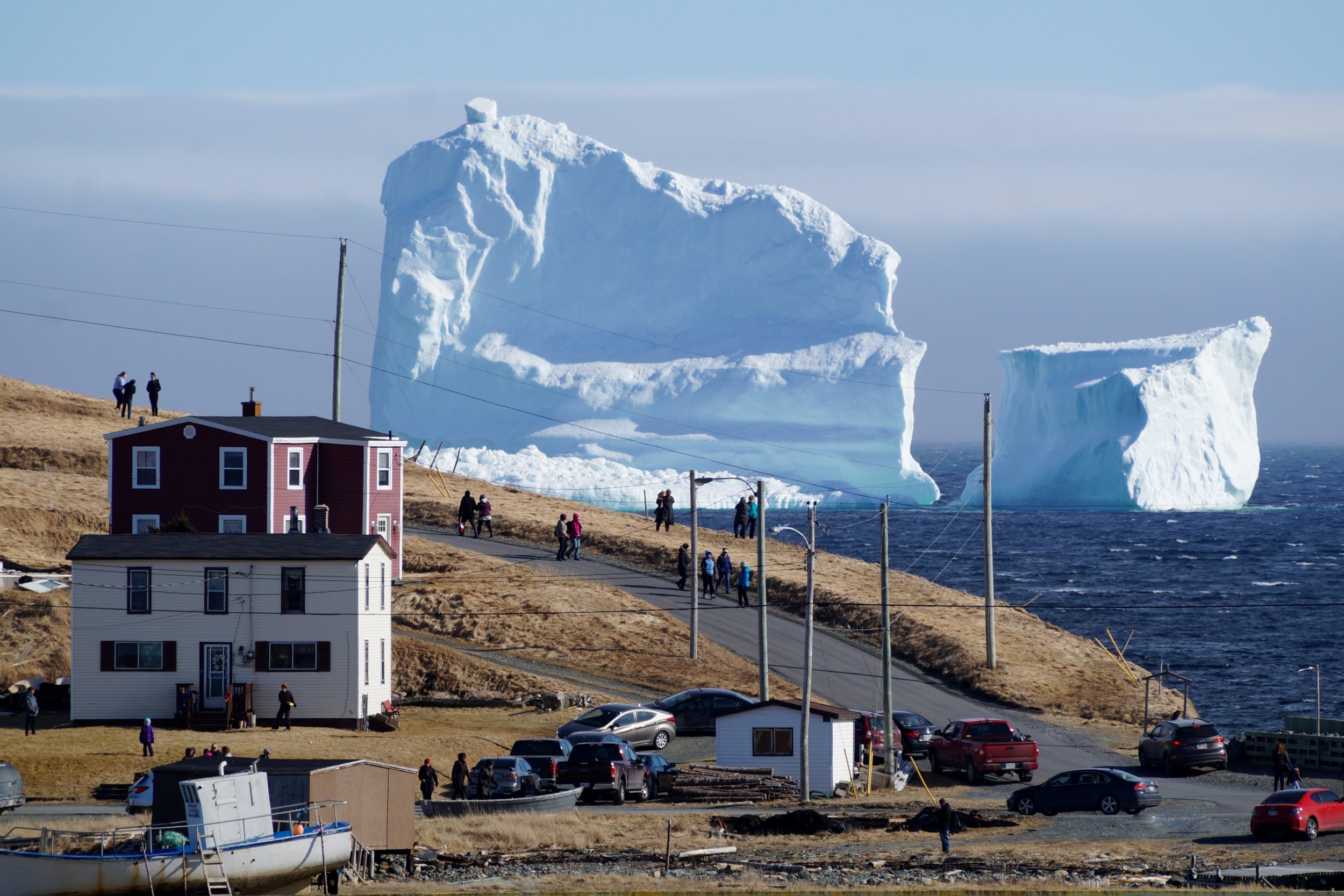 A remote town in Newfoundland has become an unlikely tourist attraction after a giant iceberg appeared off its coast.
According to local reports, the Southern Shore highway near the town of Ferryland was blocked over the Easter weekend as people rushed to see and photograph the massive iceberg.
Mayor Adrian Kavanagh said the number of visitors had taken him by surprise.
"It's a huge iceberg and it's in so close that people can get a good photograph of it," he told the Canadian Press.
"It's the biggest one I ever seen around here."
The iceberg was reportedly 46 meters high, and Kavanagh said it had been stranded in shallow waters off the Avalon Peninsula.
Resident Don Costello told the CBC it was unlikely to move soon.
"It's not moving out of there unless this winds stay up for another while, because [the iceberg's] right in on the shallow ground," he said.
The ocean off the coasts of Newfoundland and Labrador is colloquially known as 'iceberg alley' because of the large number of pieces that break from icesheets and float along it as the weather begins to warm up in spring.
An unusually high number of icebergs have drifted into North Atlantic shipping over the past few weeks, with about 450 near the Grand Banks of Newfoundland earlier in April, up from 37 the previous week.
Experts are attributing the increase in uncommonly strong counter-clockwise winds that are drawing the icebergs south, and perhaps also climate change, which accelerates the process by which chunks of the Greenland ice sheet break off and float away.