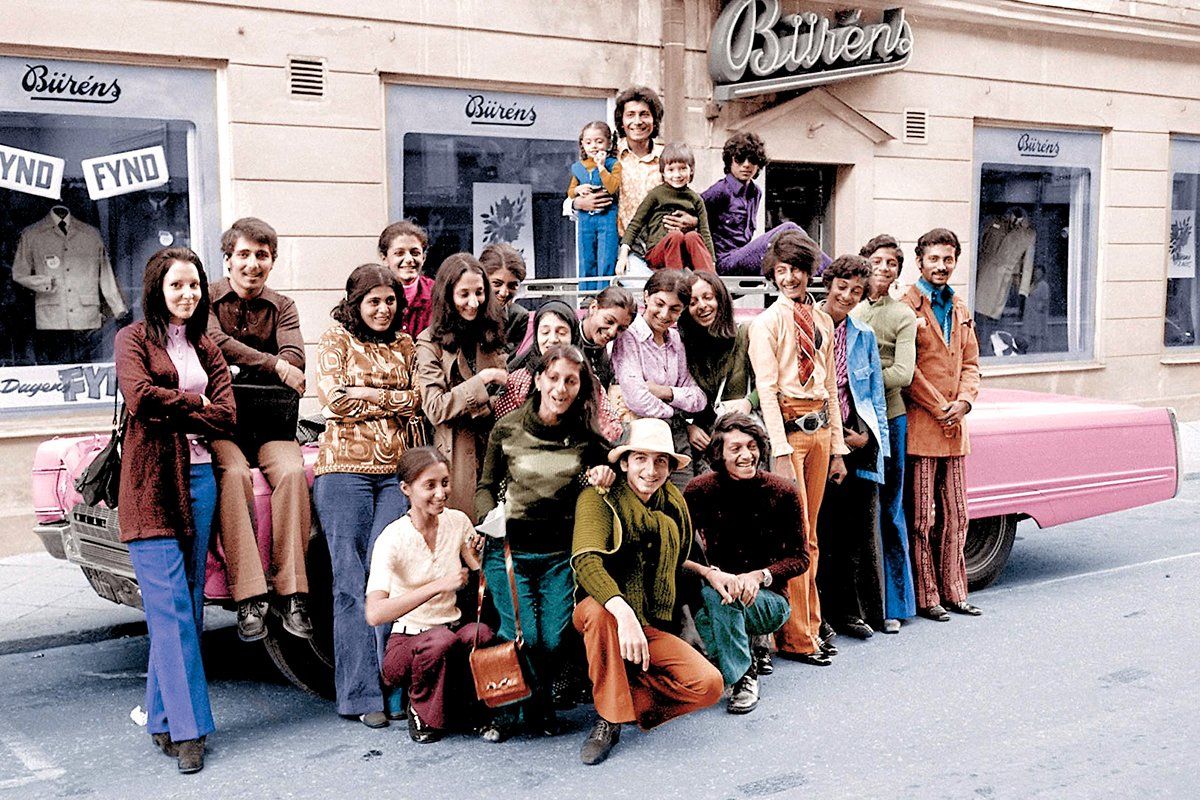 1971 Falun, Sweden
In his Al Qaeda biography, Osama bin Laden claimed never to have left the Middle East. But here he is, second from right, with 21 other members of the wealthy Saudi clan on a family trip to Sweden, where one of the elder brothers was doing business with Volvo. The image of a young Osama, smiling in blue bell-bottoms and a chartreuse sweater, belies the darker shadow of his adult self, bearded and in military garb, hiding in caves and orchestrating violence around the globe. DNA from one of Osama's sisters was used to identify the terrorist leader's body after Sunday's successful raid.
'We got him.'
President Obama's reaction to the news that Al Qaeda chief Osama bin Laden had been killed.
Back Story
March 10, 1957
Osama bin Laden is born in Riyadh, Saudi Arabia.
Aug. 11, 1988
Al Qaeda is established in Peshawar, Pakistan.
Aug. 7, 1998
U.S. Embassy bombings in Africa kill 213 people.
Oct. 12, 2000
Bombing of USS Cole kills 17 American soldiers.
Sept. 11, 2001
Airplane hijackers kill 3,000 people in U.S.
May 1, 2011
Bin Laden is killed in Abbottabad, Pakistan.
News Bites
What was your reaction when you heard we got Osama bin Laden?
James Earl Jones
"It won't help heal all those wounds, but it had to happen."
Joan Collins
"Quite frankly, I was jolly pleased."
Sidney Poitier
"When you consider the number of people who died on September 11, you have to feel not just relieved but somewhat satisfied."
NewsBeast: May 6, 2011 | World