Newsweek
Newsweek Announces Danish Manzoor Bhat as Editorial Director, Asia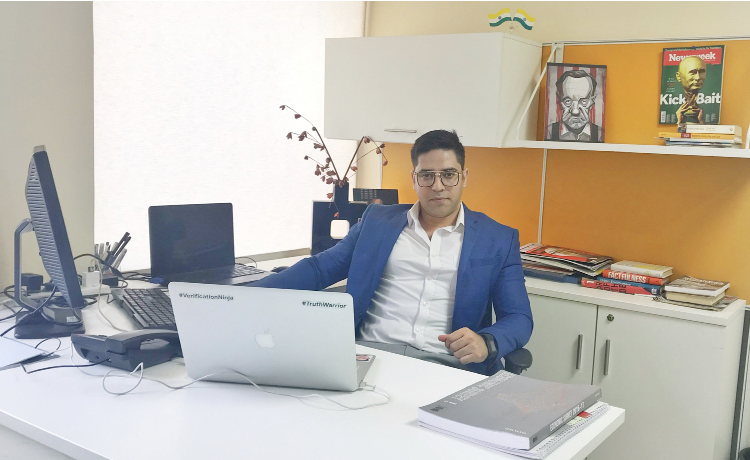 I'm delighted to announce that Danish Manzoor Bhat is joining Newsweek as Editorial Director, Asia.
Based in India, he will be responsible for shaping our coverage of Asia and connecting us with important players in the region. He'll also help us leverage technology and refine editorial strategy for new regions.
Danish is a prolific journalist who understands Asia deeply and gets the tech and business side of media as well. He has been one of the youngest working journalists and editors in India and his experience ranges from print, broadcast, to digital/multimedia journalism. He has mainly worked at the intersection of news, media-tech and media entrepreneurship.
"Joining an iconic global publication like Newsweek is extremely humbling. I feel responsible for maintaining the impressive work done here by amazing journalists and editors before me," he says. "Given the new world order, there are thousands of stories from the Indo-Pacific region to be tell."
Danish is an alumnus of IIM-Ahmedabad and the Journalism Departments of Osmania and Kashmir University.