Bad Code Disrupted Ads on Newsweek Publisher's International Sites As DA Investigates Company Finances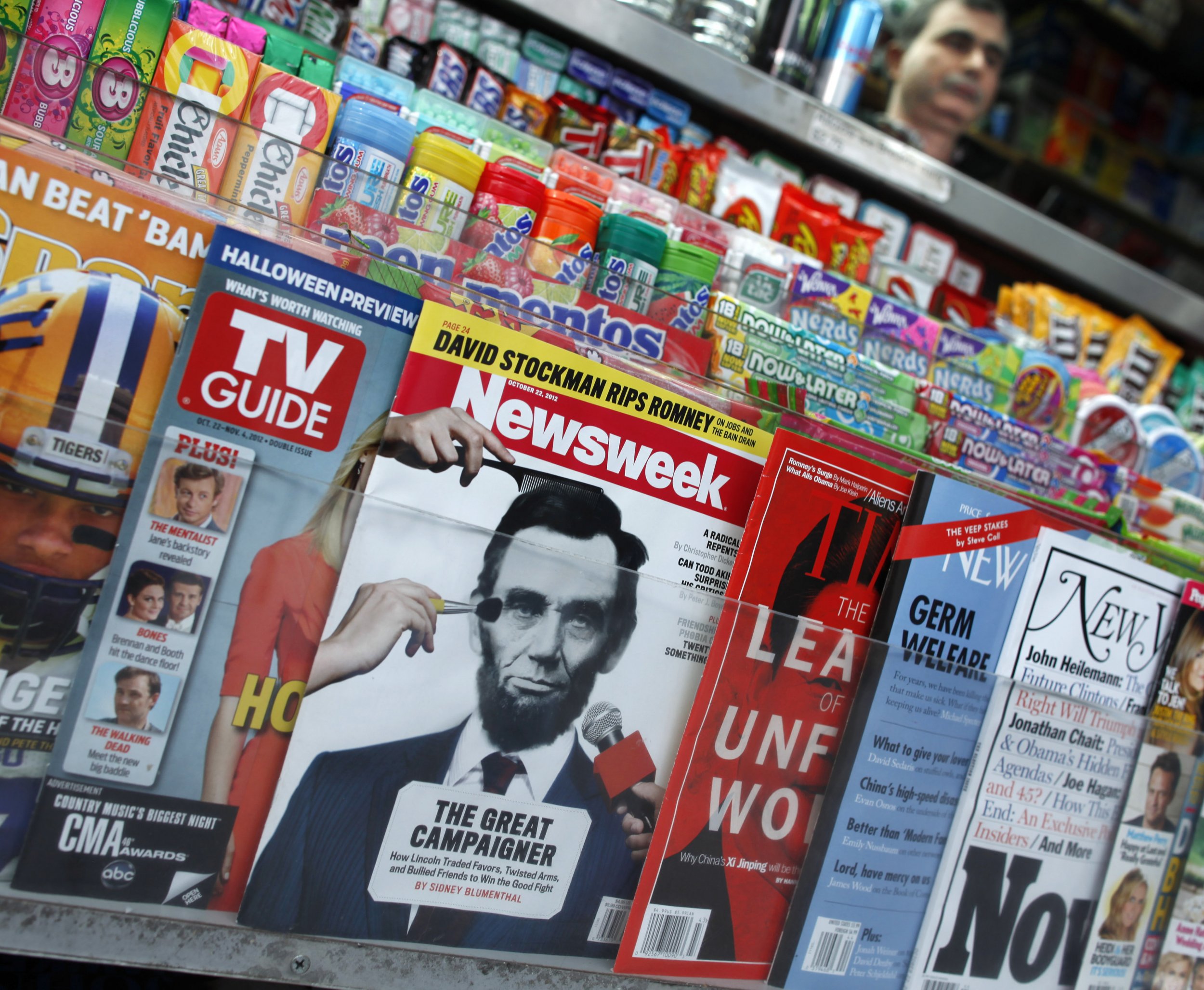 Newsweek Media Group announced Tuesday evening that a piece of computer code "disrupted ad tracking and ad viewability" on its International Business Times websites in the United Kingdom, India and Singapore. The announcement comes after reports that the company engaged in ad fraud, which the Manhattan District Attorney is reportedly investigating.
"The NMG IT team identified these codes and removed them promptly," stated the press release. "NMG is also conducting an internal investigation to identify the individuals responsible and will take the necessary action."
The company's U.S. sites, including Newsweek.com, were apparently not affected by the problematic code. Earlier on Tuesday the company said in a press release it was restructuring its brands to spin off International Business Times and Newsweek into "separate operating entities."
The company did not respond to emailed questions about whether the disruptive code affected traffic numbers or advertising impressions.
The code announcement comes after Newsweek Media Group pushed back against allegations of ad fraud on some of its sites. A BuzzFeed News story published on February 1 reported that the company engaged in fraudulent online traffic practices that helped it win a big advertising contract with a U.S. government agency.
A consulting firm that investigates online ad fraud found that the ads were shown to "cheap junk traffic with a share of bots," according to BuzzFeed. The company denied that it had engaged in any traffic fraud.
"The report cited by BuzzFeed News mischaracterizes Newsweek Media Group's business behavior as unethical and distorts the truth," a statement said. A further statement from the company on February 27 said it had implemented advanced ad verification technology across its sites to monitor paid impressions.
IBT Media bought Newsweek in 2013 and rebranded itself as Newsweek Media Group last year.
The company has been roiled by layoffs, missed payroll payments and staff turnover. In the past year, Newsweek Media Group has greatly expanded its audience, to over 80 million visitors on its 19 websites, according to the company.
In mid-January, investigators from the Manhattan DA's office raided the company's lower Manhattan headquarters. They removed 18 computer servers as part of a financial fraud probe that began over a year earlier and is focused at least in part on loans the company took out to purchase the computer equipment. The probe is examining financial ties between Newsweek and Olivet University, an evangelical Christian school to which several current or former top NMG executives have ties.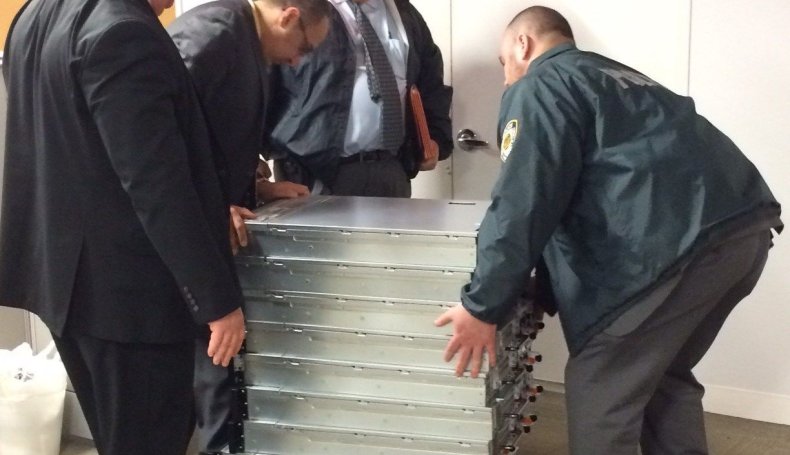 Etienne Uzac, chairman of Newsweek Media Group, and his wife, Marion Kim, the company's finance director, who are among those with Olivet ties, announced they were leaving the company on February 1. Days later, the company fired Newsweek Editor Bob Roe, another editor and a reporter who were covering the DA investigation for Newsweek.
The Manhattan District Attorney's investigation was triggered by a bank staffer who raised concerns about a loan application, according to a Wall Street Journal investigation published February 25. The article stated that Newsweek Media Group sought a series of loans from several small banks in the Midwest and West to finance its computer servers. A loan submitted to Minnesota's Winthrop Resources, a branch of TCF Financial Corp.'s TCF Bank, was rejected in part because the loan documents were so unusual, according to the WSJ report. The DA probe has since widened to include ad fraud, the WSJ said.
"The company is committed to full transparency on the quality of its ad inventory," said the Tuesday statement from Newsweek Media Group.
Newsweek returned as a print magazine under its current ownership four years ago
this week.