The 2020 Emmys Are Already Off to a Weird Start as E! Pre-Show Hosts Test Positive
While ABC's online pre-show promised to show highlights of past years' red carpet ceremonies, "couch couture" from earlier in the year, and advertising the presence of presenters wearing "tuxedo Hazmat suits," E! showed the very grim reality of presenting a major awards show during a global pandemic with the announcements that Vivica A. Fox and Giuliana Rancic tested positive for COVID-19.
The two were set to be part of E!'s Live From the Red Carpet Emmys pre-show, but pulled out of the virtual event.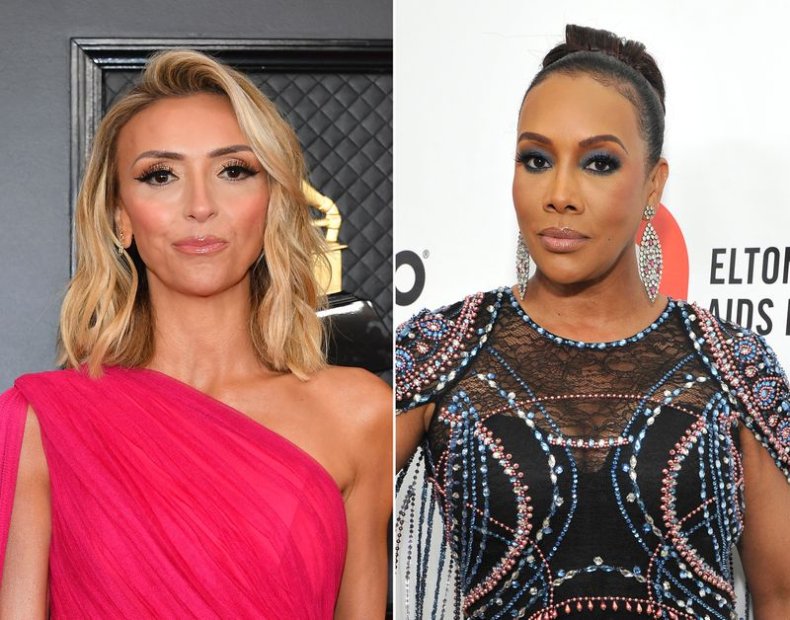 "As I go into my 20th year on the E! red carpet, I have to say I do not take missing an award show lightly, but unfortunately this year is just so different," Rancic said in a statement before the pre-show began. "As part of E! and NBCUniversal's very strict testing guidelines, especially before an event like this, I did find out that I tested positive for COVID-19. Now as much as I didn't want to hear that, I'm very thankful I heard it before I traveled and possibly could have exposed other people. So for that, I'm thankful."
Rancic also revealed her husband Bill and son Duke tested positive.
At the start of the show, E! co-host Brad Goreski announced that Fox also was forced to miss the event because she was quarantining after testing positive for COVID.
E!, the network long associated with spotlighting the lighter side of celebrity culture while also delivering snarky comments about nominees' fashion, thus set an early, eerie tone over the proceedings.