New York Metropolitan Opera Just Canceled Its Season, Here's Where to Get Your Opera Fix Remotely
New York's Metropolitan Opera just announced the cancelation of its entire 2020-2021 season due to the coronavirus pandemic, further staining this current period as the darkest—at least financially—in the company's 137-year history. The Met, which distinguishes itself as the country's biggest performing arts organization when operating on its usual budget of around $300 million a season, simply could not afford to reopen (even by January) with limited seating in its 3,800-person capacity house. While this loss is incalculable for the many artists left unpaid during the pandemic, opera fans at least still have many options available to them to watch thrilling performances from their couches. (Gowns and mini-binoculars are optional.)
The obvious starting point for Met fans would be the source, i.e., the Met's website. The company swiftly embraced streaming performances as a viable alternative after its most recent live performance, on March 11. The Met dug deep into its archives, offering up famous performances with marquee names, often with themed weeks, for free. Its online offerings continue now, including pay-per-view live concerts broadcast from around the world.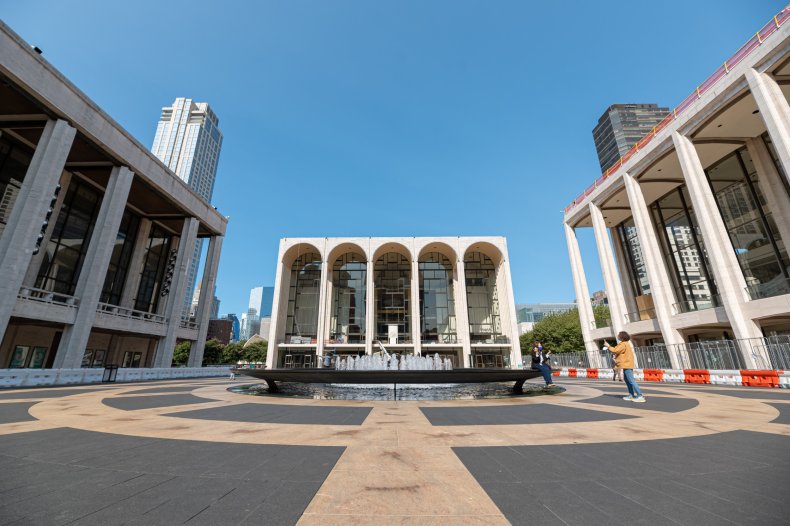 The Kennedy Center offers an array of live and archival virtual performances, covering not just opera but all manner of performing arts, including jazz, comedy, and dance.
The San Francisco Opera is offering ticketed events to live performances, along with Zoom events featuring speakers discussing an array of historical and contemporary perspectives related to opera.
The Boston Lyric Opera offers all manner of online programming for opera fans of all ages. (Yes, kids can enjoy opera, too.)
Among the performances you can catch at the LA Opera's website are a series of recitals from opera artists' living rooms.
Similarly, the Cincinnati Opera presents Apartment Arias, though you can catch it at the company's YouTube page.
If you're a novice and would like to learn more about opera, now is the perfect time to take advantage of all the resources suddenly available. One specifically designed for education is the Chicago Opera Theater's virtual classroom.
Nashville Opera devised the most appropriate programming for its hometown—the Opera Jukebox. Its website describes the initiative best: "Once upon a simpler time, you could drop a dime in the flashing jukebox and hear your favorite song...or, even better, play it for your sweetheart! Nashville Opera invites you to a digital concert unlike any other. Vote on your favorite show-stopping arias, then convene online to hear the winning numbers sung by some of the Opera's most memorable artists! It's all a fun/fundraiser, and any way you take part helps your Nashville Opera." Participate by clicking here.
These are just some of our favorite streaming opera channels, but there are many, many more. Opera America features an exhaustive list of companies with streaming shows, as well as a schedule of tentative opening dates for opera houses.
In terms of live performances at the Met, the company is already focusing on the 2021-2022 season, though no one can be sure what next year holds in terms of indoor gatherings. No matter what, as the Met's general manager Peter Gelb recently told The New York Times, "The future of the Met is going to be very different."