'Passion of the Christ 2'? Everything We Know About the Controversial Film's Sequel
Jesus is returning--to the theaters.
In an interview with Breitbart, actor Jim Caviezel, who starred as Jesus in writer/director Mel Gibson's 2004 biblical hit The Passion of The Christ, said a sequel is forthcoming.
What do we know about part two? Not a whole lot, except for a few juicy details Caviezel dropped during his talk with host Alex Marlow on SiriusXM's Breitbart News Daily.
For one, according to Caviezel, it's going to be titled The Passion of the Christ: Resurrection. At least, that's what the most recent draft he read was called. IMDb also has a tentative release date of 2022 attached to it.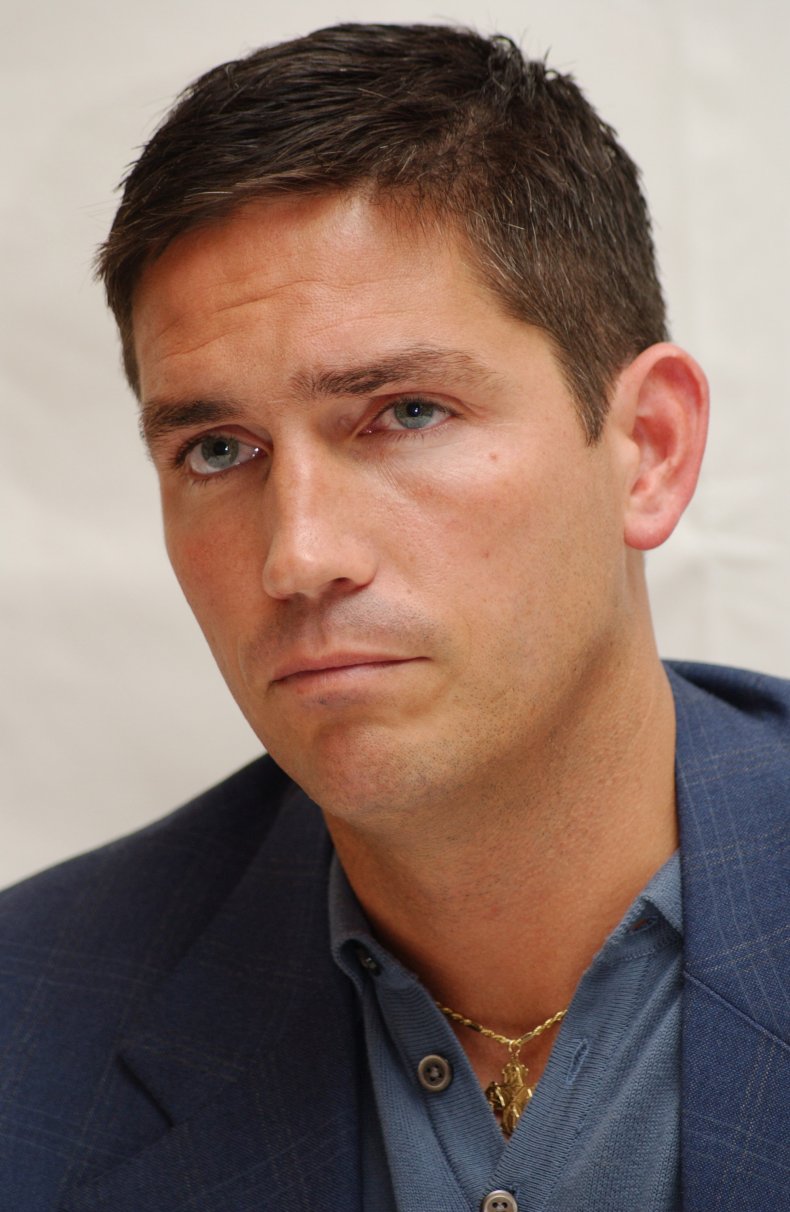 On the subject of drafts, Caviezel also revealed it was the third version of a script that he recently read from Gibson. He also tipped off the overall plot. Whereas the first film followed Jesus' life during the final hours before his crucifixion, the sequel will recount his resurrection and what immediately follows.
The original movie was met with a great deal of controversy, including protests outside some theaters and critics decrying perceived antisemitism. Even some devout Christians found the gory violence off-putting or distracting from Jesus' message. Casual viewers also complained about watching a two-hour film with dialogue spoken entirely in Hebrew, Latin, and reconstructed Aramaic. Nevertheless, many believers packed theaters to see it, with some churches even sponsoring trips to screenings. This led the low-budget (by Hollywood standards) project of $30 million to become a resounding success, bringing in a total of an estimated $622 million worldwide and making it the most successful independent film of all time.
We also know this isn't the first word we've heard about a sequel. Writer Randall Wallace told The Hollywood Reporter in 2016 that he and Gibson were hard at work on a Passion of the Christ script dealing with the resurrection.
Wallace directed and co-wrote the 2014 Christian drama Heaven Is for Real and was also nominated for an Academy Award for scripting Gibson's 1995 best picture Oscar winner Braveheart. He last collaborated with Gibson on Hacksaw Ridge, which recounts the story of World War II Army medic Desmond Doss, the first conscientious objector to be awarded the Congressional Medal of Honor. It was during that project that Wallace said he and Gibson got serious about working on the resurrection story.
"I always wanted to tell this story," Wallace said to The Hollywood Reporter. "The Passion is the beginning and there's a lot more story to tell."
Wallace also spoke more about The Passion of the Christ: Resurrection to MovieWeb.com earlier this year. He didn't reveal much in the way of details, saying, "It's a highly-charged one, so we keep our cards close to our chest."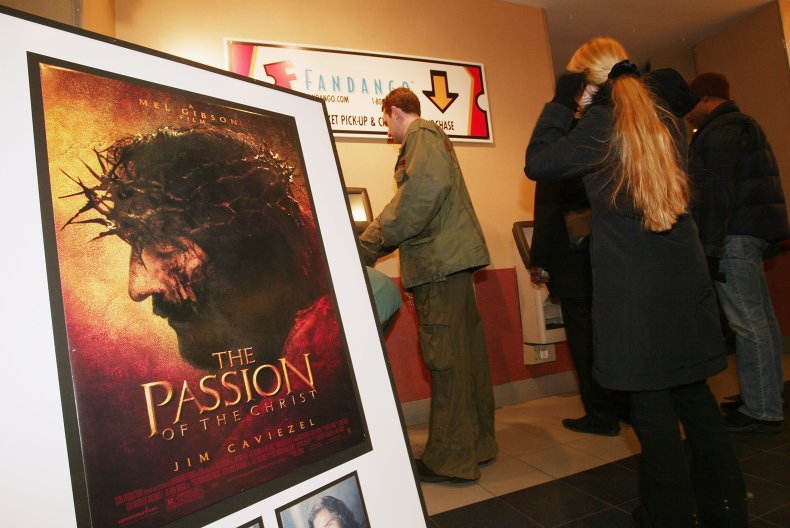 One major unknown is how Gibson will cover the time between Jesus' death and resurrection. It will surely be controversial no matter how it's depicted. Christians are divided on the subject: Catholics believe Jesus visited hell while Protestants do not. If Gibson, who is a devout Catholic, chooses to portray what's known as the "harrowing of hell" or the "descent of Christ," he risks losing the evangelical audience that made the first Passion a runaway hit.
Even still, Caviezel certainly feels Resurrection will find an audience. During the Breitbart interview, he predicted, "It's going to be the biggest film in world history."