'Newsweek' Lifts Paywall, Making Most Stories Available for Free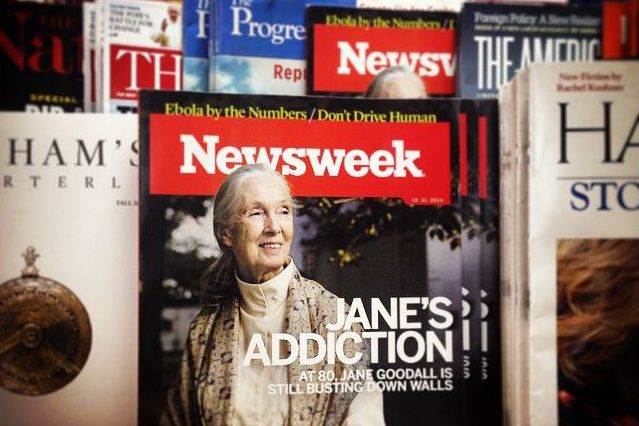 Newsweek.com readers will now be able to enjoy almost all stories from the website and Newsweek magazine without a subscription, after the site drastically altered its online paywall on Wednesday.
The vast majority of Newsweek stories, including all web stories and the weekly magazine cover story, can now be accessed without encountering a paywall. The site's metered paywall is still in place, but for nonsubscribers, only magazine stories are counted against the limit, which remains at five stories a month. This change will radically reduce the number of readers encountering the paywall.
"The general strategy is to open up and allow folks the ability to experience and really enjoy the journalism that's happening on Newsweek," IBT Media Chief Marketing Officer Mitchell Caplan said.
Newsweek subscribers will have exclusive access to the magazine's current issue—excluding its weekly cover story, which will be available to all readers upon publication. Nonsubscribers will have instant access to all stories on the site, aside from non-cover magazine stories, which will become available to all readers after one week.
Caplan said that dropping the paywall will keep more readers on the website and that "more page views is always better." However, "there has to be an advantage to being a subscriber," he said.
While most Newsweek.com content will be viewable for free, Newsweek still offers print and digital subscriptions. A one-year print and digital subscription costs $99.99, while a digital-only subscription, which includes desktop, mobile and mobile app access, costs $34.99 for one year. Three-month trial subscriptions are also available.
Newsweek, which is owned by IBT Media, has about 100,000 print and digital subscribers combined.