Newsweek Green Rankings 2011: Environmental Leaders of the Future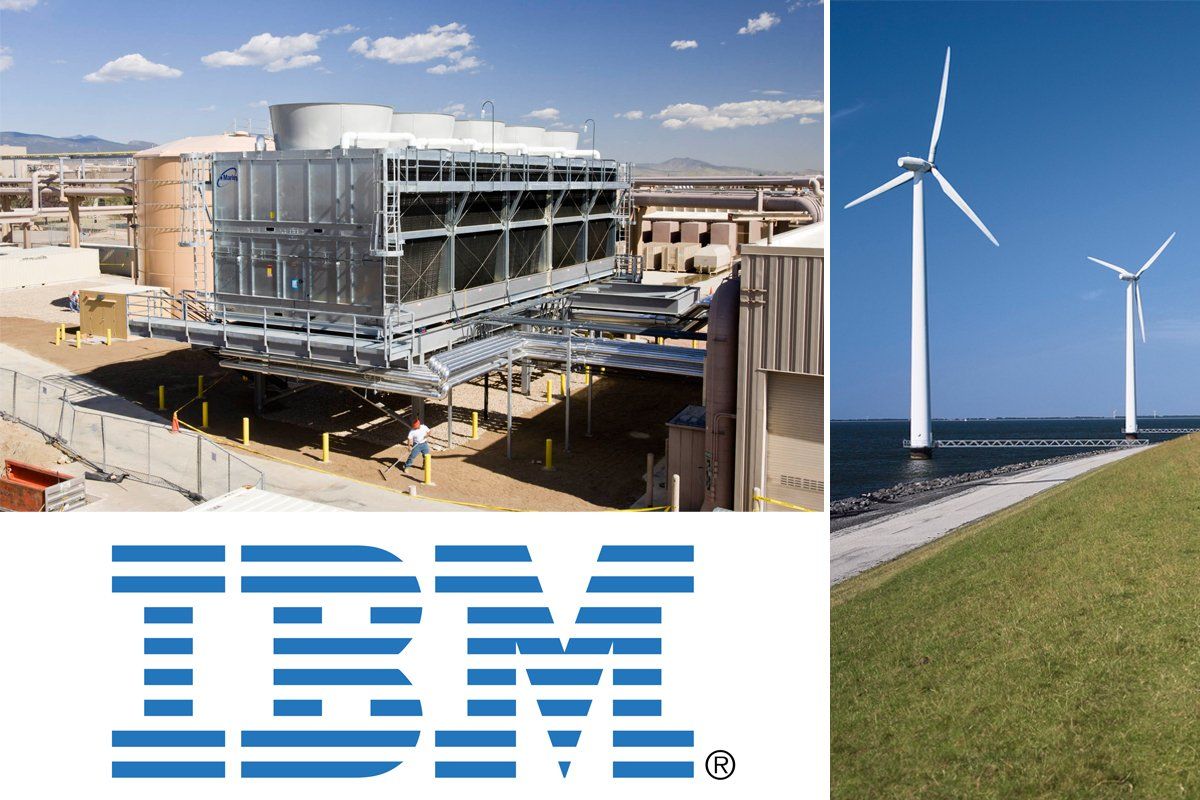 The Green Rankings were created in 2009 with ASAP Media, a New York City media development firm founded by editors Peter W. Bernstein (pbernstein@asap-partners.com) and Annalyn Swan (aswan@asap-partners.com). It specializes in creating magazine, book, and online content.
When it comes to going green, a decade can be an eternity. So, as I join my colleagues on Newsweek's advisory group for Green Rankings in celebrating the achievements of the leaders spotlighted in the 2011 surveys, I can't help wondering who will be in the top slot ten years from now, in 2021, or even 2031?
Don't get me wrong. Having worked in the field of what is now labeled sustainability for four decades, it has been extraordinary to see what some of the world's biggest publicly traded companies have done to become more transparent; shrink their environmental footprints; perform against the triple bottom line of economic, social and environmental value-added; and link their brands to powerful social causes.
It's great to see IBM topping the rankings. How times have changed. I recall working with the Chairman of IBM UK in the late 1980s, for example, and being partly responsible for the virtual crucifixion of one of his directors when he went to the company's Armonk headquarters in New York State and tried to pitch the idea of sustainable development. Like a number of U.S. corporations at the time, IBM viewed the embryonic sustainability agenda as a distinctly European affliction, rather than as an emerging strategic imperative for business.
Now we find ourselves in a world where things we have done since the Industrial Revolution (e.g. burning fossil fuels)--indeed since the dawn of agriculture (e.g. cutting down forests and rice paddy farming, which generates a great deal of methane)--have created a monster environmental challenge. Once again, business is being blamed, but business is also responding; these days we look to the corporate world not just for clean-ups but also for solutions that can help our national economies in the growing global market for greener technologies, products, and services.
In case you doubt it, take a look at the latest survey launched by the World Economic Forum (WEF). To measure the impact of sustainability on economic competitiveness, WEF is developing a new analytical framework—the Sustainable Competitiveness Index (SCI). Covering 100 countries, the SCI will supplement the WEF's flagship Global Competitiveness Report with a focus on elements required to make competitiveness sustainable over the longer run, in economic, social, and environmental terms.
When I was working with IBM UK, despite the early resistance to the sustainability agenda, I found that various of their scientific centers were using environmental challenges to force the evolution of their computer modeling technology—for example, modeling air quality problems in Mexico City as a way of stretching current computer models to their limits--and in the process finding ways to improve them. When I visited their scientific centers in California, Norway, and Switzerland, I found research teams feeding data into their supercomputers that represented a range of environmental challenges. Later, as their need to model ever more complex systems grew, they switched to biomedical imaging.
Now, with the global population touching 7 billion and headed toward 9 billion by mid-century, the time has come to embrace the environmental challenge--not as a citizenship issue but as a core element of the business agenda in the coming decades—as IBM is doing with its Smarter Planet initiatives.
The next decade could see an intense weeding out of even some of the companies at the very top of the latest Newsweek rankings.
In our deliberations, our Green Rankings advisory group raised questions about the make-up of the list, and where certain companies ended up on it. For instance, why did Google, which has been trying to tackle some great social and environmental challenges, not appear higher in the listings? (Google has approached the issue both in its core activities, for example, with Google Earth, and in the investment activities of its co-founders and with the activities of Google.org.) In this case, a key part of the answer is transparency—or a relative lack of it to date.
But I think there's potentially a bigger issue here. Another factor shaping the results of the Green Rankings has been our conscious focus on today's giant companies, which inevitably forces a concentration on incumbent businesses, business models and technologies—rather than on potentially disruptive ventures at the edge of today's economic system. There are clearly pitfalls in this approach.
True, there's nothing wrong with focusing on incumbent companies when the rules of the game are clear and change is moving along broadly predictable trajectories. But I don't think that's where we now find ourselves. Far from being in a longish recession, we are headed into an era of what economist Joseph Schumpeter called creative destruction. And every time that this happens, many incumbent companies fail. Simply put, the next decade could see an intense weeding out even of some of the companies at the very top of the latest Newsweek rankings.
Increasingly, I believe that we are going to have to look in rather unusual places to find the future. As science fiction author William Gibson put it: "The future is already here—it's just not very evenly distributed." So a week or so before Newsweek published its 2011 Green Rankings, my company, Volans, and global ad agency JWT launched a follow-up report to 2009's The Phoenix Economy, this one called The Future Quotient, and focusing on pioneers in seriously long-term innovation. You can take our beta version of the Future Quotient test here, thanks to our collaboration with MindTime Technologies, Inc.
It would have been very hard to predict the future of the aerospace industry when watching the Wright Brothers wobble fleetingly into the air above the sand dunes at Kittyhawk, but that's the nature of our task now in terms of identifying the pioneers of a profoundly different—and more sustainable—global economy. Perhaps we should let the green dust settle a little, but let's not wait until 2021 to do this again: how about a ranking of emerging green disruptors for 2012?