Newsweek TL;DR for April 14, 2017: The Week's News, Only Shorter
What do Steve Bannon, matter-vanquishing black holes and large snakes have in common? We'll let you draw your own comparisons, but one undeniable fact is that they all made headlines in the second week of April. You may not have even taken note of Bannon's waning role in the White House, new photos of black holes or the lifting of exotic animal-transporting restrictions, however, because while all of that was happening, Sean Spicer was comparing Assad to Hitler and waxing incoherently about the Holocaust. There's only so much space on CNN's chyrons, and calling concentration camps "Holocaust centers" is a surefire way to stake your claim.
We know it's a lot to take in, but fear not, weary reader, because we've provided you with an end-of-week summary of some of the important stories you may have missed. It's called "Newsweek TL;DR," and we promise it won't take up much of your time.
The creator of the "charging bull" statue in Wall Street believes New York City has infringed his rights by installing a second statue next to the model without his permission. Italian-born sculptor Arturo Di Modica said the "fearless girl" statue of a young girl facing down the bull, put in place on March 7, changed the creative dynamic of his sculpture. Both artworks began as temporary fixtures and were extended by popular demand.
tl;dr: Hypocrisy is alive and well on Wall Street.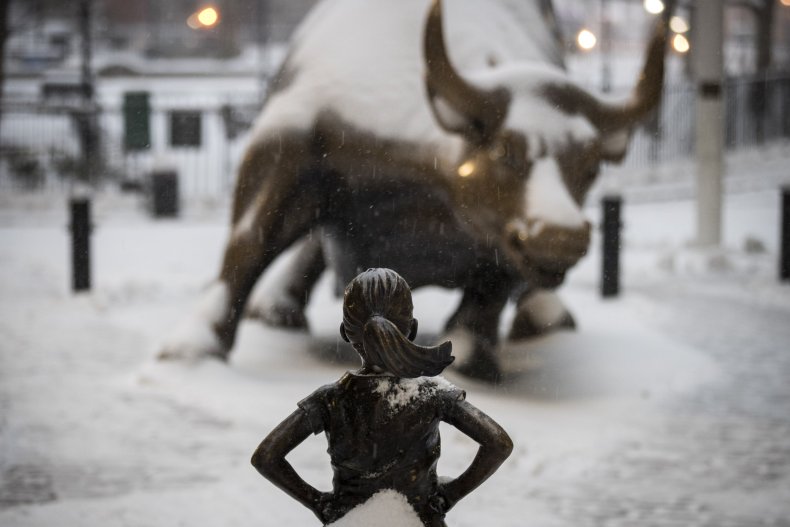 On Monday, Yankees pitcher Michael Pineda looked like he had a pretty good chance to log the first perfect game in nearly five years—through six innings, he was downright unhittable. He struck out the first batter of the seventh inning, giving him 11 Ks on the day. Pure dominance. Perfection was there for the taking. And then, disaster: Martha Stewart tweeted.
tl;dr: Never tweet.
White House press secretary Sean Spicer inadvertently gave Holocaust and genocide education advocates an argument for the urgency of their cause this week. While discussing Syrian President Bashar al-Assad's use of chemical weapons at a press conference on Tuesday, Spicer said that "you had someone as despicable as Hitler who didn't even sink to using chemical weapons." The notion that Hitler and his regime didn't use chemicals as weapons is absurd, and the executive director of the Anne Frank Center for Mutual Respect sees the incident as an indictment of the state of Holocaust and genocide education in the U.S.
tl;dr: Never underestimate how important history truly is.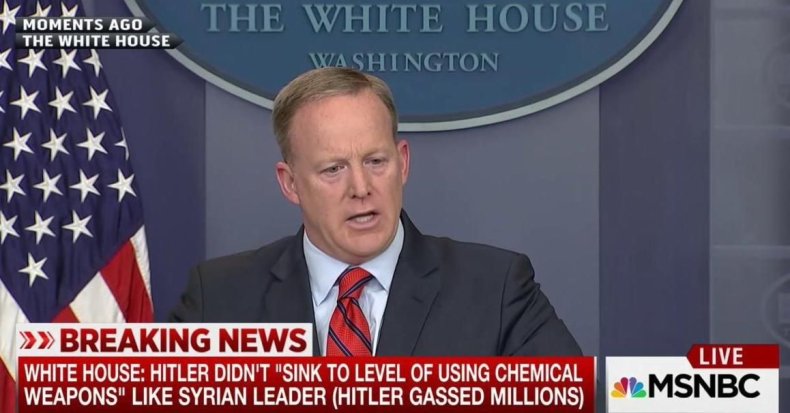 The first attempt to peer inside a black hole and take an image of its event horizon—the point of no return—appears to have been a success, with no major problems during the 10-day observation period. The mass of data collected is now being sent to two supercomputers in the U.S. and Germany, and scientists expect to find out if they have the very first picture of a black hole in early 2018.
tl;dr: Whoa.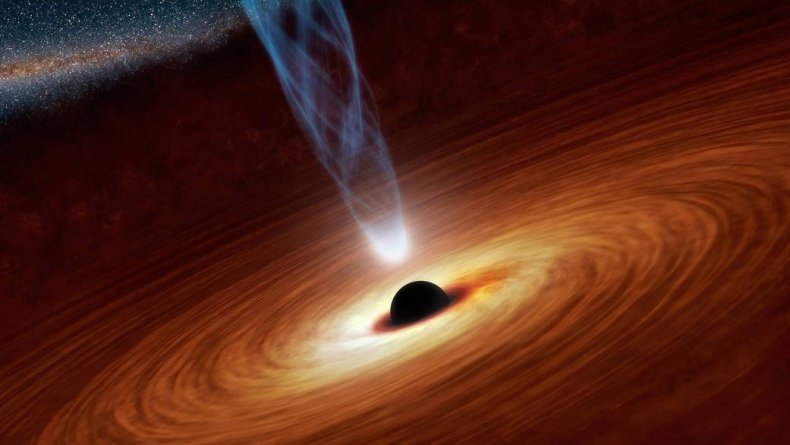 United Airlines earned some fresh social media backlash after a video of a passenger being dragged off one of its airplanes was uploaded to Facebook Sunday, just weeks after the airline prevented two teenage girls in leggings from boarding a flight. The video showed three men in security jackets talking to a passenger in an aisle seat. After a few seconds, one of the men forcibly removed the passenger from his chair, dragging him through the aisle to the front of the plane as passengers looked on in shock. The man can be heard screaming as he is grabbed. Another person who posted a video said on Twitter he thought the man was knocked out before he was dragged away, and a fellow passenger's distress at what was unfolding could also be heard on the video.
tl;dr: 2017 is not United Airlines' year.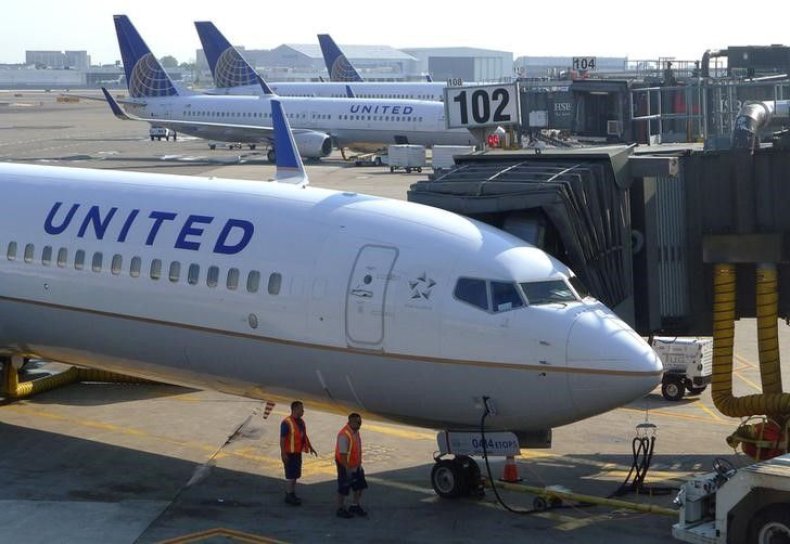 If you've been hoarding a bunch of pythons that you've been dying to move across state lines, you're in luck. The D.C. Circuit Court of Appeals ruled earlier this week that the government cannot prevent the interstate trade of large snakes. The reason restrictions were in place to begin with had to do with concerns over the introducing "injurious" species to environments where they may be able to cause harm. While snake owners are celebrating the ruling, environmentalists are concerned. "This will have real-world implications for our ability to fight invasive species," says Collette Adkins, a senior attorney with the environmental group Center for Biological Diversity.
tl;dr: Finally, a good week for exotic pet traders.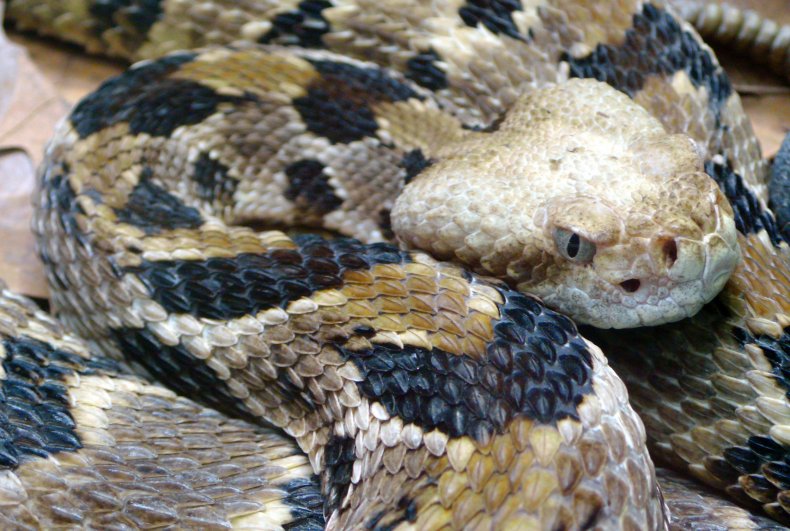 Reports of the power struggle between Trump's chief strategist Steve Bannon and his son-in-law Jared Kushner swelled this week. Matthew Cooper argues, however, that the battle at the heart of the issue is the one between Trump and common sense. "Trump has made a serious but repairable mistake that has unquestionably stymied him," writes Cooper. "Repairable" is the operative word here, and replacing Bannon and Kushner with qualified officials would solve many of the problems plaguing the White House. "A structure that gives Kushner and Bannon too much power isn't going to work very well," Cooper concludes. "And one that chastens Bannon and allows Kushner unfettered reign won't work either. Both men need a job that suits them.
tl;dr: The White House is still a circus.
Marijuana has been legalized to varying degrees in 44 states in the U.S. But on Thursday, Canadian Prime Minister Justin Trudeau introduced legislation that could make it legal throughout his entire country. The bill would allow Canadians 18 and older to buy and consume cannabis, as well as grow up to four plants at a time. Pending approval, the law would be enacted no later than July 2018. Though support for legalization has skyrocketed in recent years, some are concerned. "This piece of legislation puts the Canadian family at risk," Pamela McColl, a member of Smart Approaches to Marijuana (SAM) in Canada, an anti-marijuana organization, said in a statement provided to Newsweek. "Youth already think marijuana is harmless, and now we are giving them the government's seal of approval. This risk will spill over into even younger kids."
tl;dr: There's yet another reason to move to Canada.
Currently making their way through the House and Senate are bills promoting the idea of national concealed carry reciprocity, which means states that issue permits allowing gun owners to carry concealed weapons to recognize such permits from other states. A gun violence-prevention group called Everytown for Gun Safety, however, is fighting the reciprocity movement, and rallying against pro-gun candidates in the 2018 elections. "We know how to be the David to the NRA's Goliath," Everytown President John Feinblatt wrote Monday in a blog post. "Defeating 'Concealed Carry Reciprocity' is now our main national priority, and we are putting Washington on notice that we will bring the same investment of resources and grassroots power to the fight against it."
tl;dr: The gun lobby has some competition.