Newsweek Ranks the Best Colleges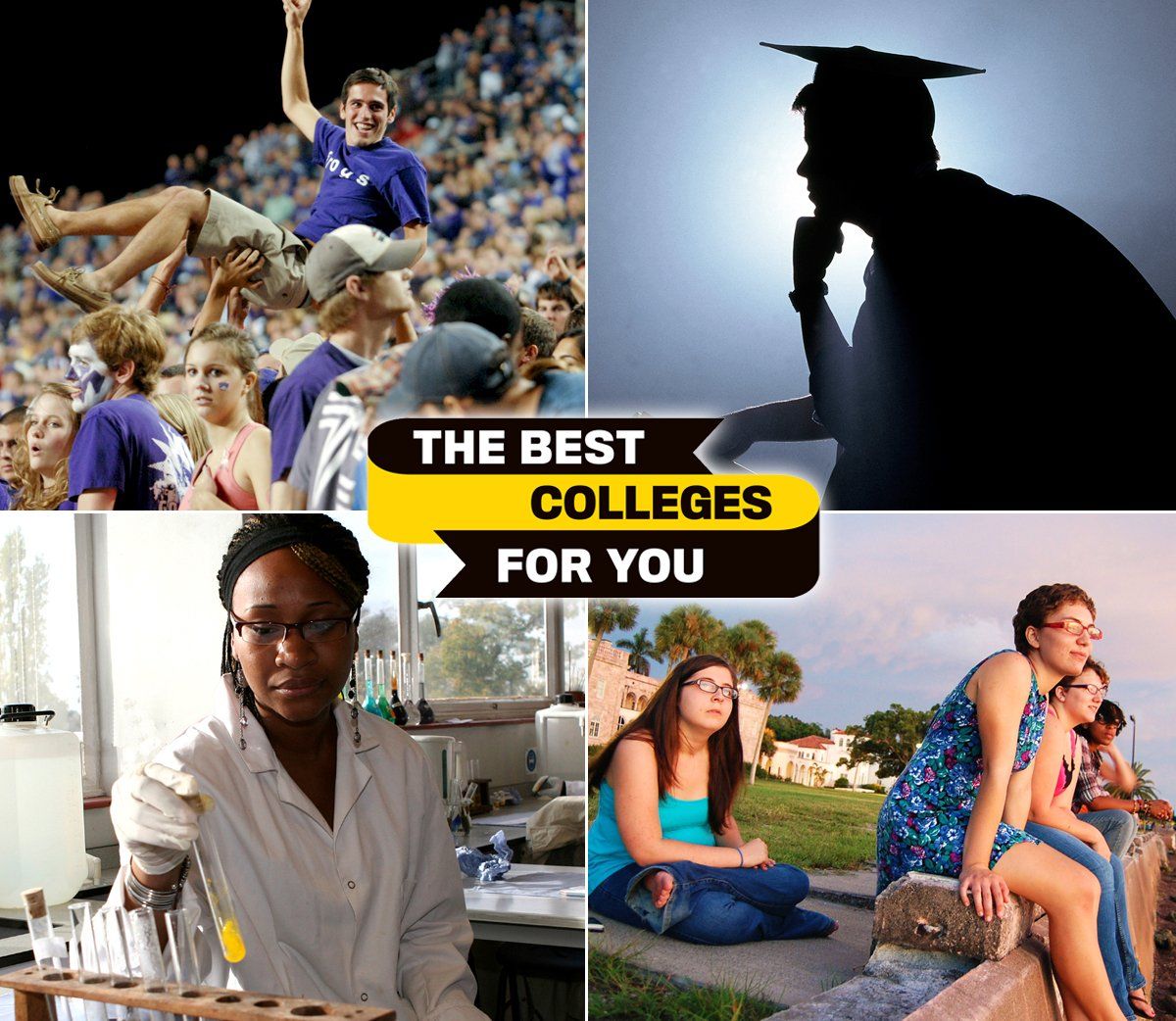 Choosing a college isn't unlike choosing a spouse: both are momentous decisions that alter your life path and stick with you, in theory, until your last breath. Only one of them, however, is imposed upon our nation's brightest minds around the time they turn 18.
As researchers have quantified the stakes, and the available information about prospective schools soars, the pressure to pick correctly has become increasingly acute. The process starts much earlier than it did a generation ago, and it foments months of stress for parents and high-schoolers alike.
That's why Newsweek's philosophy is that different schools are best for different types of students, and why for this year's rankings we developed 25 different lists, analyzing the 25 best schools in each of those niches. Student happiness. Return on tuition investment. Colleges for future tycoons, politicians, engineers. Schools that provide the greatest academic challenge or the most stress-free environment. Whatever is the key driver in the decision, we likely have it covered.
To come up with our rankings, we looked at what American kids really care about these days, and also pulled from sources including the National Center for Education Statistics, the College Board, the Shanghai Ranking Consultancy, the Sustainable Endowment Institute, a data partnership with the Washington Monthly—and, in one case, even Playboy.
No matter the list, or the underlying data that drive it, the message from this year's diverse rankings is clear: somewhere, in some part of the country—or even the other side of the globe—there's a school that's fit for you.
See the Lists