Newsweek TL;DR April 8, 2017: The Week's News, Only Shorter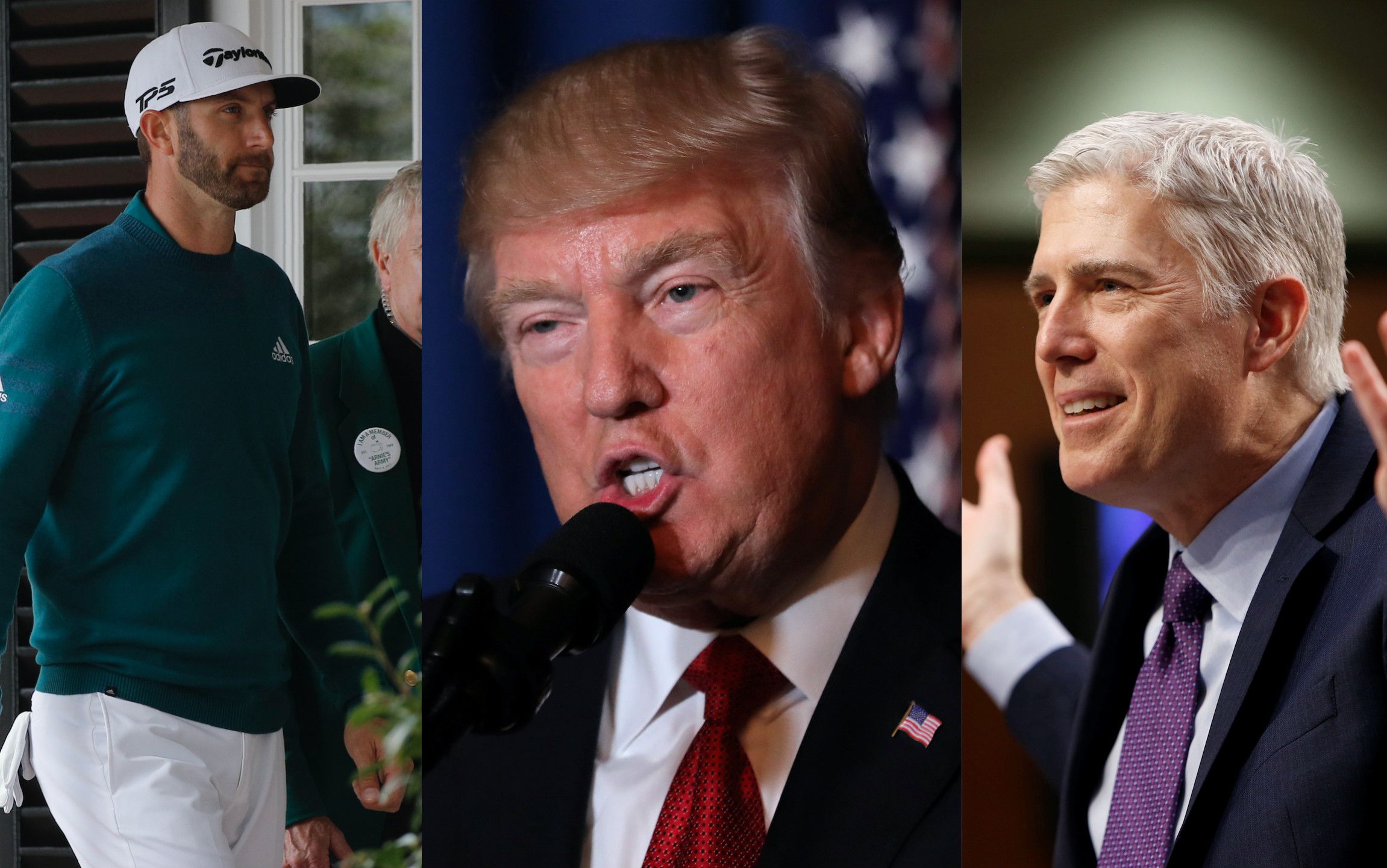 The first week of April was a little slow. That is, if you don't count the Senate confirming a new Supreme Court justice (who might also be a plagiarist), Steve Bannon losing his seat on the National Security Council and Devin Nunes recusing himself from the House's Russia probe. Also: The United States dropped 59 Tomahawk missiles on Syria, the consequences of which could reverberate for years. Can't forget that. Otherwise, though? Not much happening.
If you'd like to get caught up on this yawn-worthy week in news, however, we've provided you with an end-of-week summary of some of the important stories you may have missed. It's called "Newsweek TL;DR," and we promise it won't take up much of your time.
A new study from the University of British Columbia has found that cows like going out to pasture as much as they like eating. The research team steadily increased the amount of resistance in doors that led to either food or pasture, and guess what: the majority of the cows studied pushed just as hard or harder to get to an open field as they did to get to food. Why is this important? Because fewer than 5 percent of the cows in the United States get to regularly hang out on an open field, and, as UBC's Marina von Keyserlingk notes, "80 percent never see a blade of grass."
tl;dr: Cows just wanna be free.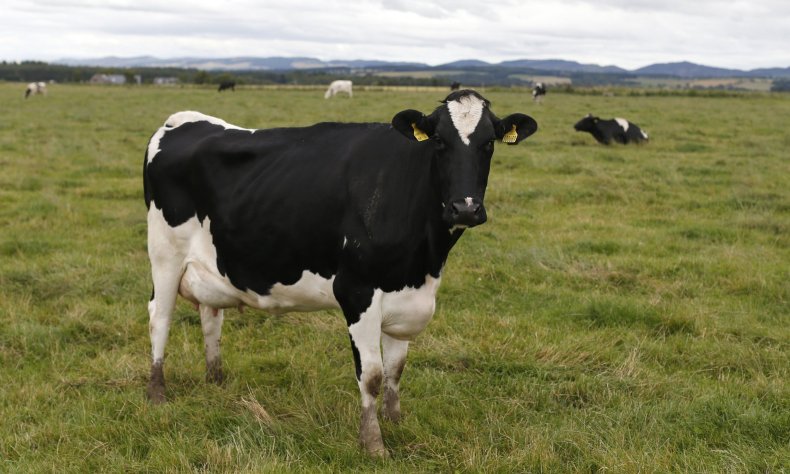 Cheif strategist Steve Bannon's unorthodox turn on the National Security Council came to an end on Wednesday when Donald Trump removed him from the position. As Matthew Cooper writes, it's important to not overstate the significance of Bannon losing his seat, as "he was bound to have his wings clipped at some point." This doesn't mean he isn't an extremely powerful force in the White House. It might even enhance his influence. "He was never going to be able to reshape the national security state in his nationalist image," writes Cooper, "so he's better off for being jettisoned from a fight he couldn't win. Instead, he retains an important portfolio where he can be effective."
tl;dr: Bannon is here to stay.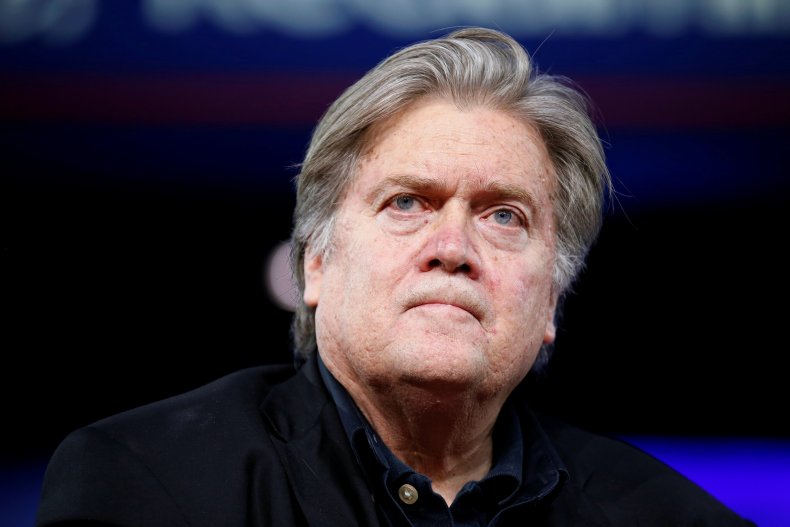 Equal Pay Day each year is held on the day that marks how far into the next year the average woman would need to work to earn the same as the average man made in the entire previous year. In a perfect world, it would be January 1. This year, it was April 4. With Equal Pay Day comes a bevy of statistics further illustrating the severity of the gap. New York has the smallest pay gap at 11 percent, while Wyoming has the largest at 36 percent. Though things may look promising in New York, Hispanic women only earn 58 percent what white men do, and black women don't fare much better at 69 percent. Things may be better than they were 10 or 20 years ago, but the gap isn't closing anytime soon. To be precise, not until 2059, according to estimates.
tl;dr: Most women will be retired before the wage gap closes.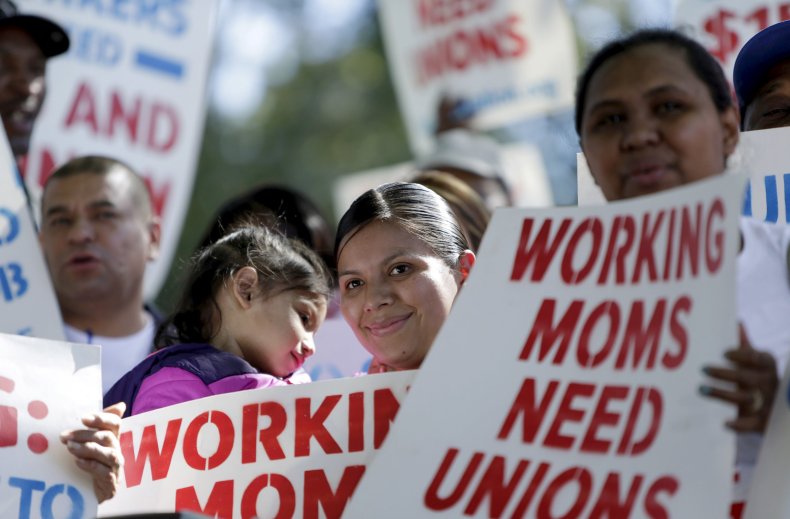 You may have noticed that in recent years the NCAA Final Four has been played in stadiums that are considerably larger than they were in the past. This is because the games are no longer played in basketball arenas, but re-purposed football stadiums that can hold tens of thousands more fans. This creates an unusual cavernous effect for the players, and an awkward viewing experience for attendees. So why the change? Money, of course. The 2017 Final Four brought in over 153,000 fans for an estimated $46 million in ticket sales. If the NCAA could make the stadiums even bigger, they probably would.
tl;dr: The NCAA likes money.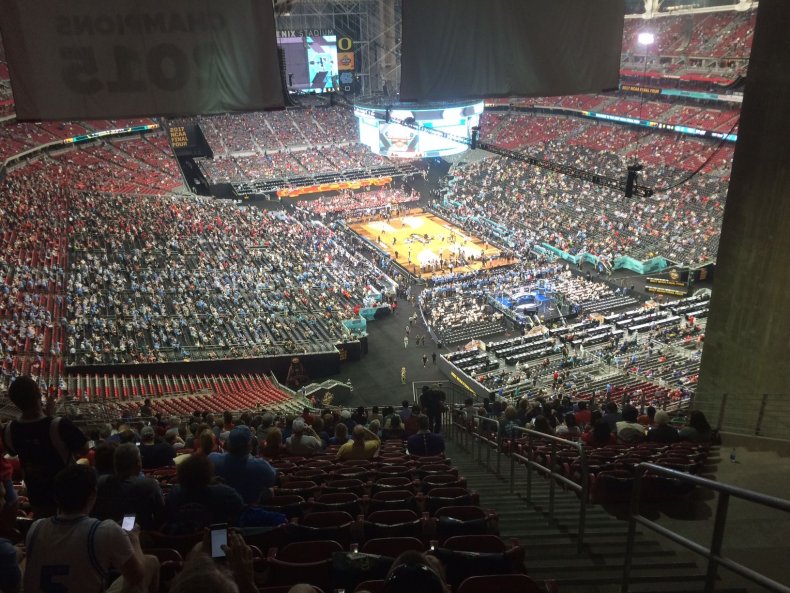 Donald Trump on Thursday night authorized the bombing of Syria with 59 Tomahawk missiles. The attack was a response to Syria's sarin gas attack earlier in the week, which Trump said he was "sickened" by. It also flies in the face of Trump's previous position that we should stay out of Syria and focus on destroying ISIS. As Bill Powell contends, the attack also carries a lot of risk, as Russia, which supports Assad, currently has troops and hardware in the country. The attack could ultimately require diplomacy with our longtime adversary, which will be more complicated because of "the anti-Moscow, 'they stole our election' hysteria in Washington."
tl;dr: Things are about to get real with Russia.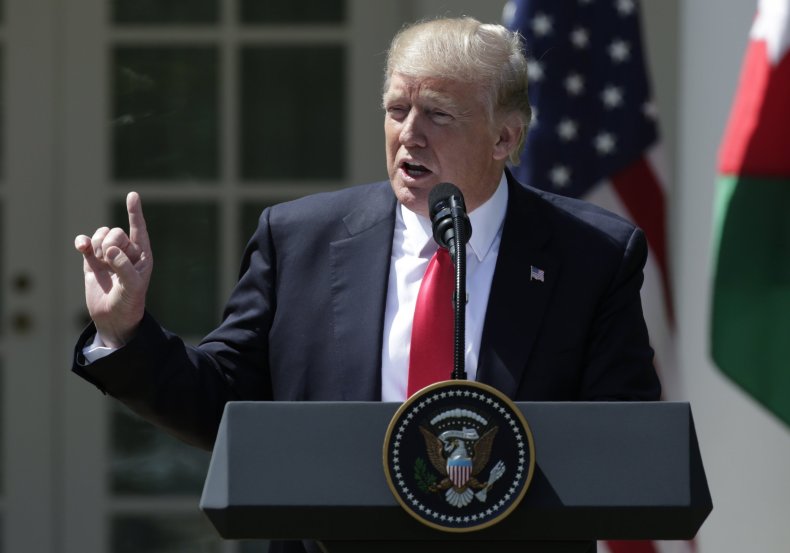 Neil Gorsuch on Friday was confirmed as the newest Supreme Court justice of the United States, but it didn't come easy. Because Democratic senators filibustered the selection, the GOP was forced to resort to the "nuclear option" and lower the number of Senate votes necessary to confirm a justice by abolishing the filibuster. They did just that, and the 49-year-old Gorsuch was confirmed by a vote of 54-45. Now irrelevant is the fact that earlier this week, Gorsuch was accused of plagiarism after similarities were discovered between his 2006 book and an academic paper published in 2000. The White House called the allegations a "false attack," although it's hard to doubt Gorsuch lifted some of his book's material from the paper in question.
tl;dr: Our newest Supreme Court Justice seems to be a plagiarist.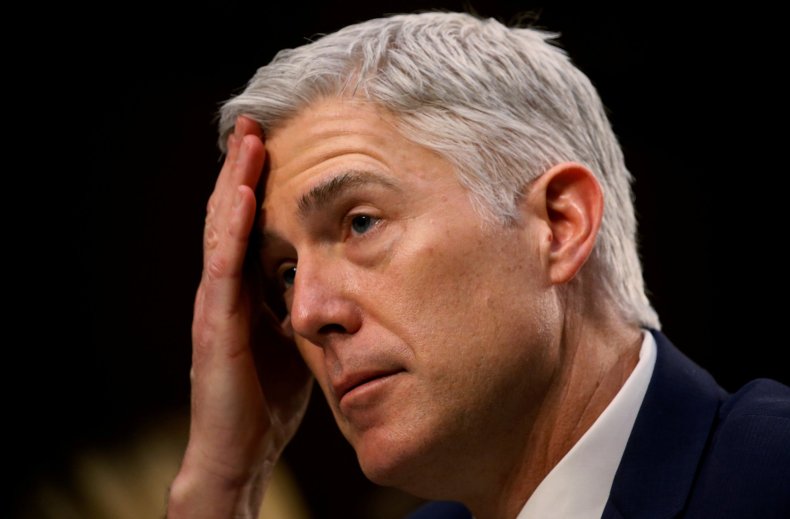 Dustin Johnson is the No. 1 golfer in the world, but he's not playing in this week's Masters because he injured himself on the stairs of his rental home in Augusta, Georgia. Though Johnson could very well have been telling the truth, "falling on the stairs" is also the most likely cover story for an injury that might have been suffered in a more embarrassing fashion. For years athletes have claimed that a spill on the stairs caused a myriad of different types of injuries, including our writer.
tl;dr: "Falling down the stairs" is an all-purpose injury excuse.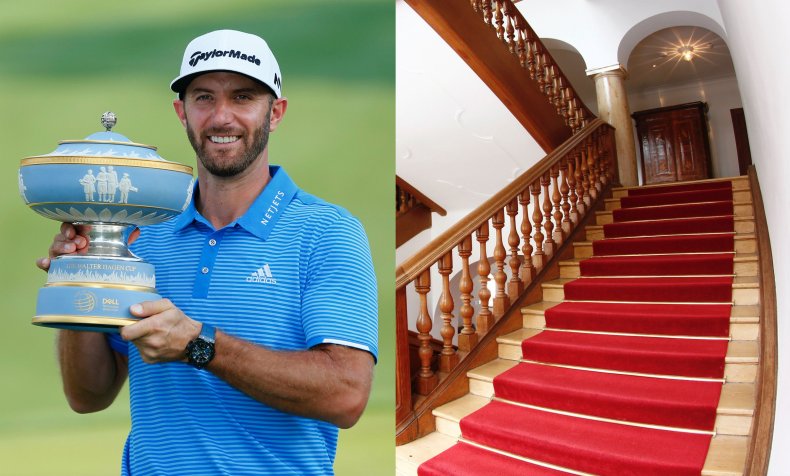 House Intelligence Committee Chairman Devin Nunes on Thursday recused himself from the Russian hacking investigation, but that doesn't mean the investigation is going to proceed smoothly, Matthew Cooper argues. Recent investigations into the Benghazi controversy and Planned Parenthood have proved that partisan politics outweigh any sort of efficient quest for actual answers, and the House is as divided now as it has ever been, as is the GOP. "No one expects every investigation to be smooth and removed from politics," writes Cooper. "The celebrated Senate Watergate Committee was riven by party differences, only coming together after the facts against Richard Nixon's White House proved unbelievably alarming."
Nevertheless, Republicans and Democrats did ultimately cooperate in bringing down Nixon. It's hard to imagine anything resembling statesmanship emerge from the House in 2017.
tl;dr: Nunes leaving=good; Congress's ability to investigate=still bad.