Newsweek's Foreign Service Podcast: What Should Facebook Do?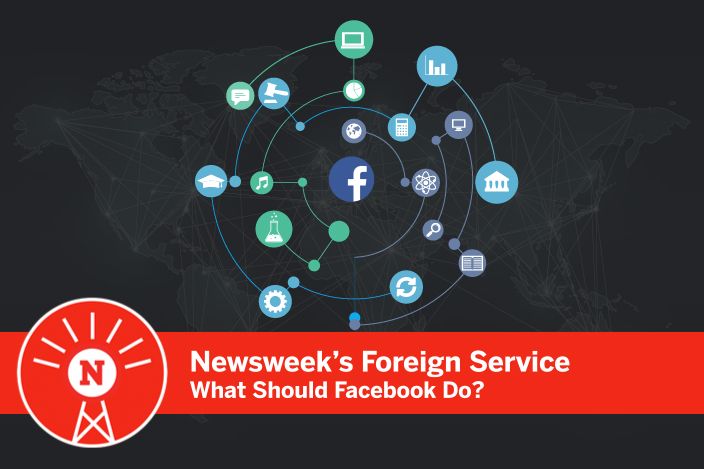 You can subscribe to Newsweek's Foreign Service on Acast, SoundCloud and on iTunes.
You probably never used to think much about Facebook. Before 2005, you didn't think about it at all, because it didn't exist. In the years since, it was probably a place where you pretended to care about photos of other people's babies.
But in recent years, that's changed. The network's enormous size, influence as a media platform, and role in creating ideological "echo chambers" for its users mean that its influence on politics and society is now a major debate. With the U.S. election and its onslaught of "fake news," people began to question whether Facebook might actually be dangerous.
CEO Mark Zuckerberg is now trying to address this, last week posting an almost-6,000 word manifesto setting out what Facebook does for the world, and what more he wants it to do. Josh Lowe and Mirren Gidda spoke to Newsweek's Anthony Cuthbertson and The Guardian's Alex Hern to discuss what Zuckerberg wants, how Facebook should change, and whether it can ever be a force for good.
Newsweek's Foreign Service is recorded and edited by Jordan Saville.