DC Universe Infinite: The Scripted Shows You Love Are Leaving—Here's Where to Find Them
Only two years after DC Universe's launch, the online service has announced a rebranding as DC Universe Infinite, while also passing its scripted shows over to HBO Max. The streaming shows moving to the fellow WarnerMedia streamer HBO Max include the hit animated series Harley Quinn, featuring the voice of Big Bang Theory star Kaley Cuoco, which was also renewed for a third season.
Also joining that Batman-spinoff will be shows Young Justice, Titans, Doom Patrol, the first season of Stargirl, and what was once DC Universe's streaming library of legacy content, such as the Christopher Reeve-starring Superman films and the 1970s Wonder Woman series.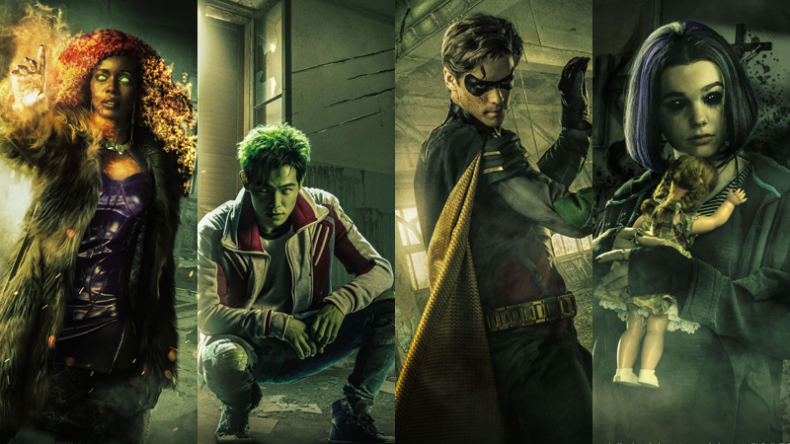 Officially released in September 2018, DC Universe became a quick hit with fans due to its original shows and vast library of comics, even winning the 2020 Webby People's Voice Award for Media Streaming. The new DC Universe Infinite will launch in the U.S in January, 2021, with exclusive digital-first comics and online versions of new comics six months after the physical versions hit store shelves, as opposed to the current year-long wait on DC Universe. In all, it promises a digital comic catalog of more than 24,000 titles covering eight decades.
"Our fans love the platform's robust library of comic books and, with the transformation, we will not disappoint," DC publisher and chief creative officer Jim Lee said in a statement. "I'm excited to share that not only will DC Universe Infinite members still be able to read all of the great comics that they've enjoyed but new issues are debuting on the platform quicker than before, digital first exclusives are being created, and the members-only events will begin as soon as possible."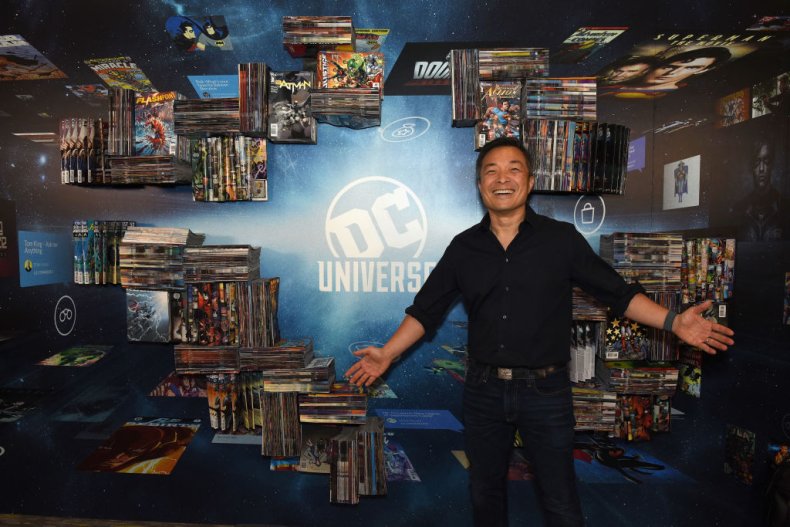 HBO Max is really banking on the DC content, enlisting J.J. Abrams to produce the Justice League Dark universe TV franchise. HBO Max already offers many DC movies, including Suicide Squad, Joker, Shazam, Aquaman, Wonder Woman (the Gal Gadot iteration), and Birds of Prey: Harley Quinn.
DC Universe Infinite will cost $7.99 a month or $74.99 a year and when it launches on January 21 in the U.S., before going global by the summer of 2021. But don't fret if you've already bought into the DC Universe's subscription plan—your subscription will transfer over to DC Universe Infinite. Also, in celebration of Batman Day (September 21—yes, really) and the announcement of DC Universe Infinite, current eligible monthly DC Universe subscribers can upgrade their service to include HBO Max for an additional $4.99 per month until October 30, 2020.