Newt Gingrich Defends Parler After Concerns Are Raised Over the Platform's No-Banning Policy
Newt Gingrich, former Speaker of the House and ally of President Donald Trump defended Parler on Twitter today. The social media platform that describes itself as a place where people can "speak freely and express yourself openly, without fear of being "deplatformed" for your views, has faced criticism postelection of becoming a safe haven for those still dreaming of Trump 2020.
"The news media used to defend freedom of speech as essential to maintaining our republic. Now, the idea that conservatives can speak freely on Parler is a 'threat to democracy.'" Gingrich also attached an article from Politico, titled "On Parler, MAGA's postelection world view blossoms with no pushback."
The Politico article details how Parler users are using the platform to spread claims that president elect Joe Biden stole the election from Trump. The site also noted that the post-election victory for the platform "was that higher-profile conservatives and lawmakers started engaging frequently with the site."
Parler had over four million new downloads since Election Day in early November. It has been a popular social media platform for conservatives since 2018. In the wake of the divisive 2020 election, many Trump supporters flocked there in order to prevent their social media updates from being labeled as misleading. Facebook and Twitter have recently tagged many of Trump's posts as containing disputed information leading up to and after Election Day.
Many popular conservative pundits have also encouraged their Twitter followers to join Parler, along with celebrities including Kirstie Alley.
Twitter's moderation has moved many MAGA supporters and QAnon conspiracy theorists to post with wild abandon elsewhere. Whether or not Parler will ever serve as a real threat to Twitter, however, remains to be seen.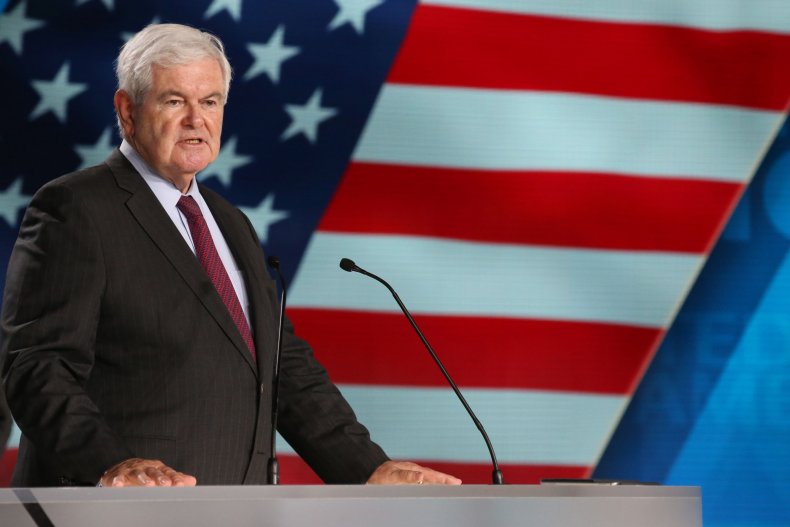 Parler's website states that their content "is moderated based off the FCC and the Supreme Court of the United States which enables free expression without violence and a lack of censorship. Parler never shares your personal data." Additionally, "the goal is to offer the world a platform that protects user's rights, supports publishers and builds communities."
Despite Parler lauding itself as a free speech and non-banning platform, its User Agreement states that the site can remove any content and terminate a user's access "at any time and for any reason or no reason," adding, "although Parler endeavors to allow all free speech that is lawful and does not infringe the legal rights of others."