5 Unexpected Wine Regions Producing the World's Best Wines
Impressive wines from Croatia, Mexico and beyond.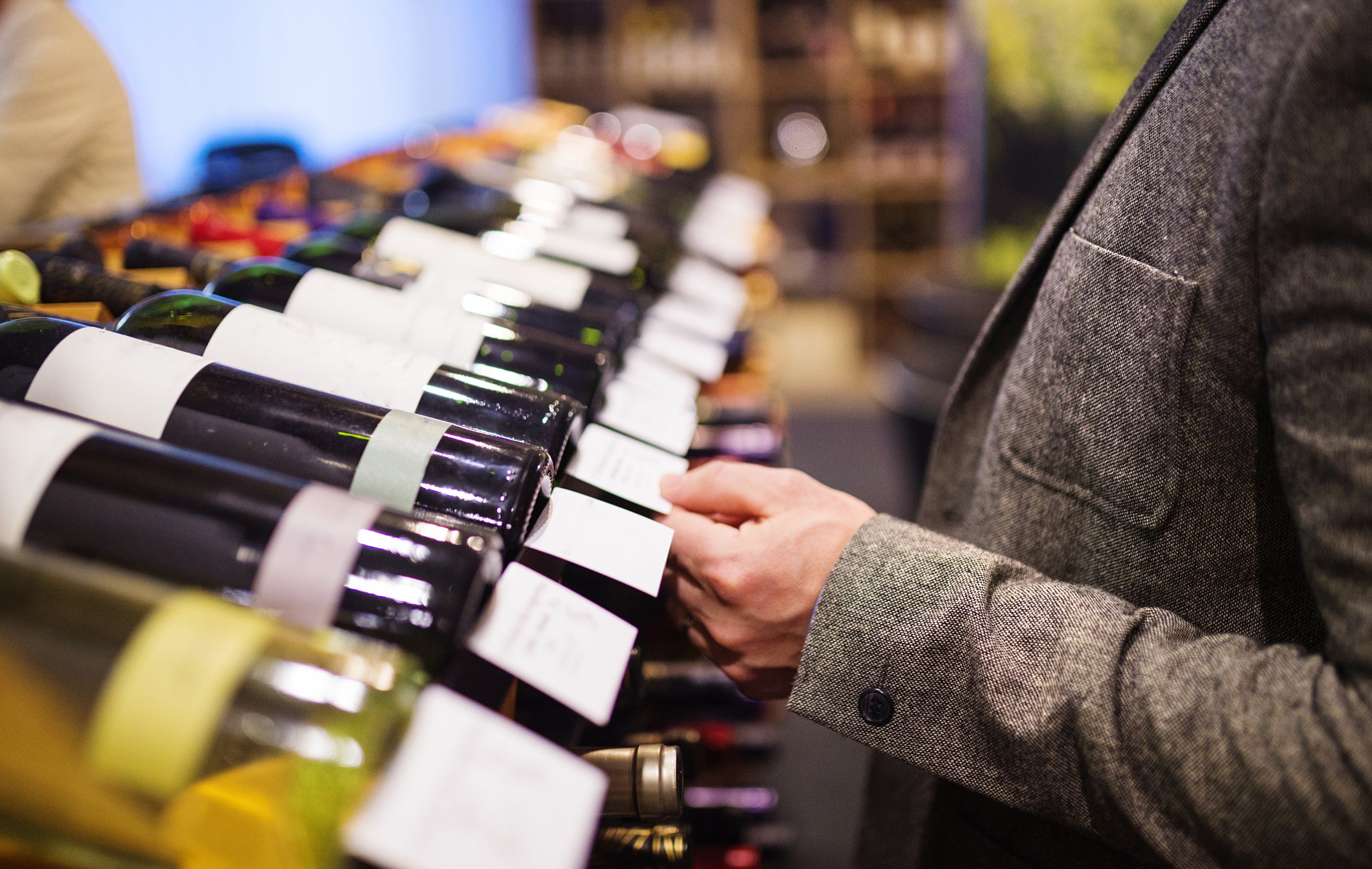 Browsing the wine section of your local liquor store can feel like a trip around the world: France, Italy, Spain, Australia. It was only a few years ago that regions like New Zealand and Chile, now among the top producers in the world, made themselves known to casual consumers. But these days there are even more unexpected corners of the globe offering amazing wine. "Think of wine the way you would food," says oenologist Josie Zeiger of MFW Wine. "If you're willing to try a new recipe or cuisine, shouldn't you experiment with wine, as well?"
In that vein, we've curated a list of wines from five emerging regions to pair with your next meal.
1. The Canary Islands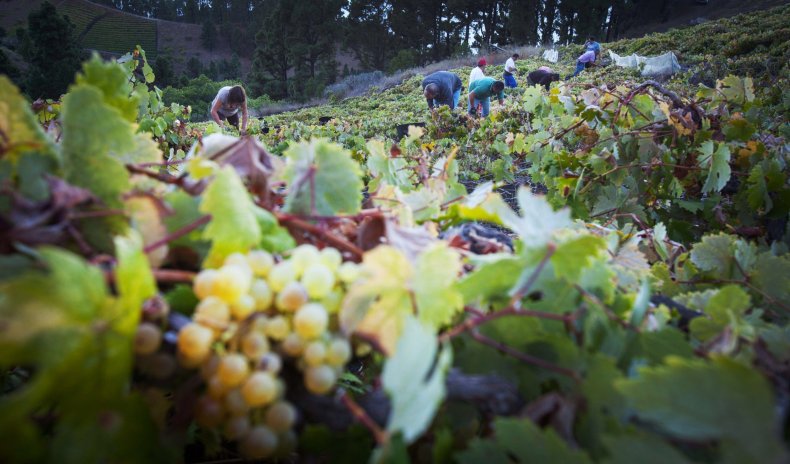 In the 15th century, millions of liters of wine were shipped to Europe from this Spanish territory. But because of strong local demand and thriving tourism, wine exports have dwindled in modern times.
As with many wine regions, vinification started in the Canary Islands because Catholic missionaries needed sacramental wine in the areas they conquered. "The vines are typically planted on the sides of volcanoes and are often very old—we're talking 100+ years," Zeiger explains. Because of the ash and arid landscape, Zeiger says "the reds can be spicy, the whites salty, and everything in between." The Canary Islands depend largely on indigenous grapes, like Listan Blanco and Malvasia, which makes it one of the most unique wine regions in the world.
2. Croatia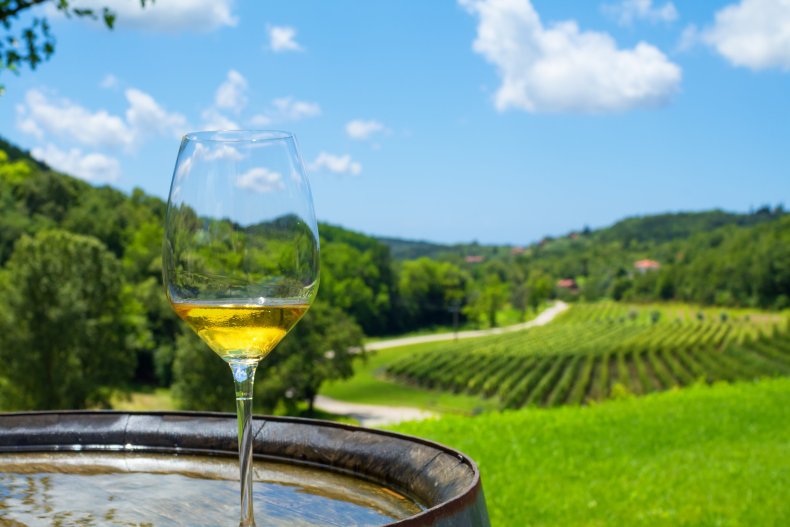 The wine regions in Croatia are situated at the four corners of the country, each offering a different climate and producing a different flavor. Dalmatia, the warmest area of the Croatian coast to the south, produces predominately red wines with higher alcohol contents and lower acidity, like Plavina. The colder coastal regions, like the Istrian Peninsula, turns out more aromatic wines with refreshing characters, like those from the Clai winery. Croatian wines "stand out from New World wines in heritage, from Old World wines in simplicity and from other emergent wine sources in their accessibility," says Igor Barbarić of the Croatian Wine Association.
3. Tunisia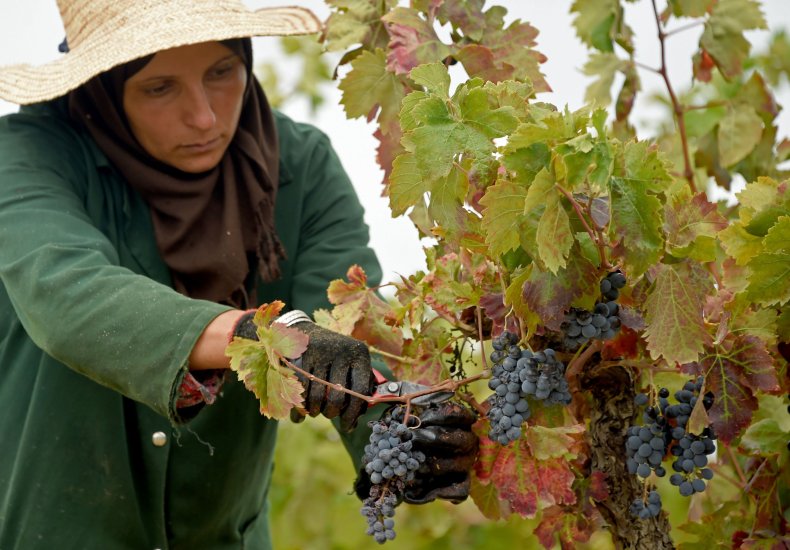 Kathy Bailey, CEO at Travis Wine Imports, was instrumental in first importing Tunisian wines to the U.S. in 2018, offering a new wine experience from northern Africa. With a temperate Mediterranean climate, the northeast of Tunisia is primed for grape harvests—though the sirocco, a hot wind from the Sahara, can burn vines and ruin a harvest.
Luckily, it's a rare phenomenon, and Tunisia has been turning out delicious wines like Ceptunes Didona 2012, Mornag AOC, a Syrah/Cabernet Sauvignon blend with aromas of black fruit and leather, and Domaine Neferis Rose Magnifique 2016, Sidi Salem AOC, a drier rosé blend of Syrah and Grenache.
4. Mexico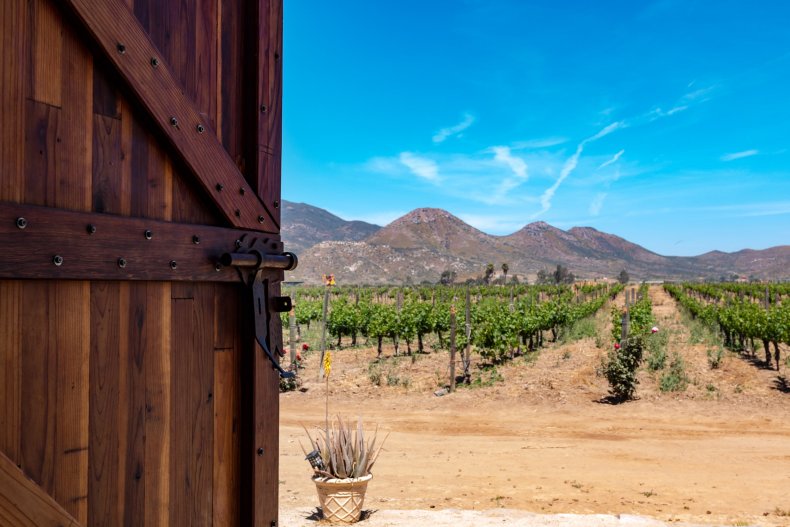 Tequila and beer are iconic Mexican libations, but wine has been produced there since the arrival of Spanish conquistadors in the 16th century. Its hot climate can produce unsuitable grapes, but Mexico's mountainous regions support altitudes with the perfect temperature balance for vines—they can survive a hot day if they have a cool enough night. "Places like Baja, specifically the Valle de Guadalupe, have turned out to be pretty great places to grow grapes," Zeiger says. "And you have a lot of young winemakers now taking over their family farms and making really exciting wine."
Though only a small amount of the land is used for vineyards, Mexico does boast more than 40 grape varieties, with whites including Chardonnay, Riesling and Chenin Blanc, and reds including Merlot, Tempranillo and Petite Sirah.
5. Idaho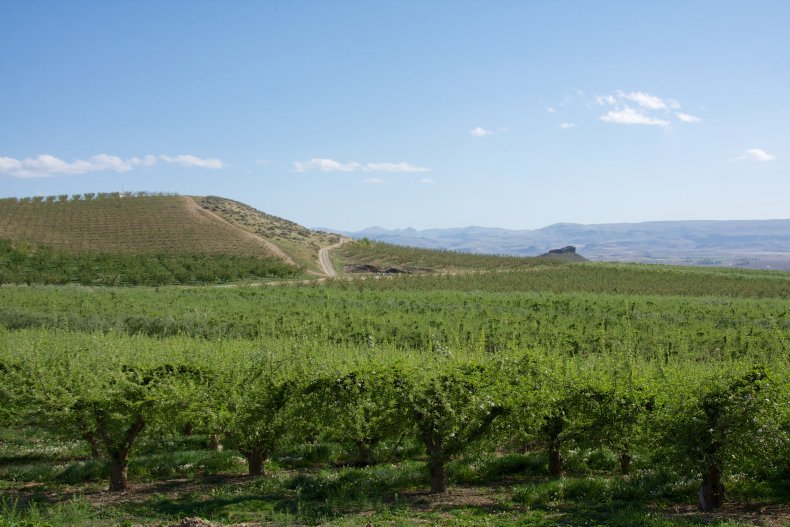 Even the U.S. still has untapped wine regions: Like the Canary Islands, the volcanic sediment in Idaho's soil enriches the terrain for grape harvests, particularly near Lake Idaho. That, coupled with the state's high altitudes and hot summer days and long, cool nights, has fostered a booming wine business. With more than 50 vineyards to date, Idaho has the potential to usurp California as one of the U.S.'s top wine regions.
Rhone varietals reign supreme, with Syrah and Mourvèdre representing reds and Viognier and Roussanne the whites.