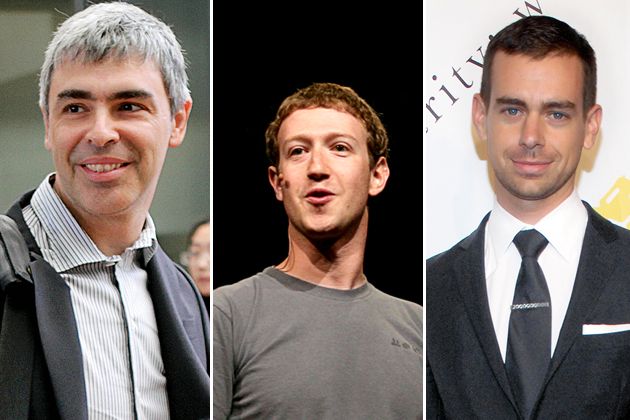 They say he was one of a kind. But someone has to fill Jobs's sneakers.
Google
A computational genius—Google's crucial "PageRank" technology is named after his graduate work at Stanford—Page and partner Sergey Brin built their company into an Internet juggernaut, and kept pace with Apple into the mobile revolution. Unlike Jobs, Page is considered by some to be unconcerned with details and not averse to releasing unfinished products.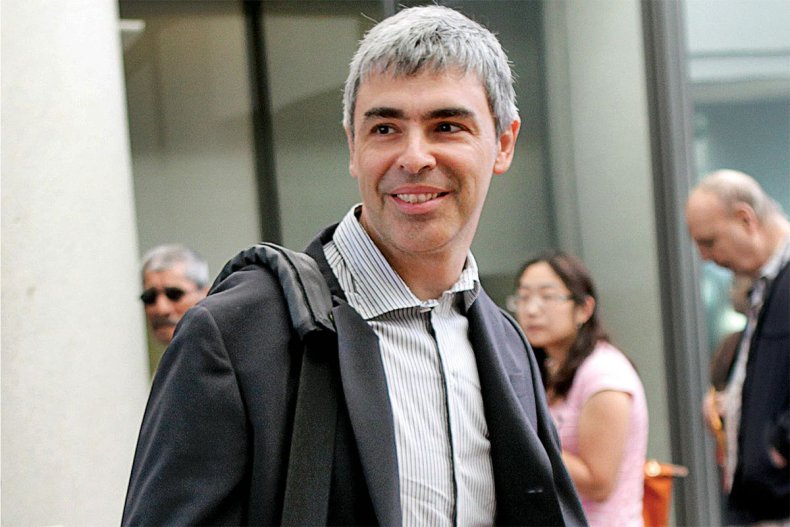 Square
Having created both Twitter (a social network) and Square (a revolutionary payment system), Dorsey, perhaps more than any other entrepreneur, has shown vision across multiple fields. But Twitter is struggling as a business, and Dorsey must prove that he is as adept as the Apple CEO at dazzling Wall Street.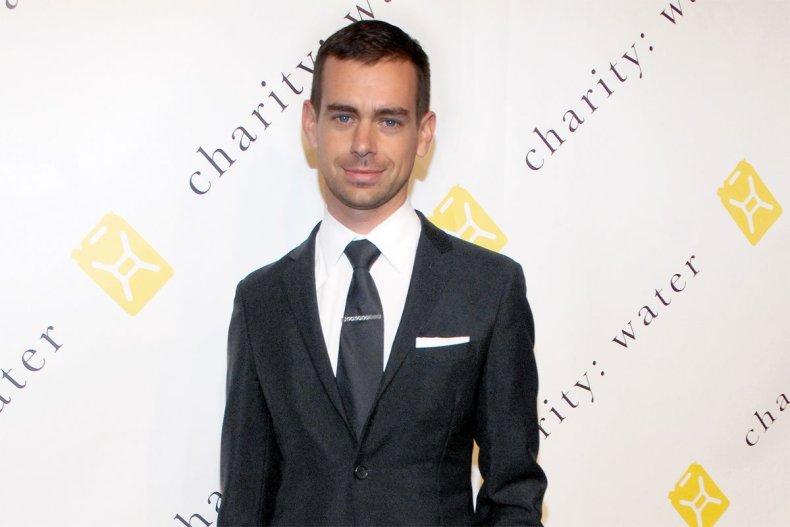 Amazon
In the months after the iPad's release, it seemed like every computer company on earth released a competing gadget. But Amazon's Kindle Fire, unveiled this month, may be the first entrant to rival the iPad in joy of use. Bezos may lack Jobs's sense of drama--but his own track record as a visionary is undeniable.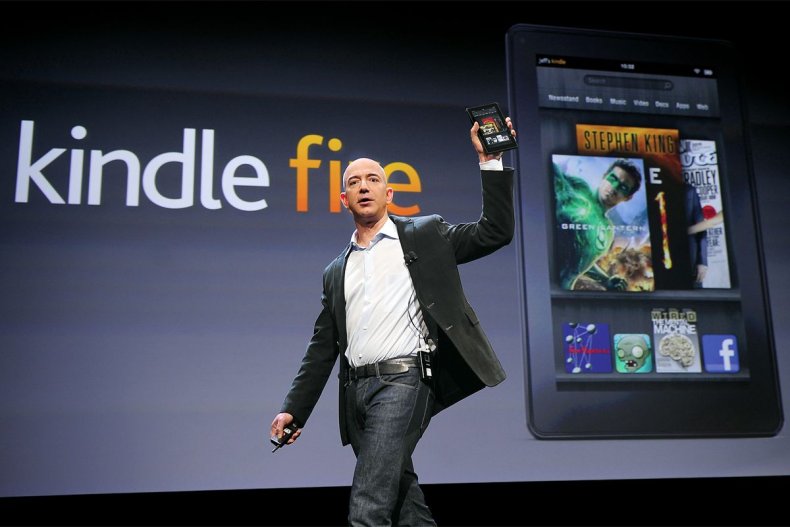 Facebook
The tech star most often mentioned in the same breath as Jobs, Zuckerberg launched Facebook from his Harvard dorm room at age 19. Brushing off billion-dollar acquisition offers, he saw what his social network could become when no one else did. But with Google increasingly gunning for Facebook, his biggest test may be yet to come.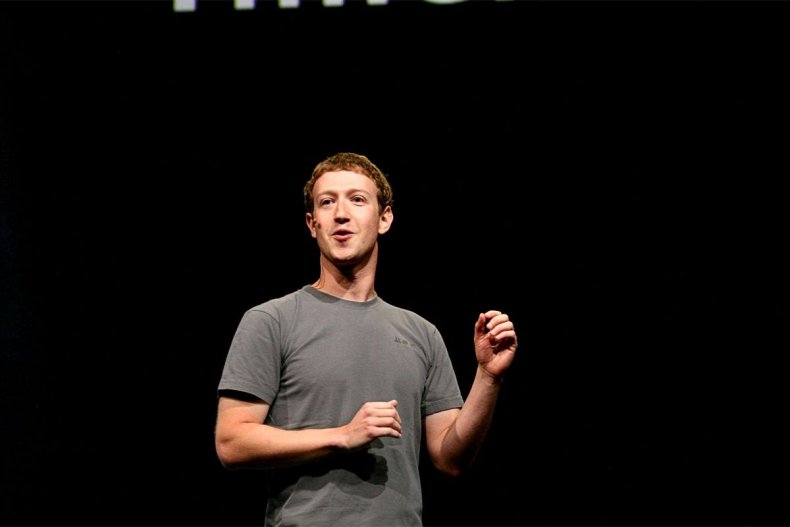 Apple
Jobs's successor as CEO is a logistical mastermind who made Apple's supply chain mirror the rigor and simplicity of its products, larding tens of billions onto the company's bottom line. The question is whether this longtime No. 2 can not only run the company but also maintain the almost-mystical aura that draws Apple devotees.