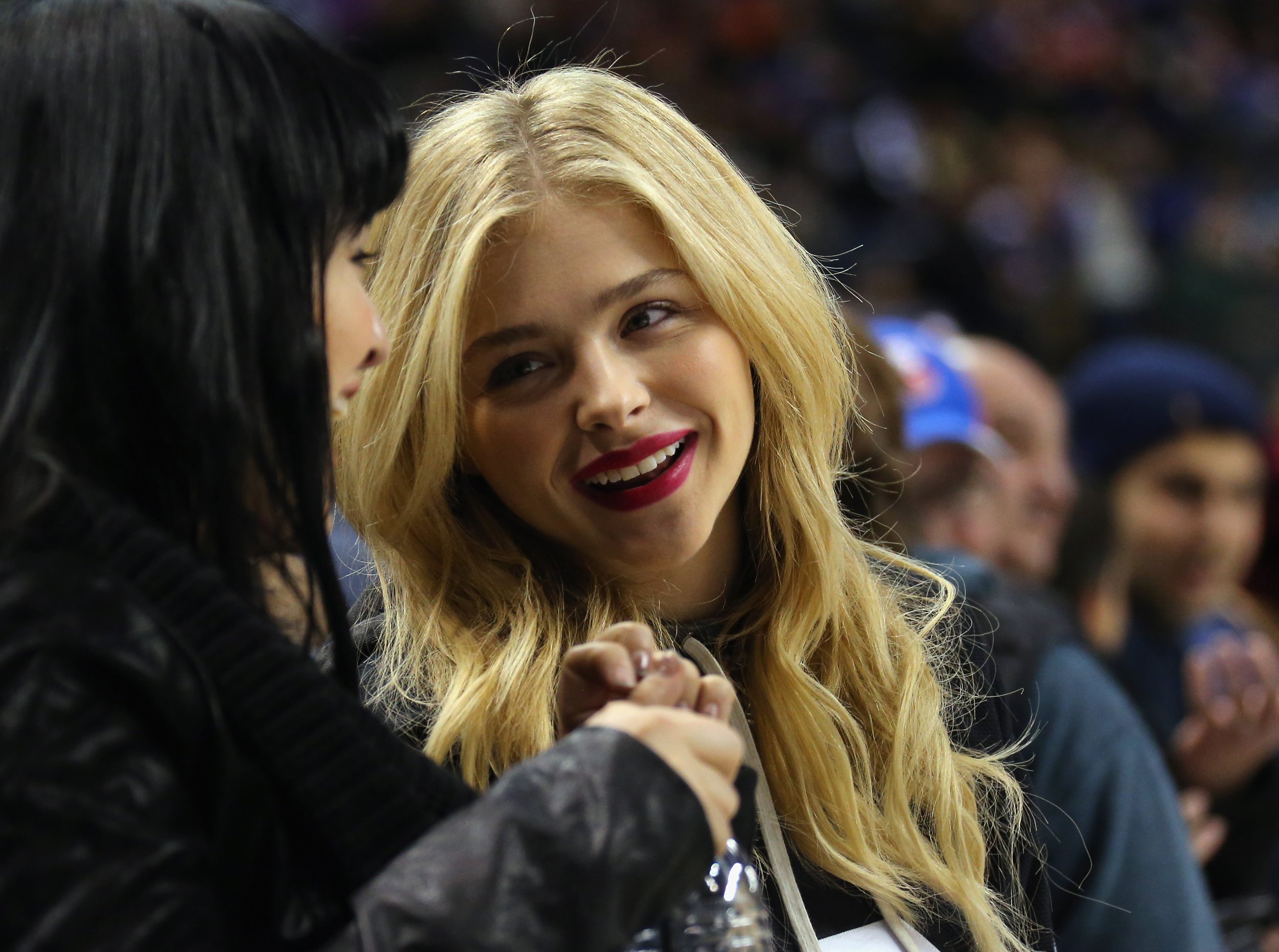 What does one of the world's most famous footballers do when he is given the afternoon off from training?
Travel to the City of Love to meet up with another equally famous film star, of course.
Barcelona superstar Neymar first came to the attention of Kick-Ass actress Chloë Grace Moretz during the 2014 FIFA World Cup in the player's native Brazil, when Moretz sent out a Tweet praising the 24-year-old's good looks.
That was followed up by a tweet posted on July 8, 2014, when Moretz announced that she was "missing Neymar."
And in January, as she promoted her new film The 5th Wave (which at the time of writing had a dismal 17 percent rating on review aggregate website Rotten Tomatoes), Moretz cryptically tweeted to Neymar that she "hoped he had enjoyed it."
On Tuesday, Neymar posted a video to Snapchat of himself together with the 19-year-old, believed to have been taken in Paris.
Moretz is close friends with Brooklyn Beckham, the son of former England captain and Real Madrid midfielder David.