Jose Mourinho Opens Up on Manchester United Signing Neymar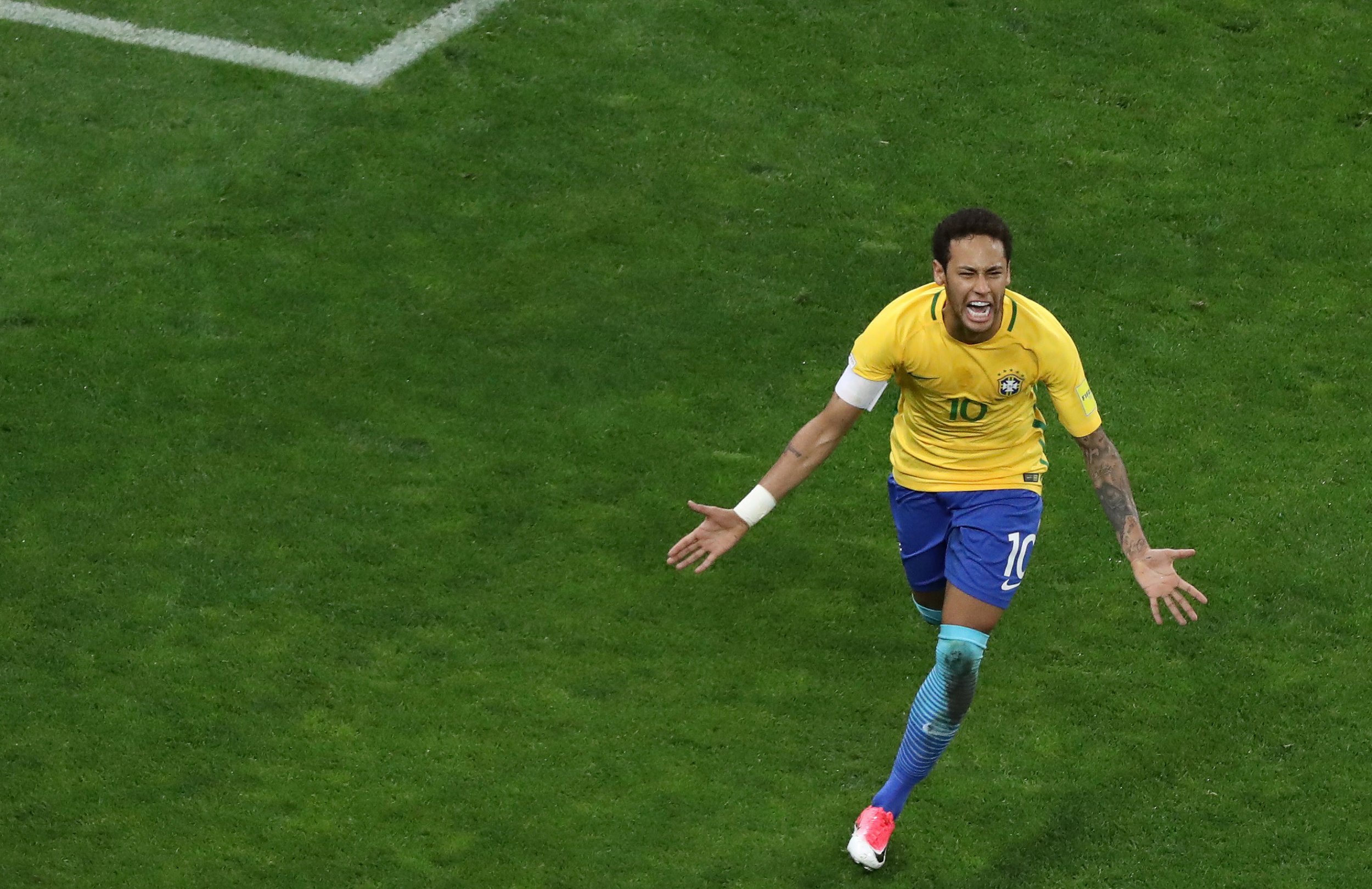 Manchester United signing Barcelona and Brazil superstar Neymar is an "absurd" idea, according to manager Jose Mourinho.
In an interview with ESPN Brazil, Mourinho addressed reports that United could activate Neymar's buyout clause this summer.
The 25-year-old signed a new contract at Barcelona in October 2016 and reports from Spain have claimed it could cost United £173 million to take him to Old Trafford.
"It's speculation. I always try to be objective and pragmatic with clubs and to ask them what they can give me. To ask for Neymar is absurd," Mourinho said.
"A club like Barcelona cannot and will not lose Neymar. Although [Lionel] Messi is still a young player with years ahead of him, he's almost 30, and Neymar will be the great player of Barcelona post-Messi. So much that I think it [attempting to sign Neymar] is like trying to break into a safe, impossible."
United and Mourinho are back in action on Saturday after the international break, when they face West Bromwich Albion at Old Trafford in the English Premier League.