Manchester United: Jose Mourinho Wants Neymar 'At All Costs'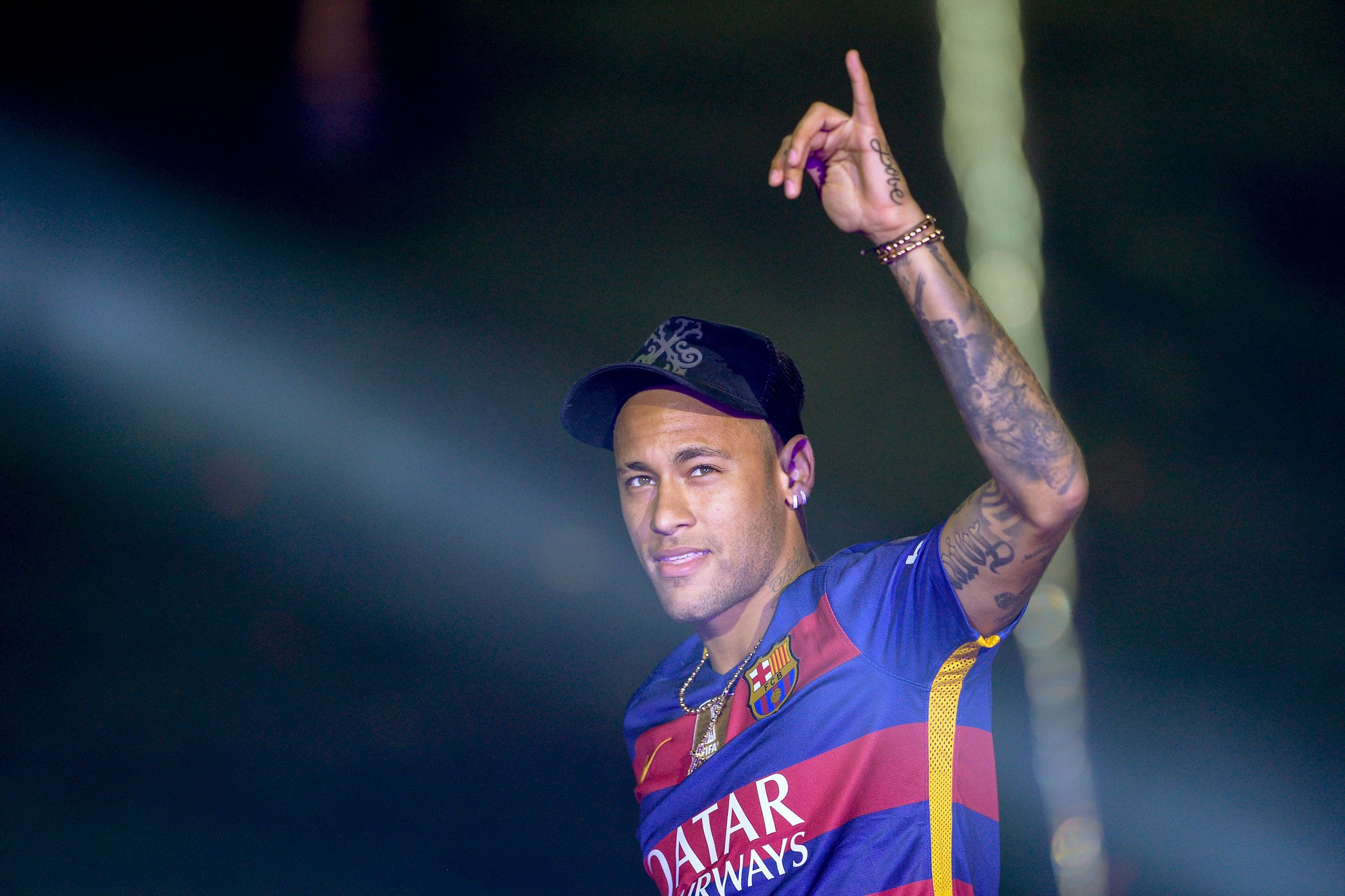 This would be a transfer to blow the doors off anything any other English Premier League club does this summer.
Jose Mourinho was thought to have made Juventus' Paul Pogba his main transfer target for the summer.
But with that possibility fading and the Frenchman looking more likely to stay in Serie A for another season, Mundo Deportivo, the Barcelona-based newspaper, says United has turned its attention to Neymar, the Barcelona and Brazil superstar.
In itself, this would not be much of a surprise. Under its executive vice chairman, Ed Woodward, United has made a habit of pursuing world football's biggest names, often coming up short of actually landing them.
And Neymar's father, Neymar Sr., told Spanish radio station COPE in April that United had made a "world record" bid for his son in the summer of 2015, believed to be £145 million ($211 million).
What is more intriguing about the latest development is that United is said to be pursuing Neymar with a "full offensive" to make him a symbol of the Mourinho era.
While it is still highly unlikely this will come off—Neymar is far more likely to sign a new deal with Barcelona—United does appear deadly serious about landing one of world football's biggest fishes.