Here Are the Least Trustworthy NFL Teams, According to Agents Anyway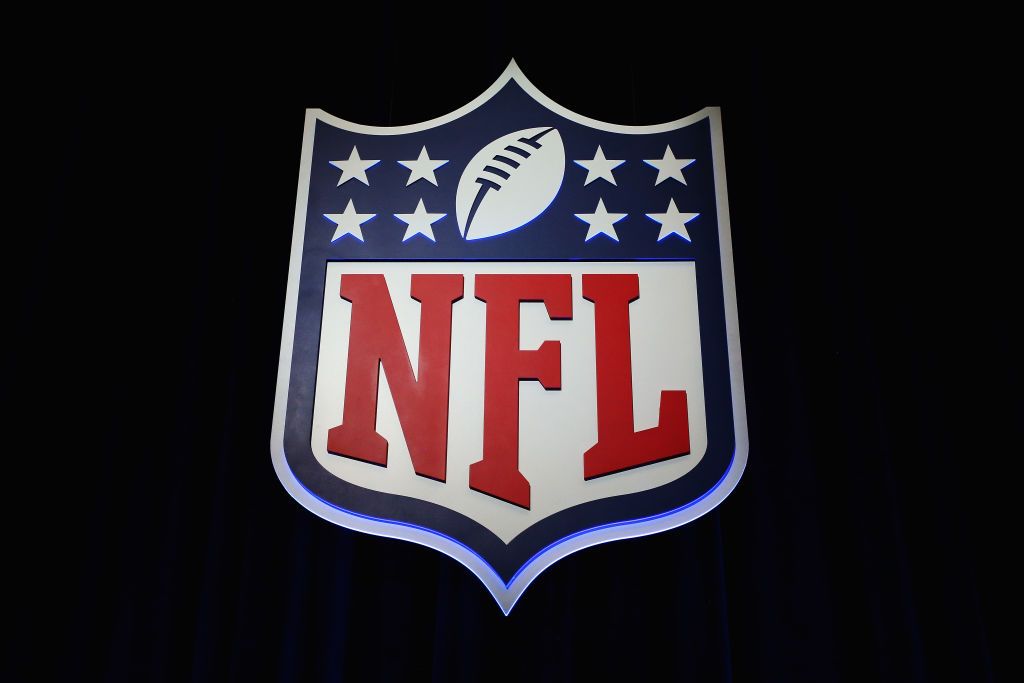 A poll of agents found that Washington Redskins President Bruce Allen is the least trusted executive in the NFL, while the Cincinnati Bengals are the least prepared team for contract negotiations.
The poll, conducted by USA Today, surveyed 25 agents on the preparedness and trustworthiness of NFL teams and leadership.
In addition to the major trust problem agents have with Allen and the Redskins, they named Mike Tannenbaum, executive vice president of the Miami Dolphins, to be the second least trustworthy executive, followed by Denver Broncos general manager John Elway and Bengals owner Mike Brown.
Baltimore Ravens general manager Ozzie Newsome came out looking good. Agents voted Newsome as the most respected of the owners, general managers and coaches in the NFL.
The New England Patriots' Bill Belichick is the only coach to make the list, coming in second to Newsome. After Belichick is Seattle Seahawks general manager John Schneider, and then Chris Ballard of the Indianapolis Colts, Kevin Colbert of the Pittsburgh Steelers and the Los Angeles Rams' Les Snead share fourth place.
Agents slammed the Bengals as the least prepared during contract negotiations, closely followed by the Cleveland Browns and then the Redskins. However, at the time of the poll, the Browns had not yet hired John Dorsey as general manager, according to USA Today.
The Chicago Bears are fourth in the worst prepared list, while the New York Jets and the Oakland Raiders are tied at fifth.
Agents voted the San Francisco 49ers as the most prepared during contract negotiations, with the Philadelphia Eagles second in the list. Third are the Patriots, followed by the Broncos and then the Green Bay Packers.
Another individual the poll focused on was NFL Players Association chief DeMaurice Smith. It gave options for agents to rate the 54-year-old as either excellent, good, fair, poor, or to abstain. Eight percent opted to abstain, no one voted excellent, 32 percent went for poor and half voted fair.