NFL Chooses Yahoo for First-Ever Live-Streamed Football Game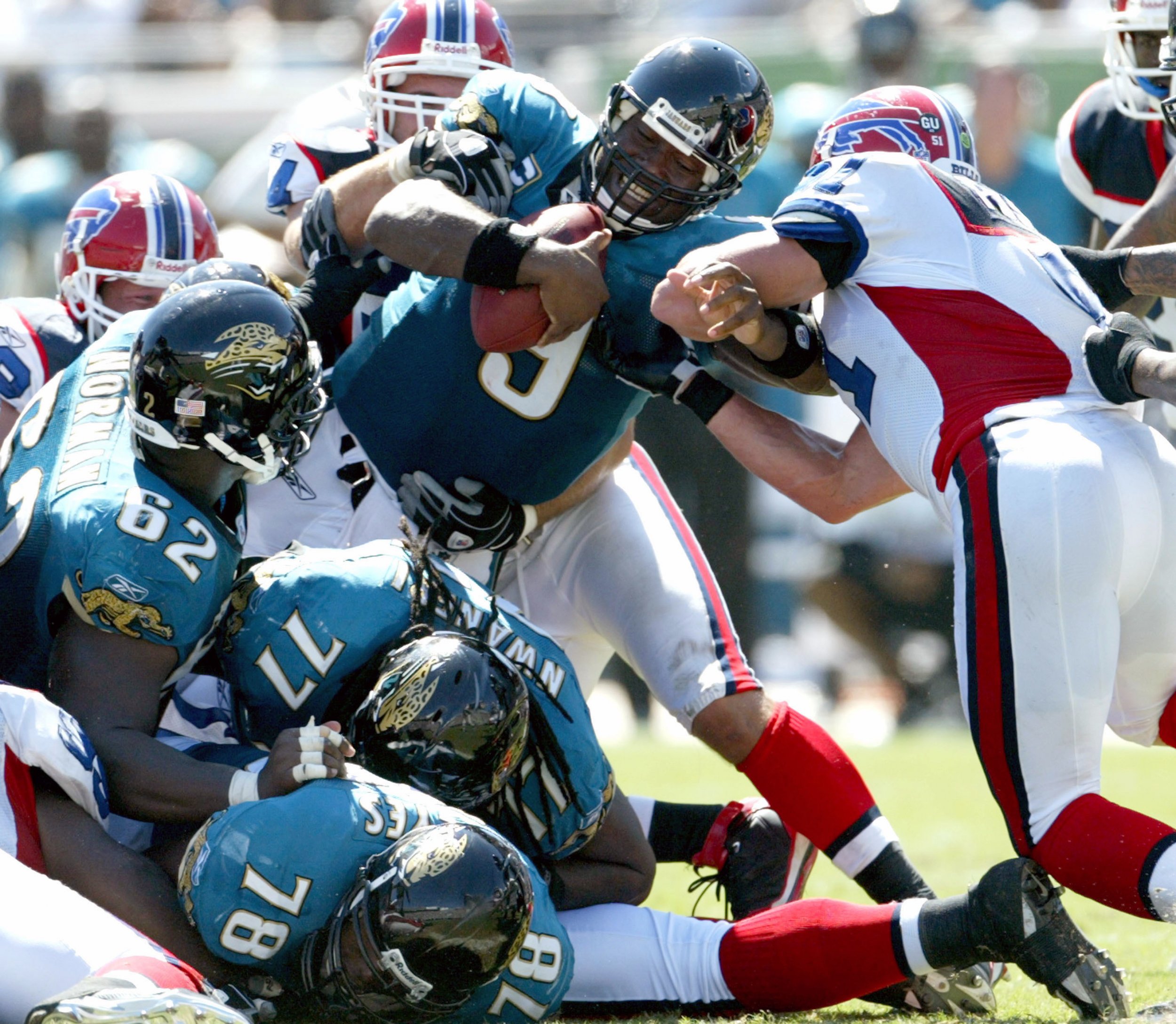 The National Football League (NFL) announced Wednesday that it has found a home for the first-ever live-streamed game: Yahoo.
On October 25, when the Buffalo Bills play the Jacksonville Jaguars, the media giant will allow viewers around the world to watch it live and for free on the Internet. So, except for those who live in the playing teams' home markets, television screens will likely be dark while computers, tablets and other devices will get all the attention.
"We're thrilled that the NFL has chosen Yahoo for this historic opportunity," Marissa Mayer, president and CEO of Yahoo, said in a Wednesday press release. "It marks a significant change in the way users can access this amazing content. The NFL and Yahoo have both long engaged football fans around the world. Our partnership provides the ultimate football experience—with digital availability, designed for the modern fan."
The game is part of the NFL's International Series and will be played at London's Wembley Stadium on a Sunday afternoon, local time, but shown 9:30 a.m. on the U.S. East Coast, 6:30 a.m. in the West.
The NFL first announced its intentions for the one-game live-stream "experiment," as spokesman Brian McCarthy referred to it, in March, and did not indicate at the time whether the first stream would be the first of many. Regardless of how successful the Bills-Jaguars game stream is, TV networks have already secured the rights to most NFL games through 2022. Some Thursday night games, however, might become available after CBS broadcasts the set this fall.
According to CNN Money, which quotes an unnamed source involved in the negotiations, other companies, including Google, also placed bids for the opportunity to live-stream a game. Yahoo, the source added, is paying "an eight-figure sum—at least $10 million"—for the honor of being first. However, Re/code reports that "industry executives familiar with the NFL's negotiations think Yahoo paid at least $20 million for the rights to stream the game; in return it has exclusive ad rights for the game."
In any case, it seems "the NFL is not losing money by showing this on the Internet instead of TV," CNN Money's source said.