NFL Combine 2019: TV and Live Stream Info, On-field Workout Schedule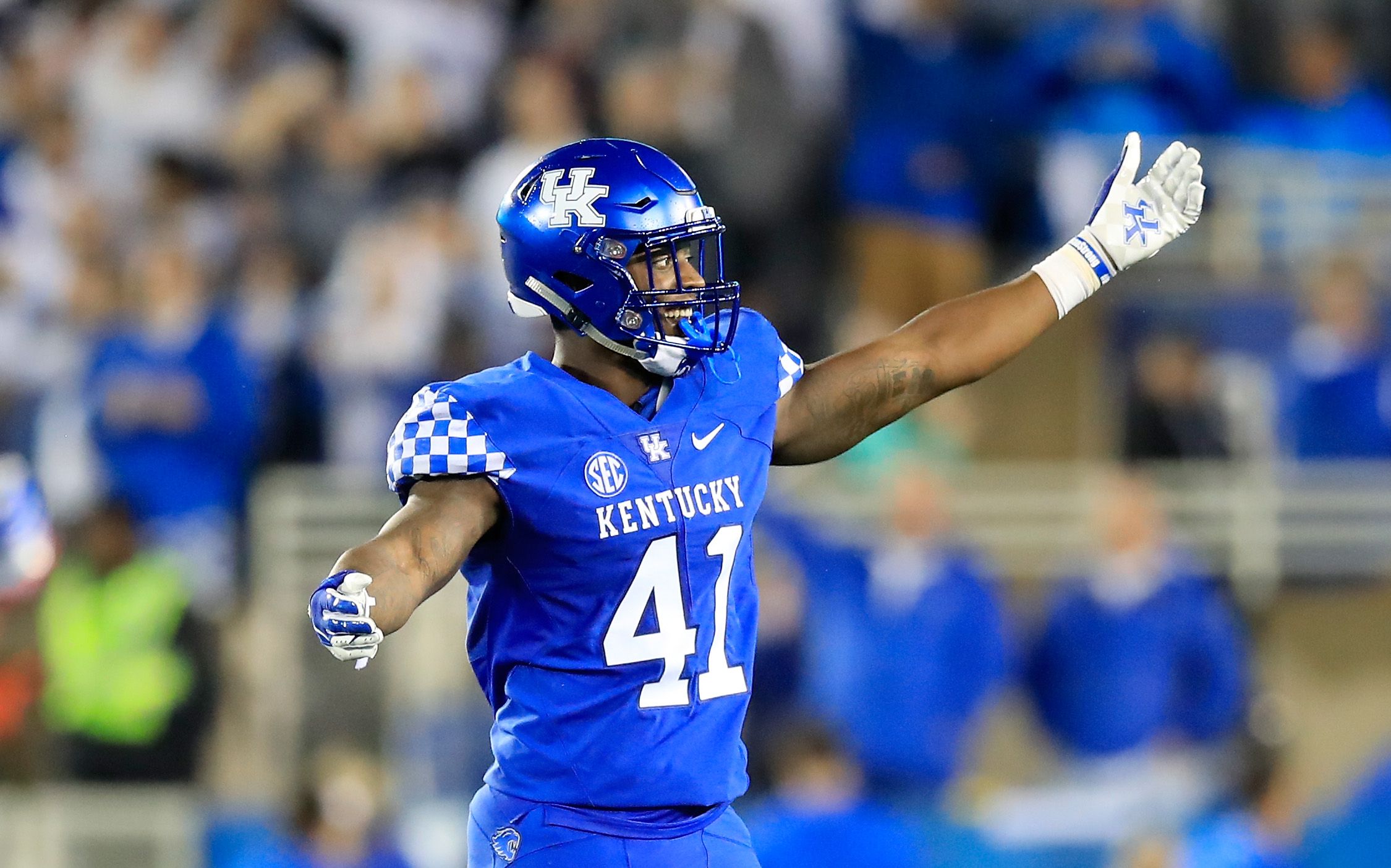 One of the most anticipated events of the NFL offseason gets underway on Friday, as on-field workouts begin at the NFL Scouting Combine in Indianapolis.
As ever, the event represents the chance for over 300 NFL draft prospects to impress executives and general managers from the 32 franchises that will descend on the Lucas Oil Stadium.
While the Combine began on Tuesday, on-field workouts do not start until Friday. As is tradition, players are split into different groups based on their position.
NFL Combine TV schedule
Get your unlimited Newsweek trial >
NFL Network is broadcasting the NFL Combine for the 15th consecutive year and will show every on-field workout over the next four days live on TV and across devices through the NFL app or NFL.com/watch.
Meanwhile, ABC will also broadcast a bit of the action, with two hours of coverage beginning on Saturday at 1 p.m. ET, when quarterbacks and wide receivers go through their workouts.
The two-hour slot on ABC will mark the first time a broadcast network has shown a segment of the NFL Combine live on TV.
Full NFL Network audio simulcast coverage will be carried live on the TuneIn app and SiriusXM's NFL Radio will broadcast live from Indianapolis all week.
Get your unlimited Newsweek trial >
Here's the complete schedule for the on-field workouts.
Friday, March 1
NFL Network, 9 a.m. ET
Running backs, offensive linemen and special teams are the first groups to take the field in the Combine. Among offensive tackles, Jonah Williams from Alabama, and Jawaan Taylor from Florida, are expected to be top-10 picks, while Oklahoma's Cody Ford and Andre Dillard from Washington State are also odds-on to be selected in the first round.
This year's draft is lighter on talent at running back than the 2018 edition but keep an eye on Alabama's Josh Jacobs.
Saturday, March 2
NFL Network, 10 a.m. ET
ABC, 1 p.m. ET
Quarterbacks, wide receivers and tight ends make their appearance at the Combine. It's an opportunity to see Oklahoma quarterback Kyler Murray in action.
The 21-year-old committed to football earlier this month and he is likely to become the first player to ever be drafted in the first round in both the MLB and the NFL .
Ohio State's signal-caller Dwayne Haskins is also likely to attract attention and has already been earmarked as a potential replacement for Eli Manning in New York.
The most-eagerly awaited wide receiver at the Combine is arguably D.K. Metcalf from Mississippi, who is considered a potential first-round pick.
Sunday, March 3
NFL Network, 9 a.m. ET
Sunday it's the defensive linemen and linebackers' turn to impress NFL teams. This workout session is arguably the highlight of the Combine as it will feature the two players who could potentially be the first two picks of the draft—Ohio State's defensive end Nick Bosa and Josh Allen, a linebacker from the University of Kentucky.
Monday, March 4
NFL Network, 9 a.m. ET
On-field workouts at the Combine conclude with defensive backs. Louisiana State University's cornerback Greedy Williams and Washington's cornerback Byron Murphy are just two of the defensive backs to monitor.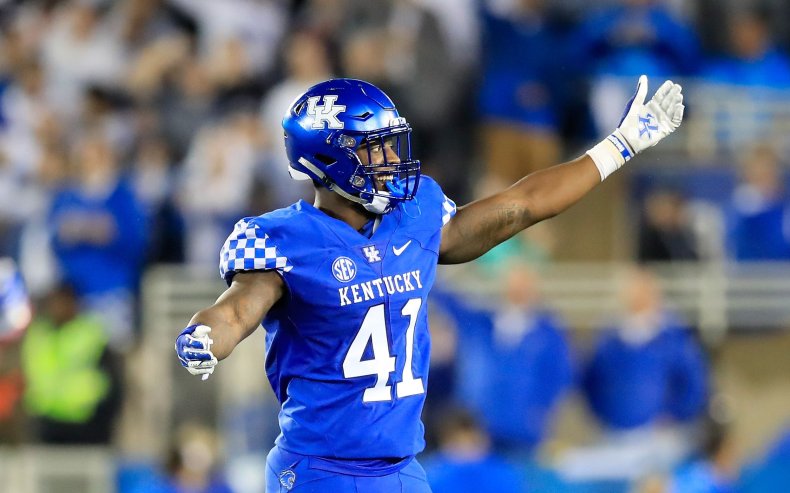 NFL Combine 2019: TV and Live Stream Info, On-field Workout Schedule | Sports