NFL: Diversity to Be 'Meaningful' Factor When Considering Ownership Groups
The National Football League will begin considering diversity among owners to be a critical factor amid a flurry of discrimination claims.
In a statement released on Monday, 32 NFL member clubs announced their commitment to maintaining a diverse workforce, including team ownership. The new initiative is directly aimed at ownership groups instead of individual ownership.
"The NFL member clubs support the important goal of increasing diversity among ownership," the statement read. "Accordingly, when evaluating a prospective ownership group of a member club pursuant to League policies, the membership will regard it as a positive and meaningful factor if the group includes diverse individuals who would have a significant equity stake in and involvement with the club, including serving as the controlling owner of the club."
The announcement comes after the league faced controversy regarding its hiring practices, with some accusing them of being discriminatory. Earlier this year, Brian Flores filed a lawsuit against the NFL, alleging that the New York Giants set up a "sham" interview with him for a head coaching position in order to comply with the Rooney Rule, a measure that mandates that every team must interview a person of color for an available role. In a recent development, Giants co-owner John Mara said that he would not settle with Flores regarding the lawsuit, calling the allegations "false."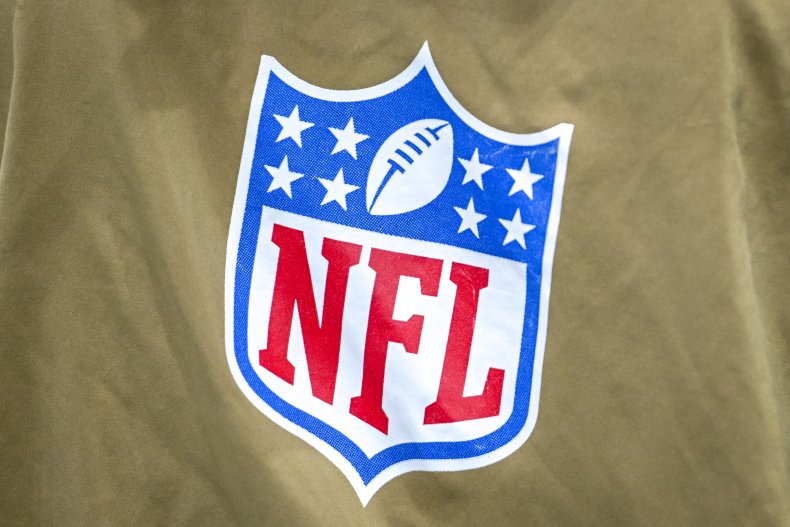 The NFL's first step to ensuring ownership team diversity could already be in effect. According to the league, all NFL teams will now be required to have an offensive assistant coach who comes from a diverse background. If the team does not already have one, then they must hire one.
In order to enforce this commitment, a new committee specifically formed to uphold diversity in the NFL has been established. In a separate statement released on Monday, the league announced the formation of the Diversity Advisory Committee that will consist of six members. The committee's purpose will be to oversee all diversity and inclusion initiatives throughout the league, ensuring that all 32 teams are properly abiding by the rules.
"This esteemed group's work will help us build a more inclusive league," said NFL Commissioner Roger Goodell in a statement. "We look forward to their recommendations – and to continuing our conversations with other outside experts, community and civil rights leader, Fritz Pollard Alliance and current former players and coaches – to make our efforts and those of the clubs more effective so that real and tangible results will be achieved."
Update 03/28/22, 4:06 p.m. ET: This article was updated with additional information.
Update 03/28/22, 3:20 p.m. ET: This article was updated with additional information.