Houston Texans Tight End Ryan Griffin Arrested in Nashville, Allegedly Punched Window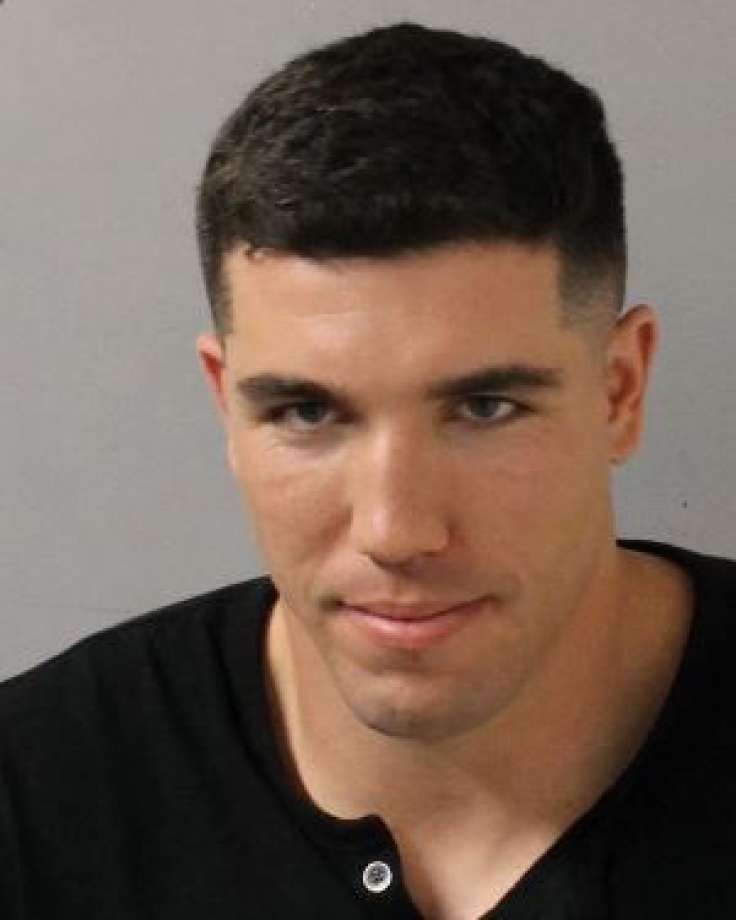 The second night of the annual NFL draft is rarely full of excitement, but not for Houston Texans tight end Ryan Griffin, who was arrested in Nashville Friday night for allegedly punching his hand through a hotel window.
Griffin was charged with vandalism and public intoxication, according to ESPN.
The Houston Chronicle reports that around 11:40 p.m. on Friday, Griffin, 29, punched and shattered a window at the Hotel Indigo on Union St., only a few blocks from the main stage for this year's NFL draft fesitivities.
The NFL pro, who was drafted by the Texans in 2013 and has spent his whole career thus far with the team, was reportedly bleeding from cuts on his left hand when taken into custody.
"He appeared intoxicated and unsteady on his feet," Nashville police told the Chronicle in a statement.
ESPN notes that Griffin was booked by officers at 12:43 a.m. and subsequently released on $1,750 bond at 7:14 a.m. Saturday morning. He currently has a court date set for May 31.
A rep for the Texans told the Chronicle, "We are aware of the incident regarding Ryan Griffin. We are gathering information and will have no further comment at this time."
Griffin's arrest came shortly after the Texans drafted another tight end, Kahale Warring, out of San Diego State in the third round — the team's fourth pick in the draft thus far and the eighty-sixth overall pick.
Griffin was a sixth-round pick in 2013, after playing college football at the University of Connecticut.