NFL to Implement New Rules for Football Inspection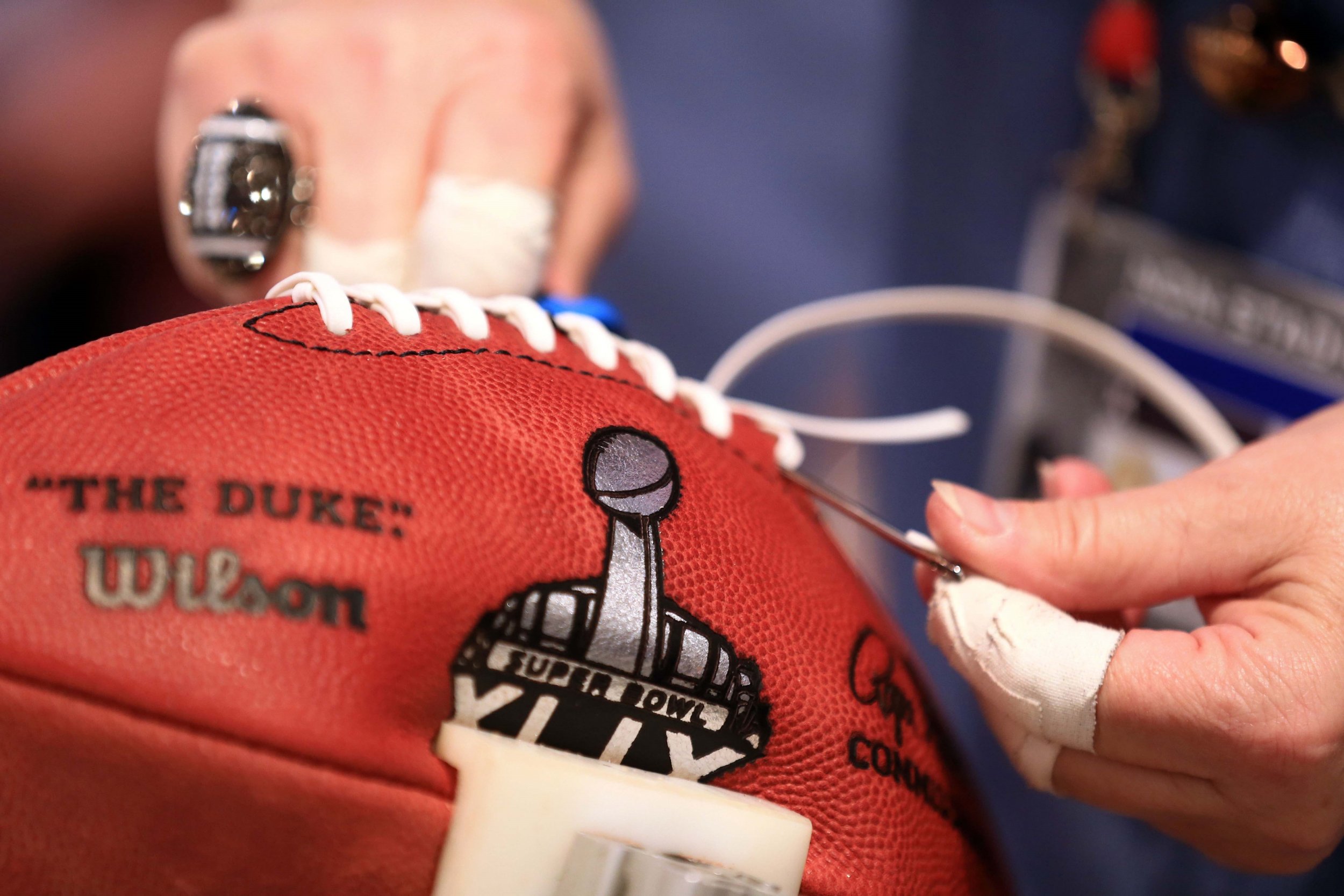 The NFL is expected to implement new procedures beginning in the upcoming fall season regarding how footballs will be prepared and monitored, in the wake of so-called "Deflategate."
The New England Patriots were accused of intentionally deflating game footballs to make them easier to grip during the AFC Championship Game against the Indianapolis Colts in January. The Patriots were victorious in the playoff game and ultimately won the Super Bowl.
The most significant development is the introduction of random football pressure-checking at halftime and after the game, according to Fox Sports and other media outlets. Pregame pressures also will be recorded and league personnel will guard footballs until about 10 minutes before kickoff.
"Now, instead of catching their breath and preparing for the second half, they'll be measuring footballs," Mike Pereira, a former NFL official who is now a rules analyst for Fox Sports, said about league personnel. "A little overdone as far as I'm concerned."
Teams still will be able to provide their own game balls, which will continue to be inflated between 12.5 and 13.5 pounds per square inch.
The NFL determined that Patriots quarterback Tom Brady was aware of team staffers releasing air from their game balls in their victorious game against the Colts. The NFL suspended him for four games.
Brady, who has denied participation in Deflategate, last month appealed to NFL Commissioner Roger Goodell. He awaits Goodell's decision. The NFL Players Association has threatened to file a lawsuit against the league if Brady is suspended.
The Patriots paid a $1 million fine and lost their 2016 first-round draft pick and their 2017 fourth-round pick. The team chose not to challenge its punishment.