NFL Players Will Wear Special Cleats to Promote Important Causes for Week 14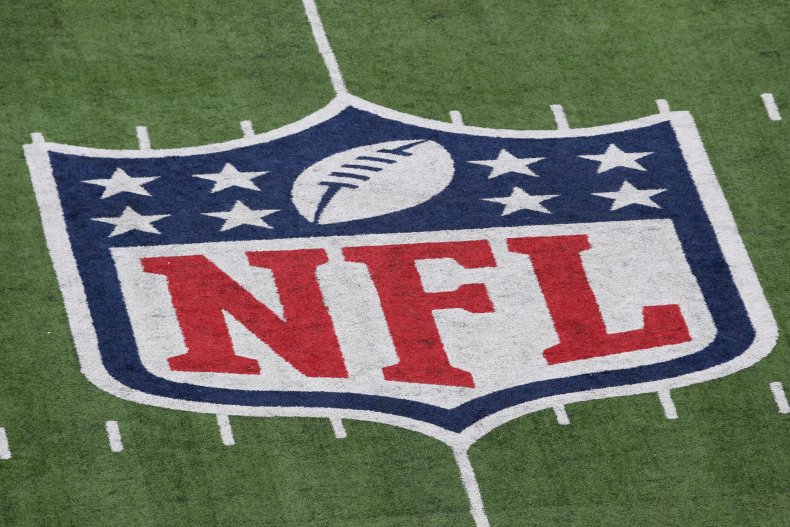 For week 14 of the NFL season, a number of players will be wearing custom cleats relating to important charities and causes as part of the league's "My Cause My Cleats" campaign.
"As part of the collaboration between the NFL and players, players will represent hundreds of charitable organizations that focus on causes from youth wellness to sex trafficking prevention and support for single parents," the NFL wrote on its website.
Earlier this week, players from nearly every different team showcased their custom cleats before this Sunday's games in the third consecutive "Unboxing day." The NFL described this day as "a league-wide unveiling of the players' custom cleats." Players have shared their custom cleats across social media using the hashtag #mycausemycleats.
Below are some those cleats and the different causes they stand for:
San Francisco tight end George Kittle will be wearing cleats to support the Tragedy Assistance Program for Survivors (TAPS). According to the group's Twitter bio, TAPS helps families of "America's fallen heroes."
Carolina Panthers star running back Christian McCaffrey will be sporting cleats dedicated to the Wounded Warrior Project, which helps and supports America's war veterans.
Dalvin Cook, running back for the Minnesota Vikings, is supporting the Vikings Table Food Truck. According to its website, the Vikings Table Food Truck is a public charity organization that aims to "advance the well-being of youth through engaging health and education initiatives."
The cleats of Shaquem Griffin, linebacker for the Seattle Seahawks, are in honor of the Special Olympics, which helps provide training and competition opportunities for children with disabilities. Baker Mayfield, quarterback for the Cleveland Browns will also be supporting the Special Olympics with his pair of custom cleats.
Washington Redskins running back Adrian Peterson's special cleats will promote his own charity, the Adrian & Ashley Peterson Family Foundation. "We're addressing anti-bullying with the effort of every child's voice heard," Peterson wrote on his Twitter account.
Derek Carr, quarterback for the Oakland Raiders, is set to wear cleats dedicated to Valley Children, a pediatric medical center in Oakland.
New England Patriots quarterback Tom Brady will be supporting five different charities and foundations with his game-day cleats.
New York Giants running back Saquon Barkley will be rocking a pair of custom cleats dedicated to the 22q Foundation. According to its Instagram bio, the foundation's "mission is to improve the quality of life for individuals affected by the chromosome 22q syndrome."
Not only will the NFL players be participating in this charitable campaign, but some coaches will also be involved with custom shoes instead of cleats. Indianapolis Colts head coach Frank Reich's footwear will support kNOT Today, "an organization founded by him and his wife, Linda fighting against child sexual exploitation," according to the Colts' Twitter account.
Following their week 14 games, every player who partakes in the "My Cause My Cleats" campaign will be able to raise money for the charity they dedicated their cleats to by auctioning them off. "100 percent of the money raised will be donated to the players' charities," the NFL said on their website. "Fans may bid on game-issued player cleats to help players raise funds for their chosen causes."