NFL Star JJ Watt Calls On Fans to 'Chip In And Buy' Whataburger After a Majority Stake Is Sold
JJ Watt called on fans of Whataburger to pool their money together to purchase the Texas-based fast food chain back after a majority stake was sold to a Midwest investment banking firm.
News this week of Whataburger's sale to Chicago-based BDT Capital Partners seemed to disappoint fans, including the Houston Texans star, who tweeted on Friday a proposition to other Whataburger lovers.
"Ok, I say we all chip in and buy Whataburger back," wrote Watt to his nearly 5.5 million Twitter followers. "Make honey butter chicken biscuits available all day, add kolaches to the menu and change nothing else. Especially not the ketchup."
In years past, Watt's persuasiveness helped raise over $41 million to help Houston recover from 2017's Hurricane Harvey.
Newsweek subscription offers >
Whataburger tweeted back at Watt, suggesting that he should consult on product development.
The company wrote: "We think you should consider a role in our product development team. Those are some awesome menu ideas!"
Another user chimed in and suggested that there should be a "JJ wattburger" on the menu.
Others pleaded with the NFL star to help, arguing that quality will plummet if the Dobson family, who have controlled the company for nearly 70 years, goes through with the sale, and invoked "#buybackwhataburger."
The Whataburger company, which was born from a single burger stand, has built and managed over 800 locations in 10 states since its establishment in 1950.
In May, Reuters reported that Whataburger had hired investment bank Morgan Stanley to help explore the possibility of a sale.
The company's sale was driven by Whataburger's desire to expand its brand and introduce its restaurants to a new customer base, the company said.
Although terms of the deal weren't disclosed in the company's Friday press release, the transaction is expected to be finalized later this summer.
Whataburger tweeted on Friday to its fans that the chain will always embody the spirit of Texas.
"Texas, we don't want you to be upset," it wrote. "We will always be Texan and represent you in a way that makes you proud. #believethat"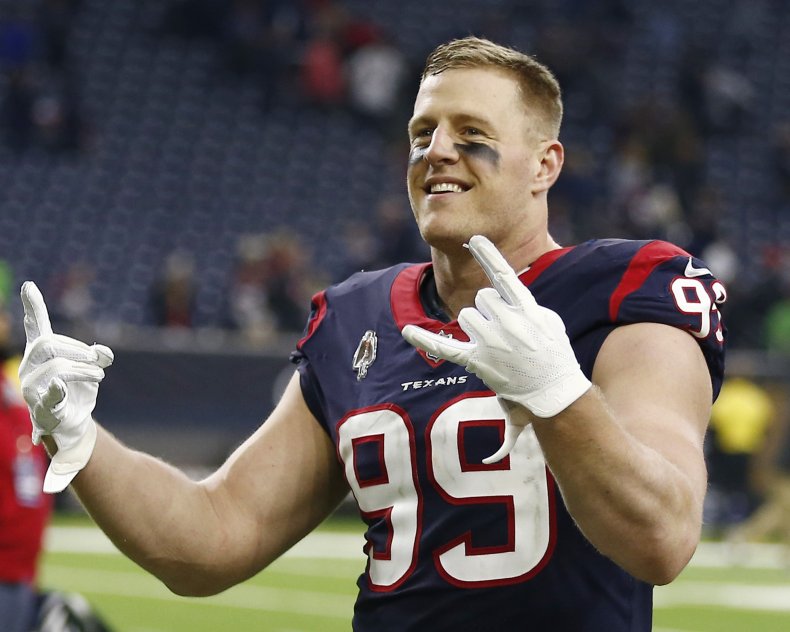 NFL Star JJ Watt Calls On Fans to 'Chip In And Buy' Whataburger After a Majority Stake Is Sold | Culture