NFL Ups Security for Sunday Games in Light of Paris Attacks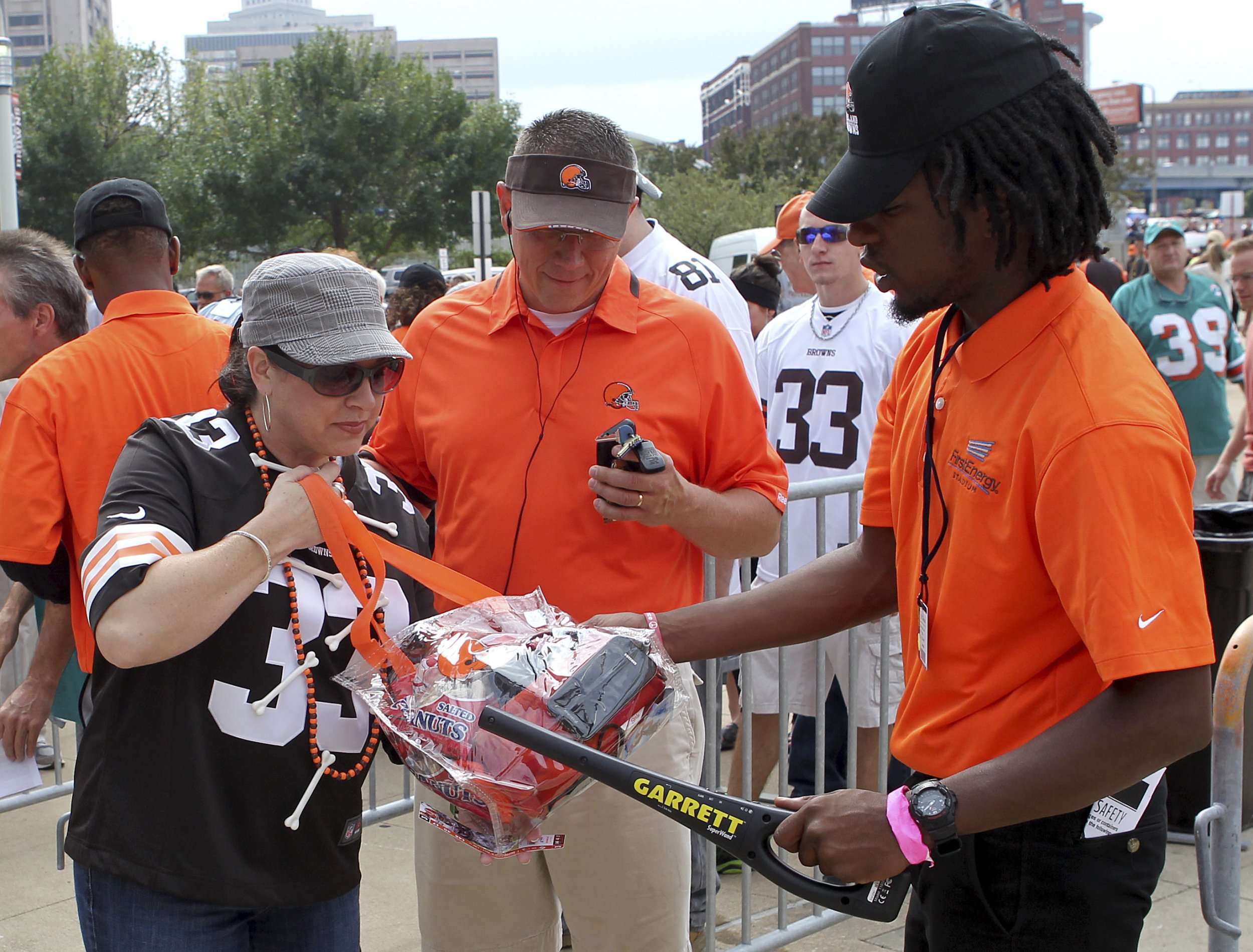 After three suicide bombers targeted Paris' Stade de France on Friday evening, the NFL has decided to increase security at their games.
At least one of the suicide bombers reportedly attemped to enter the stadium, but was stopped outside. Out of fear American stadiums could become targets, the NFL consulted with the Department of Homeland Security and the FBI.
Though there are no known threats against NFL stadiums, increased security and law enforcement has been implemented. The league is asking fans not to bring bags to games. If an attendee needs to carry items, they must be stowed in a clear plastic bag no larger than 12 inches by 6 inches by 12 inches.
"It is important that all fans comply with these requirements, and we appreciate their efforts to cooperate with these security measures," the NFL said in a statement. "The NFL and its teams continually evaluate and improve our comprehensive security plan."
The Islamic State has taken responsibility for the attacks which, in addition to the bombings, included several mass shootings and a hostage situation. Over 120 people were killed and hundreds injured.