NHL, Sports World Pay Tribute to Muhammad Ali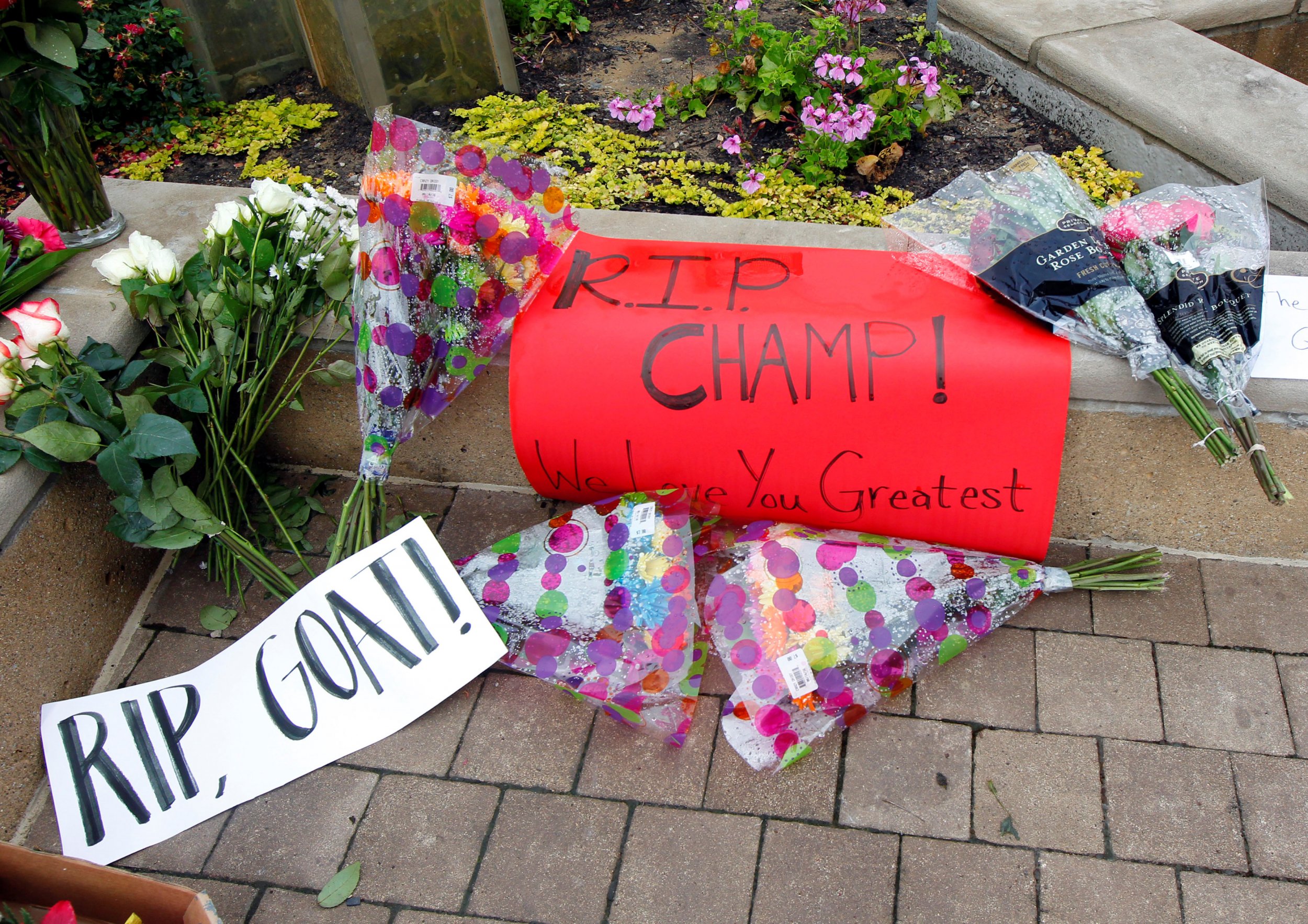 The NHL led the way with a moment of silence prior to game three of the Stanley Cup Finals as professional sports around the United States paid tribute to Muhammad Ali on Saturday.
Ali, the former heavyweight champion known as much for his political activism as his boxing brilliance, died at the age of 74 on Friday.
The crowd at the SAP Center in San Jose rose to their feet prior to the encounter between the Sharks and the Pittsburgh Penguins to reflect on one of the best-known figures of the 20th century.
The arena's jumbotron flashed an image of the former boxer and displayed one of Ali's many enduring quotes.
"Champions are made from something they have deep inside them: a desire, a dream, a vision."
Earlier in the day, Sharks coach Peter DeBoer had summed up the way Ali had touched the lives of so many people he encountered when he shared a story about a meeting the boxer while a teenager.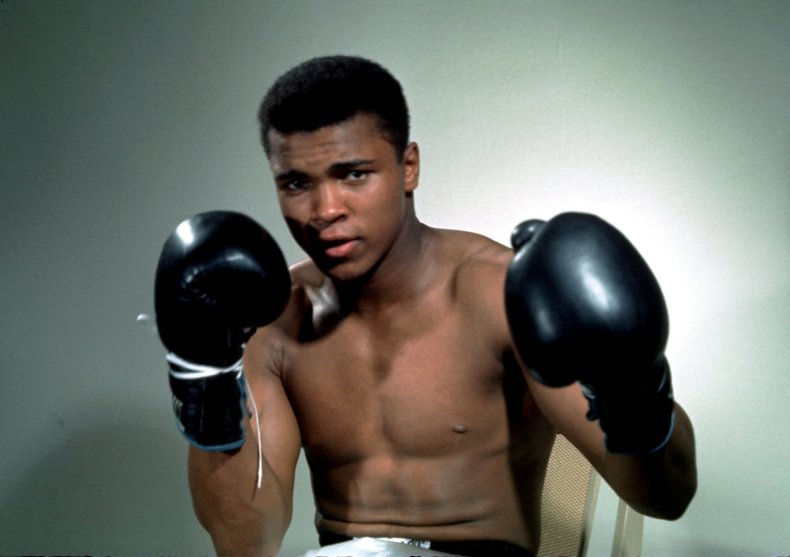 They crossed paths in a hotel lobby, and Ali invited a 17-year-old DeBoer and a few of his friends up to his room and gave them autographed Korans.
"It was an unbelievable life experience for me," DeBoer said.
"I think, considering the circumstances, how this guy transcended not just boxing and sport, but how many people he's touched, it's an appropriate story to tell."
The NBA Finals resume with game two on Sunday but memories of Ali dominated the media conferences ahead of that contest between the Golden State Warriors and Cleveland Cavaliers.
Four-times NBA Most Valuable Player Lebron James said that Ali had paved the way for African-American athletes.
"Without Muhammad Ali, I wouldn't be sitting up here talking to you guys, I wouldn't be able to walk in restaurants, wouldn't be able to go anywhere where blacks weren't allowed back in those days," the Cavalier said.
"We knew what a great boxer he was but that was only 20 percent (of what) made him as great as he was. He ended up in jail because of his beliefs.
"That was a guy who stood up for so many different things at a time when it was difficult for African-Americans to even walk the streets."
Ali's wider global influence was reflected when all three of the day's matches in the Copa America soccer tournament, which is being hosted by the United States, featured tributes to Ali before kickoff.
Major League Baseball held a moment of silence for Ali at ballparks across the country, displaying pictures of appearances Ali made with their teams throughout his life.
NASCAR joined in the salute at Pocono Raceway in Long Pond, Pennsylvania prior to Saturday's NASCAR Xfinity Series race.