Court Rules NHS England Can Legally Fund HIV-Prevention Drug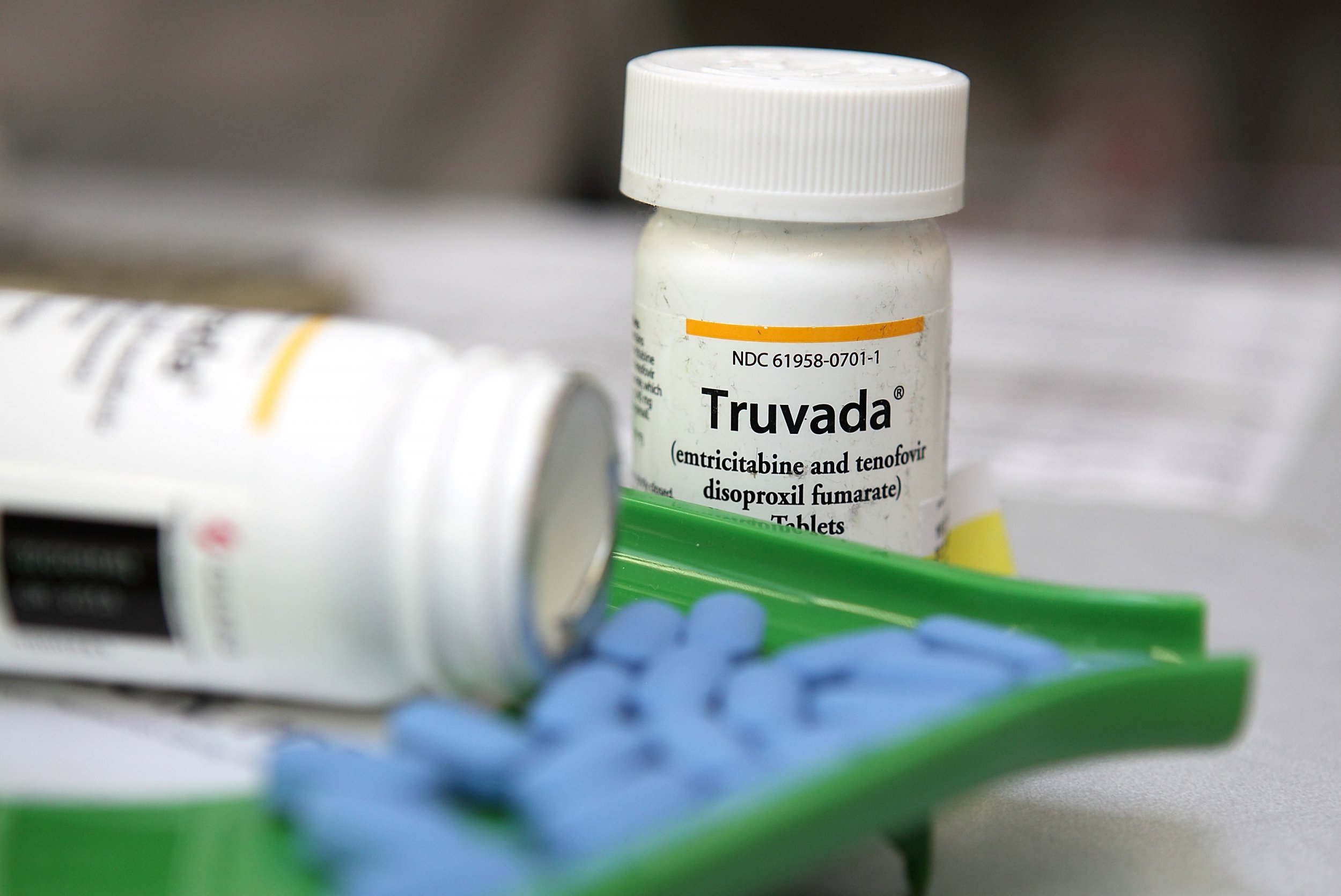 Updated | A high court judge has ruled that England's National Health Service (NHS England) can fund a HIV-prevention drug, following a legal challenge by the National Aids Trust (NAT), a HIV charity.
NHS England had said that local councils were responsible for the provision of the pre-exposure prophylaxis (PrEP) because it is a preventative drug as opposed to one used for treatment. It has said that it will appeal Tuesday's decision.
PrEP comes in the form of a single pill, which is taken daily. Total cost of the treatment—which reduces the risk of infection by more than 90 percent—is $528 a month, the BBC reported.
Campaigners in England want the NHS to offer it to unaffected gay men who are at risk of contracting the disease, the Independent reported. (The U.S., Canada, Australia and France all offer the drug.) The health services in Wales, Scotland and Northern Ireland have not yet made a decision on PrEP.
NHS England is concerned that if it offers PrEP, it may face further legal challenges over providing other preventative medicines. In response to this concern, the NAT said that NHS England does have some responsibility for HIV prevention.
The NAT began its legal challenge in May, but a parliamentary committee originally upheld NHS England's decision not to provide PrEP—forcing the charity to take its case to the high court.
HIV campaigners worry that if NHS England does not fund the drug, at-risk people may resort to buying PrEP online. This could lead to them taking unsafe substitutes, which may have dangerous side effects.
Already, hundreds of men who took part in a PrEP study are at risk of contracting HIV, should NHS England win its appeal. The PROUD study provided the men with the daily pill and concluded that it was hugely beneficial in preventing the transmission of HIV. Now, with the trial over, the participants face losing their access to the drug.
This article has been updated with the court's ruling, and NHS England's decision to appeal.