NHS in England Reveals Worst Financial Performance in History With £2.45 Billion Deficit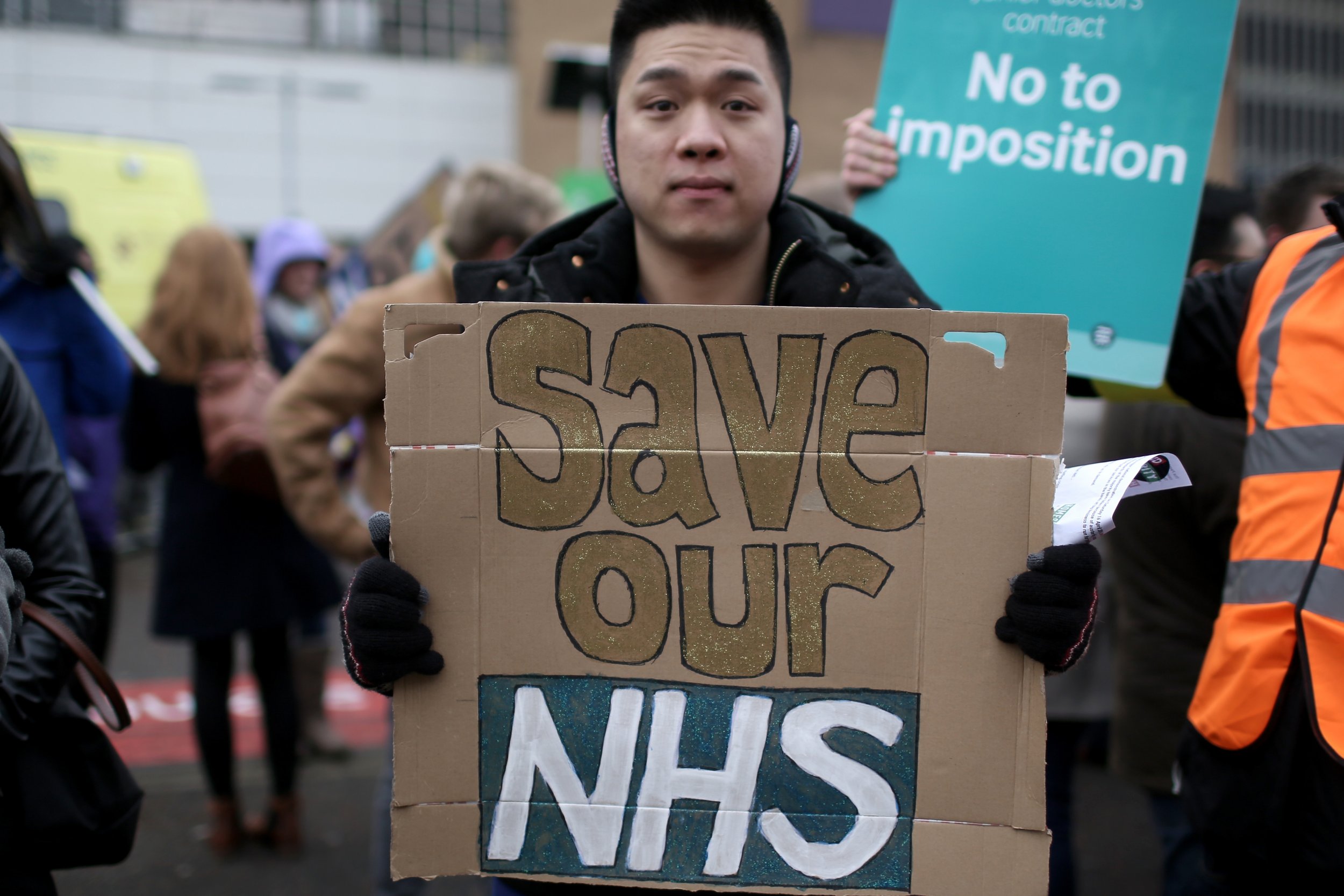 The National Health Service (NHS) in England has run up a record deficit of £2.45 billion ($3.57 billion)—the biggest overspend in its history.
Official figures released Friday by NHS Improvement showed that NHS trusts in England, which predominantly run hospitals, ended the 2015-16 financial year £461 million ($671 million) worse off than the organization had forecast. The combined deficit is almost three times bigger than the £822 million (£1,198 million) overspend incurred the year before, and more than 20 times the size of the £115 million deficit in 2013-14.
NHS Improvement said that the deficit would have been bigger except for a limited turnaround in trusts' finances in the second half of the year, helped by a crackdown on hospitals' spending on agency staff and management consultants. The deficit was at £1.6 billion ($2.3 billion) after the first six months of the year, and £2.3 billion ($3.4 billion) after nine months.
Health bosses said that trusts were working to respond to "record-breaking demand for services" but admitted that they were struggling to keep up and were also paying out millions for agency staff to plug gaps in rotas.
The latest NHS data comes two days after Jeremy Hunt, the health secretary, agreed a deal with the British Medical Association over a new junior doctors contract.
Critics have said that the NHS is being stripped to the bone by a government cost-saving drive, while repeated reforms and worsening conditions are leading many health workers to leave the NHS.