Is Niantic Labs Publicly Traded? 5 Stocks That Could Benefit From 'Harry Potter: Wizards Unite' Release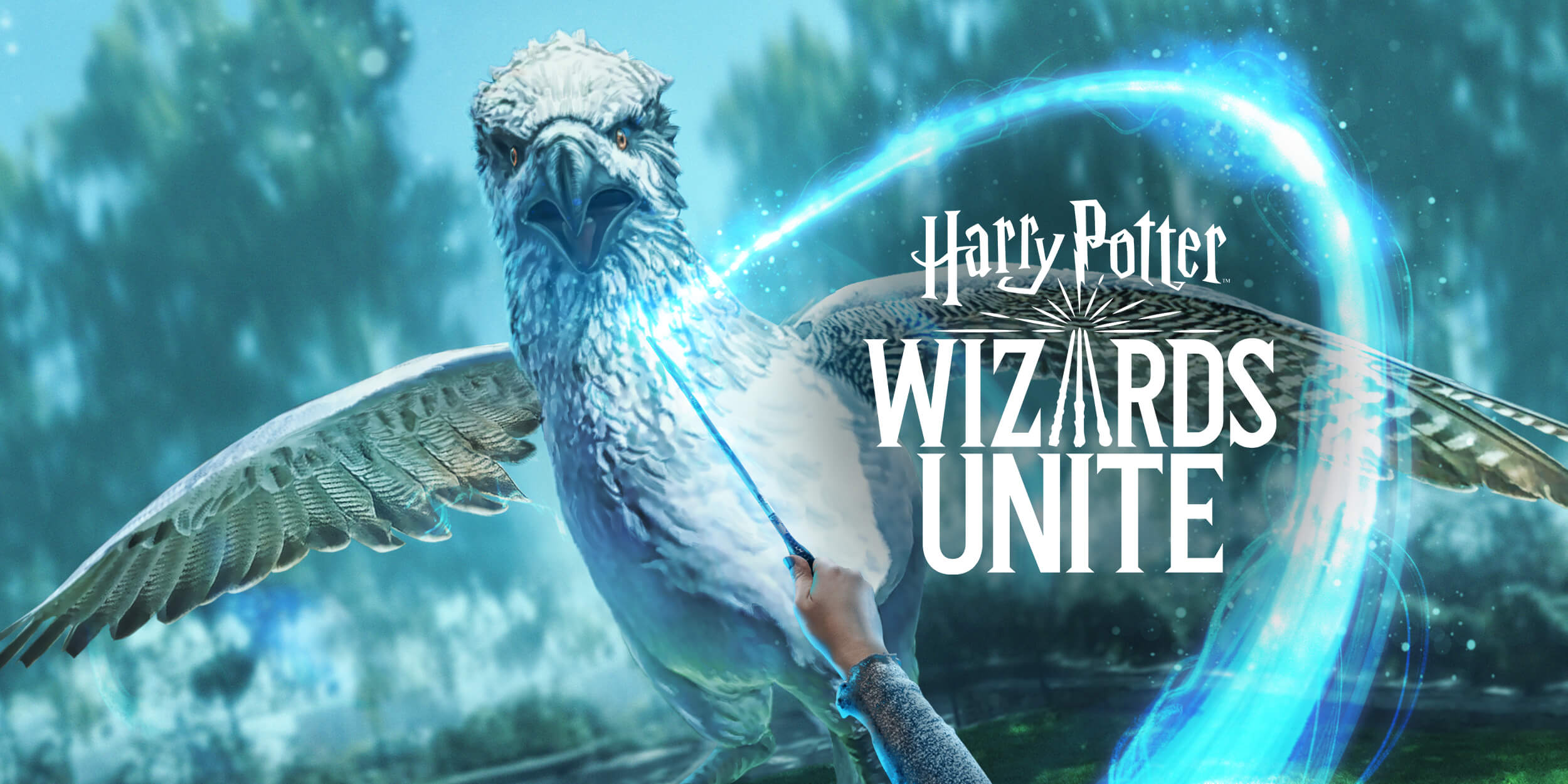 Niantic is set to release its second mobile augmented reality (AR) game, Harry Potter: Wizards Unite on June 21. The company became a legend in mobile gaming history after its June 2016 release of Pokémon Go. Within its first seven months, Pokémon Go amassed over $1 billion in revenue making it the fastest mobile game to have passed $1 billion mark in the history of the app stores— and it isn't slowing down. In 2018, Pokémon Go revenue saw a 35 percent increase over its 2017 sales, earning nearly $800 million in revenue worldwide.
With Niantic's continued success and the upcoming launch of Harry Potter: Wizards Unite, it's not surprising there's renewed interest in Niantic Labs as an investment opportunity. In January, the company completed its Series C funding round, in which it raised an additional $245 million, bringing the company's value to nearly $4 billion. The increased valuation of Niantic spurred speculation that an IPO could be in the company's future.
In January, Niantic's CEO and co-founder John Hanke told Fortune the company didn't have any immediate plans to offer a public stock option but may consider it in the future.
According to Hanke, the Niantic team is trying to build the company that will be ready for an eventual IPO.
"It's something that's out there as a possible future spot for us ... we've got a couple of things going for us that mean we don't need to [offer an IPO] in the short term. We've got a lot of capital in the bank through investments, but we've also earned it. And the investors we've brought in have been pretty recent, so they're willing to be patient with us. They're not looking to flip their investment."
But while Niantic, and investors, may have the most to gain from the success of Harry Potter: Wizard's Unite, they aren't the only companies that stand to benefit. Based off an analysis of stocks that have made financial gains due to Pokémon Go's popularity, here are 5 companies that could see gains if Niantic's latest mobile game is a success.
Five Stocks That Could Benefit from Niantic's New Harry Potter Game
#1 - Google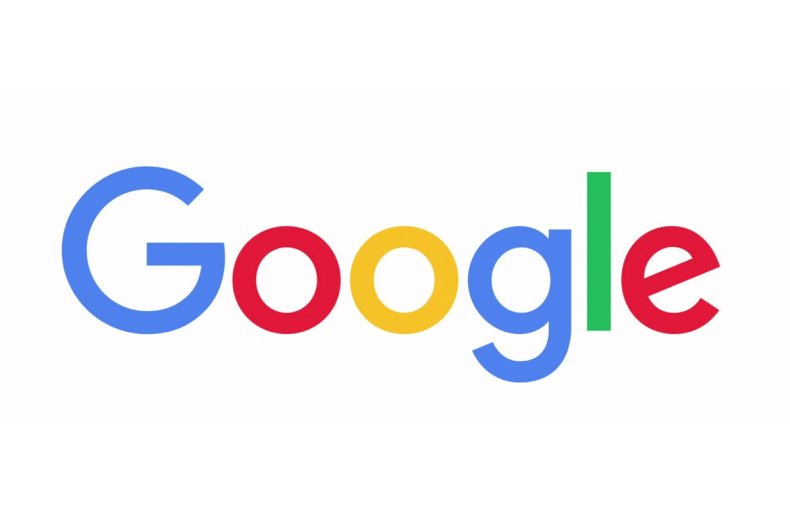 Google stock stands to benefit in two ways if Harry Potter: Hogwarts Mystery is a success. First, the company will receive a 30 percent cut of all in-app purchases made. Pokémon Go has remained in the top 10 list of highest grossing games on the Google Play store since its release in 2016. Secondly, Niantic is a spin-out company that was once a part of Google. Though Google is no longer a major shareholder in Niantic, it does still have some equity from the spin-out.
#2 - Apple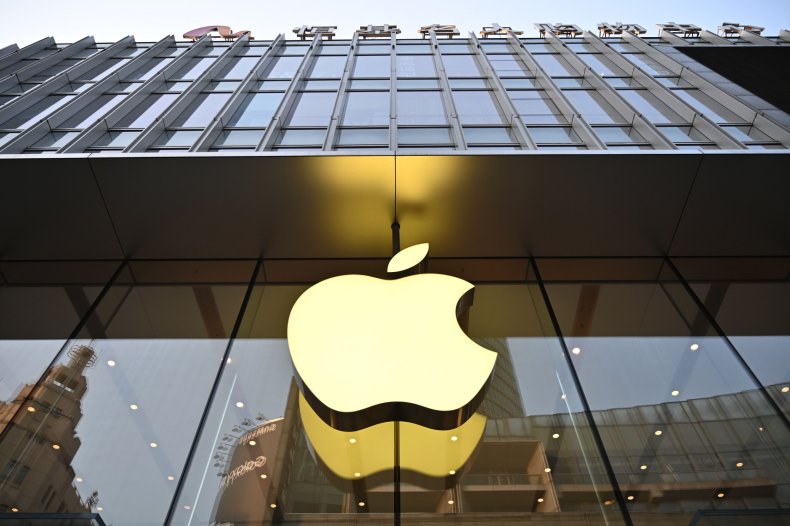 iPhone users have long been leaders in in-app purchases and they don't show any signs of slowing down. In 2018, iPhone users spent 23 percent more on gaming-related in-app purchases than they did in 2017 — an increase from 36 to 44 dollars per user. Pokémon Go has remained on the top 10 list of highest grossing games on the Apple App store since its release in 2016.
#3 - AT&T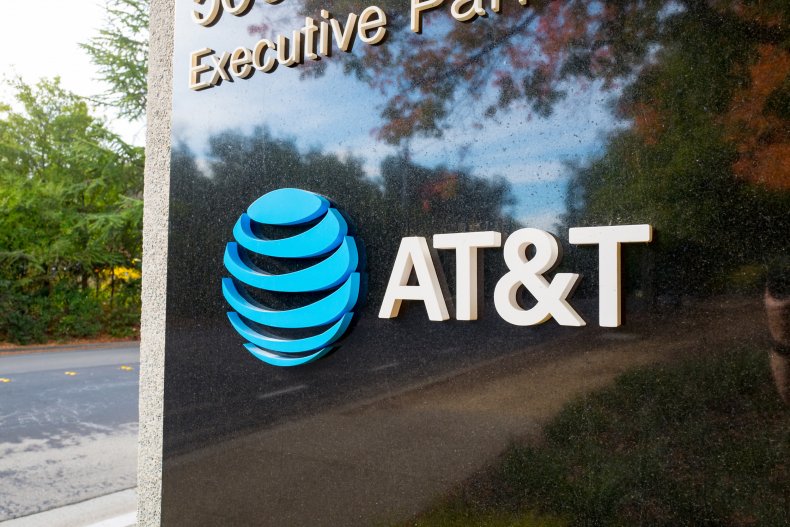 Another company whose stock stands to profit from a new Harry Potter mobile game is AT&T. Last June the company completed its $85-billion acquisition of Time Warner Inc. The acquisition gave the company rights to most of the entertainment rights to Harry Potter. This includes the spin-off series Fantastic Beasts and Where to Find Them. The rights give them control over the films and live-action television series, along with a cut on other entertainment products such as video games and theme-park attractions.
#4 - Comcast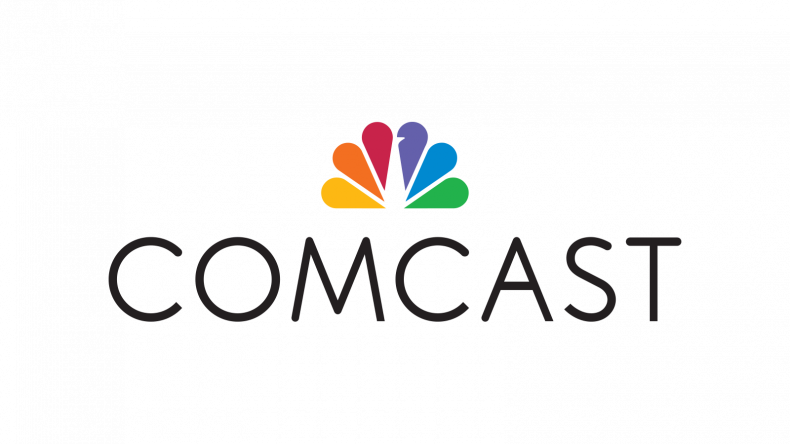 In 2011 Comcast acquired a major stake in NBCUniversal and then purchased the remaining 49 percent of the company from General Electric. NBC Universal owns Universal Studios, which is the home of the world-famous Wizarding World of Harry Potter theme park. The success of Harry Potter: Wizards Unite could help bolster interest in visiting the theme park.
#5 - Amazon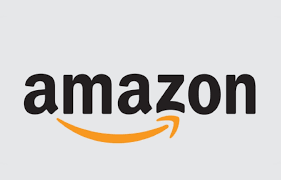 Amazon
Amazon
While Scholastic Books holds the publishing rights to the Harry Potter franchise, Amazon has fulfilled the most orders for the book since 1997. It's also dominating in product sales for Hasbro and Mattel, makers of the most of the Harry Potter toys and games.