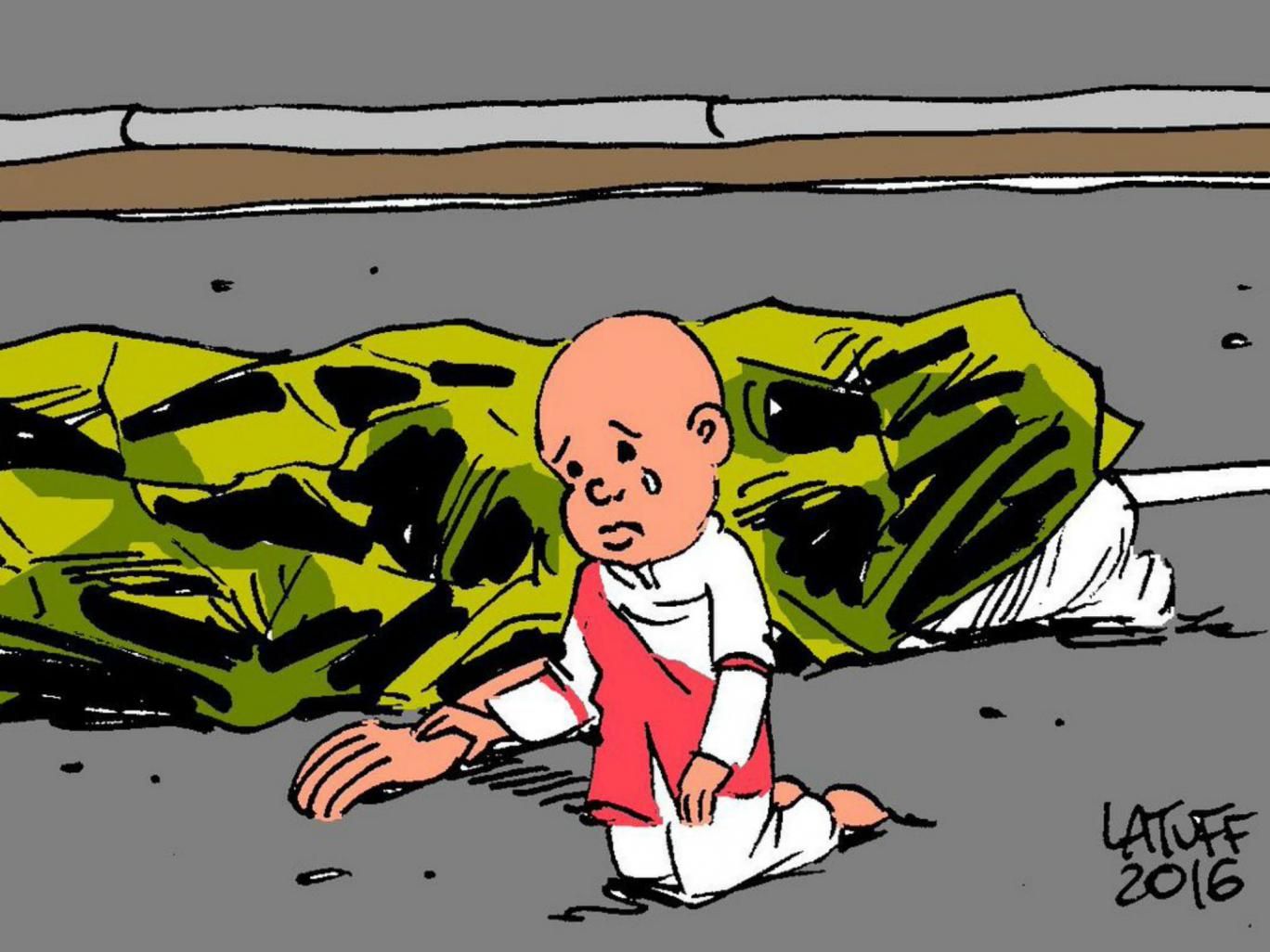 The world has woken up to the news that at least 84 people have been killed in a terror attack in Nice, in south-east France.
A truck ploughed through a crowd watching Bastille Day celebratory fireworks on the waterfront of the French Riviera city. The driver mowed down men, women and children for 1.2 miles before police shot and killed him.
In tribute, and as a way to express shock, sorrow and support, people from across the world have posted cartoons to social media, expressing their wishes for peace, love and unity.