Who Was Nice Attack Suspect Mohamed Lahouaiej Bouhlel?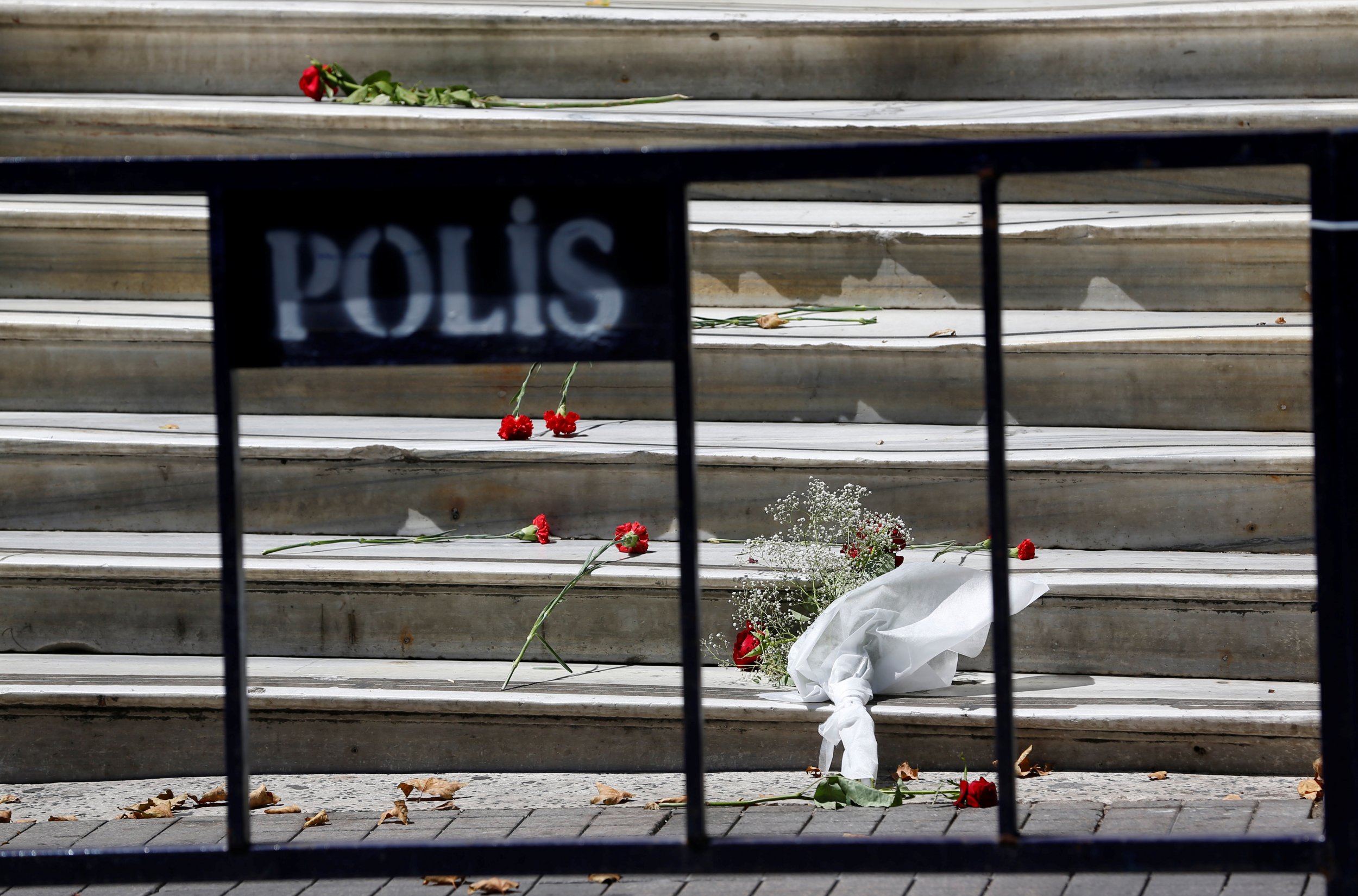 The attacker who drove a refrigerated truck into crowds in the city of Nice, France, was 31 years old and Tunisian, according to reports.
The man's name has not been confirmed. But Reuters and other media outlets have named him as Mohamed Lahouaiej Bouhlel.
Bouhlel is thought to have hailed from the Tunisian town of Msaken. After the attack on Thursday night, in which he drove a large unmarked truck for 1.2 miles plowing through crowds celebrating Bastille Day in the city, killing more than 80 people, he was shot and killed by police.
French police have confirmed that the man was known to them as a petty criminal. But, unlike some of the perpetrators of the attacks in Paris in November, he is thought to have been unknown to security services.
Reports originally claimed he had been carrying guns and a grenade in the lorry, but these were later found to be fakes.
Witness Nader el-Shafei told the BBC he saw the driver face-to-face for about a minute: "He was very nervous...looking for something around him, I kept yelling at him and waving my hands to stop.... He picked up his gun and started to shoot police," el-Shafei said.
The Agence France-Presse reported police had raided Bouhlel's apartment in a middle-class neighborhood and interviewed neighbors, who described him as quiet and said he kept to himself.