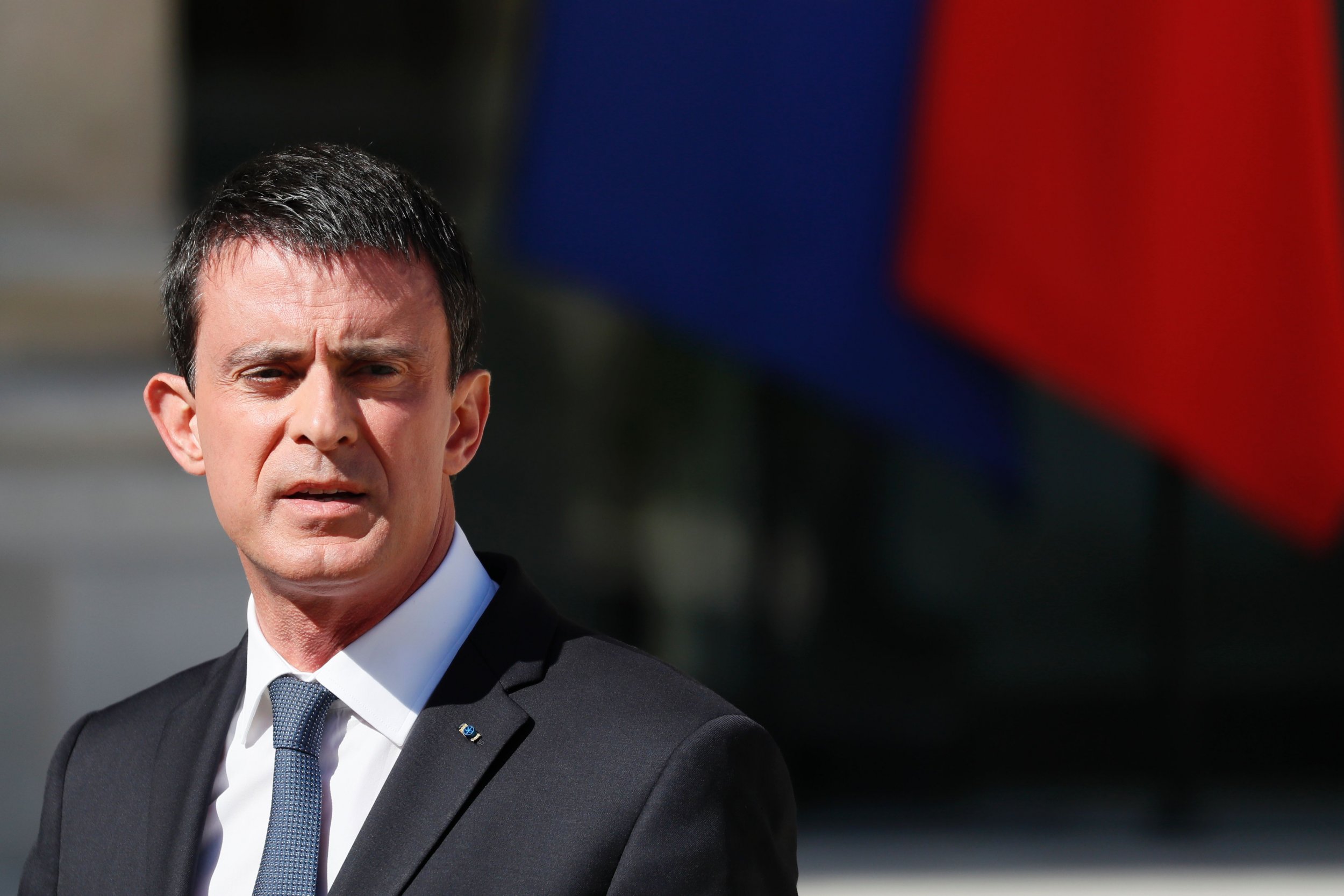 French Prime Minister Manuel Valls said on Friday that the country was "faced with a war" after a suspected Islamist extremist attack in the southern city of Nice a day earlier that left at least 84 people dead.
A suspected terrorist rammed a truck into revelers in the city's Promenade des Anglais in an attack that French President Francois Hollande said was of an "undeniable terrorist nature." The French Interior Ministry confirmed that scores had been injured, with 18 victims in a critical condition.
Valls announced that the state of emergency put in place after the Paris attacks would be extended for a further three months to October after the deadly attack that came on France's Bastille Day.
"Times have changed, and France is going to have to live with terrorism, and we must face this together and show our collective sangfroid," he said.
"France is a great country and a great democracy and we will not allow ourselves to be destabilized," he added.
"We want to bring the French nation together. The only dignified response (to the attack) is for France to stick with the spirit of July 14, a France that is united around its values."
Authorities have identified the driver as a 31-year-old French citizen of Tunisian descent and confirmed that he exited the vehicle and started to shoot before authorities shot him dead. His identity has not been released.
No group has yet claimed responsibility for the attack but the Islamic State militant group (ISIS) has directed or inspired a series of attacks in the country, the worst being November's shooting and suicide bomb attacks in Paris that left 130 people dead.
Last month, an ISIS-inspired lone wolf killed a police chief and his wife at their home in a Paris suburb after ISIS's spokesman Abu Mohammed al-Adnani called for an increase in attacks during the Islamic holy month of Ramadan.