Ten Teachers At Private School Had 'Improper' Relationships With Students Over Decades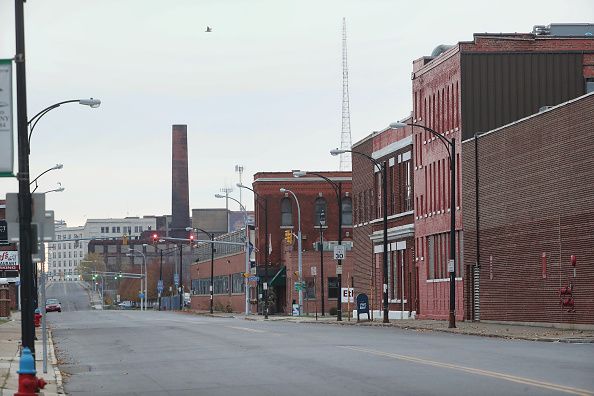 Ten teachers at Nichols School in upstate New York had "improper relationships with students over several decades," according to an investigation conducted by a private law firm and the school itself.
The investigation was launched by Nichols School's Board of Trustees more than six months ago, WIVB reports. It included 110 interviews with 76 people, conducted by Washington D.C.-based firm Crowell & Moring, to look into reports of misconduct from teachers who are no longer employed at the school.
Nichols School is a private college preparatory school in Buffalo, New York, with a current enrollment of around 570 students.
"The investigation found misconduct and lapses of oversight, but determined these were not 'systemic' over the period of the report," wrote the school in a press release.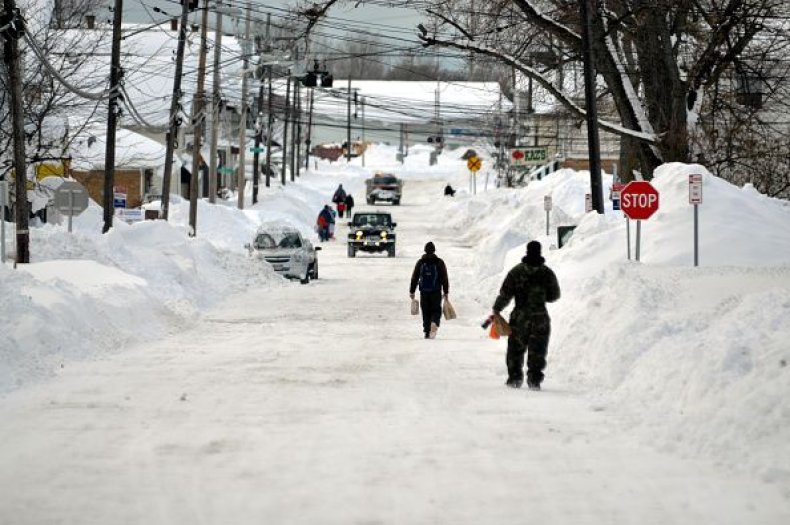 It was motivated by "two women with the courage to come forward with their stories," to provide "full disclosure of past misconduct," according to the 85-page report. When the investigation was announced by the school in June, it described it as based on "a letter from a Nichols alumna that detailed a sexual relationship between her and a Nichols teacher in the early 1990s." The teacher involved left Nichols about 10 years ago, the school said in its announcement.
The stories of misconduct include an account from Elizabeth Russ Mohr, who told The Buffalo News about her experience with a romantic and sexual relationship with her physics teacher, Arthur Budington, when she was 17 and he was 48.
"It was inappropriate, but using that word to describe it falls short for me," Mohr told the Buffalo News. "We're talking about an immature teenage girl having a crush and an affair with her 48-year-old teacher, an educator who is supposed to set a good example for his students at a school that says it places character on a very high level."
Mohr says that the school administration knew of the relationship but did nothing about it, a big part of the controversy surrounding Nichols School's handling of the situation. Her account also includes recollections from other students who say that the school wanted to ignore the problem and have administrators "mind their own business."
"Nichols knows of no teacher that investigators accused in the report who is still teaching," the school wrote, also saying that officials had formally apologized to victims and thanked them for coming forward. The statement did not name any of the 10 teachers or any of the students who were involved in the investigation.