Nick Cannon has this week opened up about the heartbreaking death of his infant son, Zen, who passed away at just five months old.
The TV host and Alyssa Scott revealed that their young son recently died of a brain tumor and that they noticed something was wrong with his breathing just after he was born in late June this year.
"[The doctors] didn't think it to be anything too concerning," Cannon explained in an interview with People.
Cannon also shared the sad news on Tuesday on an episode of his talk show, The Nick Cannon Show.
Cannon and Scott soon discovered that Zen was suffering from hydrocephalus, a complication of malignant brain tumors.
The infant underwent surgery and had a shunt placed to drain fluid buildup. However, the tumor began to grow around Thanksgiving time.
"I'm grieving, I feel guilty on so many levels," Cannon said on his show. "I never wanted to exploit this. I kept it private for so long since I found out about Zen's diagnosis, out of respect for his mother, Alyssa. "
Discussing their treatment options, Cannon explained that those conversations turned into ones about how much time the baby had left.
"We started asking, 'Is there a way to prevent this?," Cannon told People. "If not, how long do we have?' The conversations quickly turned to, 'How can we give him the best life for the time that he does have?' It could be weeks, it could be months, it could be years."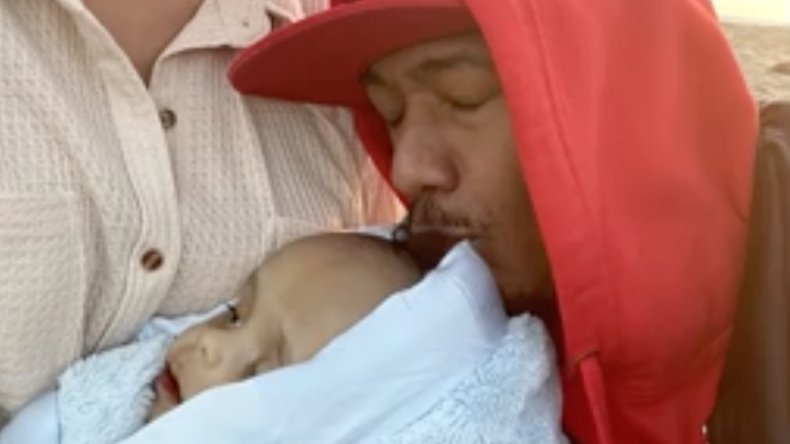 "We were having quality-of-life conversations," he continued. "We could have had that existence where he would've had to live in the hospital, hooked up to machines, for the rest of the time."
When the subject of chemotherapy arose, Cannon said he did not want to put a baby through such a harsh treatment, having undergone it himself after his Lupus diagnosis.
"From someone who's had to deal with chemotherapy before, I know that pain," he said. "To see that happen to a 2-month-old, I didn't want that. I didn't want him to suffer."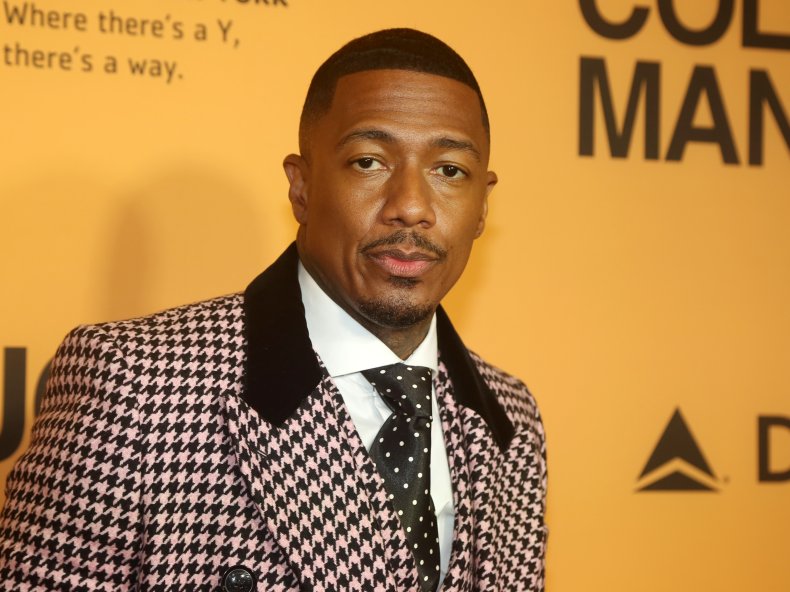 The comedian decided that they would work to make Zen "as happy as he could possibly be," while he was alive.
"We focused on Disneyland, our favorite place," he explained. "Every month we would celebrate his birthday, just really seeing it as a victory every time he had a milestone that he was still here with us."
Zen passed away on December 5 with his parents by his side.