Who is Melissa Schuman? Nick Carter Responds to Rape Allegations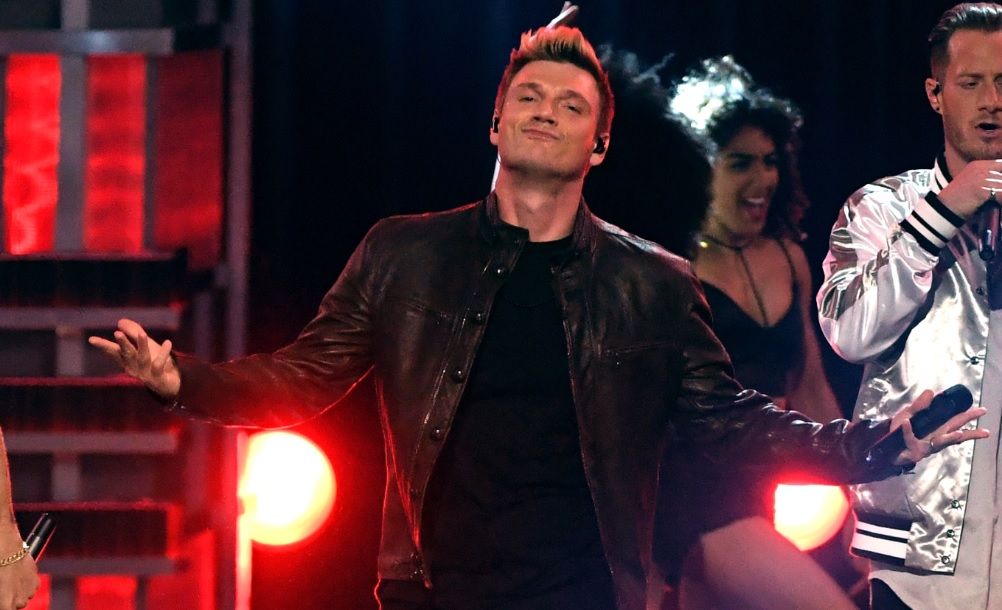 Backstreet Boys star Nick Carter issued a statement after former singer Melissa Schuman accused him of rape on Tuesday. Schuman used to be in the 2000s girl group Dream and claimed Carter forced her to perform fellatio on him. He also allegedly raped her in his Santa Monica apartment while the two were filming the 2004 made-for-TV movie The Hollow.
"I am shocked and saddened by Ms. Schuman's accusations," Carter, 37, said in a statement on Wednesday, which was obtained by Variety. "Melissa never expressed to me while we were together or at any time since that anything we did was not consensual. We went on to record a song and perform together, and I was always respectful and supportive of Melissa both personally and professionally. This is the first that I am hearing about these accusations, nearly two decades later. It is contrary to my nature and everything I hold dear to intentionally cause someone discomfort or harm."
Schuman was 18 at the time of the alleged rape. She and a friend went to Carter's apartment for a "casual hangout."
"That evening my friend and I arrived to a barely furnished apartment," she wrote in her personal blog. "No dining room furniture, No living room furniture. Just a TV and a game console which both the guys were playing on."
They started to kiss, but Schuman didn't want to take things any further. Carter, who was 22 at the time, did not listen.
"I felt scared and trapped," she wrote. "He was relentless, refusing to take my no's for an answer."
Schuman told Carter she wanted to remain a virgin for her future husband. He said he could marry her. That's when the alleged rape happened.
"I went limp, turned my head to my left and decided I would just go to sleep now," she wrote. "I wanted to believe it was some sort of nightmare I was dreaming up."
Carter called her for weeks after and Schuman avoided him—until she signed with Kenneth Crear, Carter's friend and manager. Crear made her record a duet with Carter, but it never went anywhere.
"I never did another showcase again after that and I quickly lost interest in pursuing a career as a recording artist," she wrote.
Schuman wanted to press charges against Carter, but was told he had the most "powerful litigator in the country."
Carter's ex-girlfriend, former Pussycat Doll Kaya Jones, took to Twitter after the rape allegations. Jones claimed last month the girl group was a "prostitution ring."
"Nick Carter was my boyfriend while I was in the Pussycat Dolls," she tweeted. "He knew about the abuse I endured and did nothing. I guess I now know why. Disgusting. Disgraceful. Disgusted in my heart. Especially because he was a victim of abuse himself. Shame on you Nick!"
Carter joins a rapidly growing list of powerful men in the entertainment and media industries who have been accused of rape and other acts of sexual miscoduct.