Nick Clegg Mounts Return To Liberal Democrats Front Bench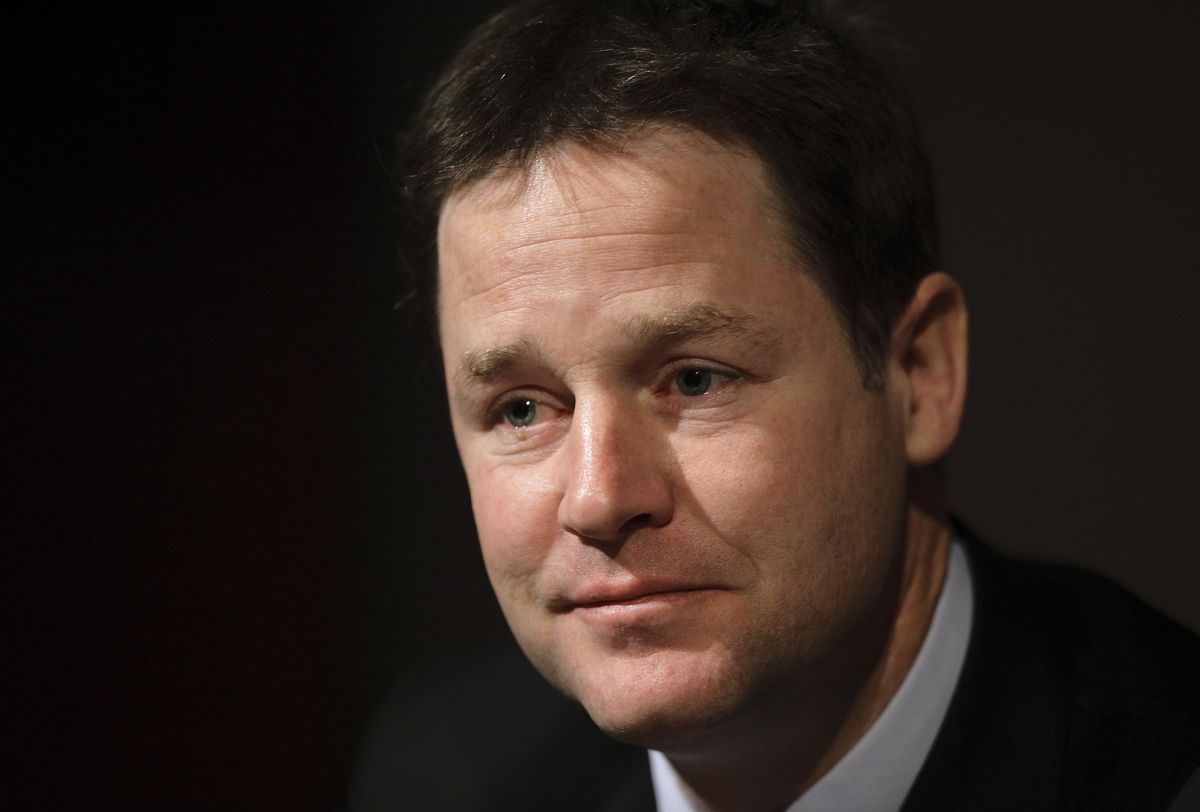 Former British Deputy Prime Minister Nick Clegg is to return to the Liberal Democrats front bench as European Union spokesperson.
Clegg, who has spent the period since his resignation as party leader in May 2015 on the backbenches as one of eight Liberal Democrat MPs, is to develop a "Brexit challenge" to the government, tasking it with answering detailed policy questions as it negotiates a new relationship between Britain and the EU.
"Theresa May says 'Brexit means Brexit' but no one actually knows what that means," Clegg said in a statement.
"Will we be in the single market or cut off from it, with all the implications that has for British jobs and our economy? What does it mean for immigration? What about the Brits who live abroad and the Europeans who have made our country their home? How will we cooperate with our neighbors to tackle terrorism, cross-border crime and climate change?"
Current party leader Tim Farron said in a statement: "There is no-one better placed in British politics to hold the government to account over Brexit than Nick.
"When it comes to facing down Theresa May—whether it's over the Snooper's Charter, immigration and loads of other issues they crossed swords over in government—Nick has been there and got the T-shirt."
Clegg led the party from 2007 to 2015 and was a key architect of the controversial decision to enter into a coalition with the Conservatives in 2010. The party's pairing with its traditional enemy is widely considered to have contributed to its poor performance in the 2015 general election, where it slid from having 57 seats in 2010 to the current eight.
Clegg resigned after the election, saying he "must take responsibility" for the result.
But he is well qualified for the Europe brief. Clegg is a committed pro-European, having worked in Europe first as a European Commission official for five years, and then as a Member of The European Parliament (MEP) for five years.