Nick Gordon's Girlfriend Says She's Bipolar After Alleged Domestic Dispute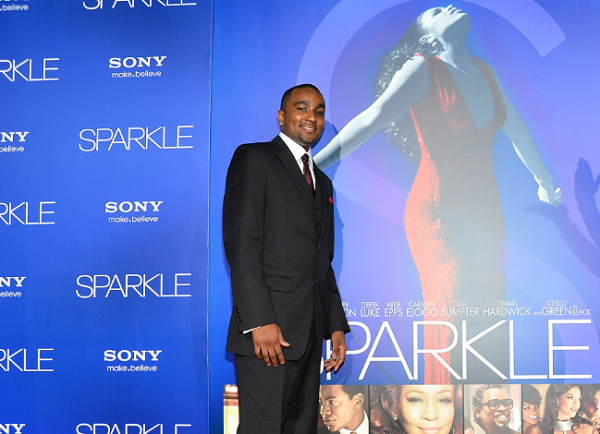 Nick Gordon's girlfriend, Laura Leal, said she was at fault for the alleged domestic dispute that landed her boyfriend behind bars.
Gordon, who dated the late Bobbi Kristina Brown, was arrested on Saturday after Seminole County, Florida, authorities were alerted about a disturbance. In a 911 call published by TMZ on Wednesday, Gordon said Leal was acting violent and erratic. Leal ripped Gordon's shirt and threw a bottle at him, according to the police report.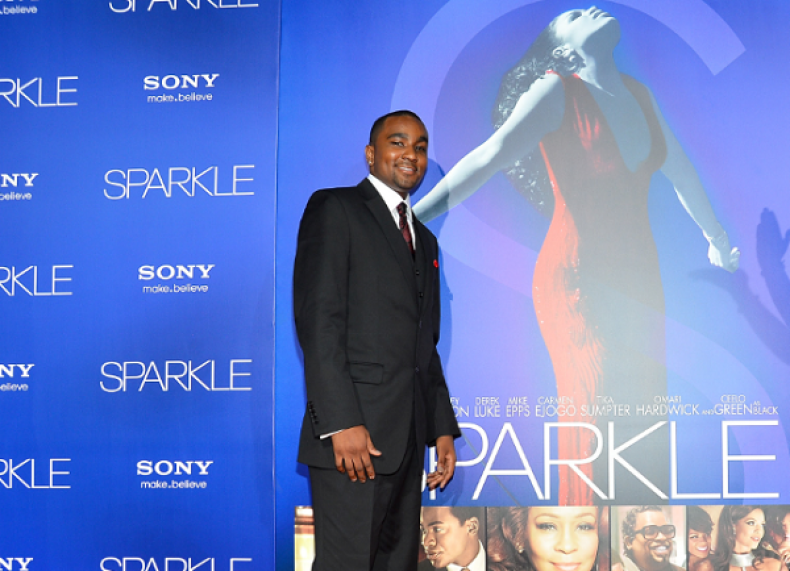 However, Leal had a swollen lip with dried blood, prompting officers to arrest Gordon instead. Although she refused to press charges against him, a no-contact order was put in place.
Now, Leal wants a judge to lift the no-contact order and took blame for the alleged domestic altercation, saying she suffers from severe anger issues and has been diagnosed as bipolar, a letter published by TMZ on Wednesday said. "He is not to blame, and should not be pushed into any trouble or consequences due to my actions," Leal wrote.
She denied Gordon hit her in the mouth. "Pictures were taken of my face the night of the incident because cops stated my lip was 'bleeding' when in all reality my lips were chapped and dry," she wrote, adding, "There [were] no marks on my face."
But the letter contradicted Leal's story from Saturday. According to a police report, Leal said Gordon became violent after she picked him up from a bar. She accused him of striking her in the face, grabbing her hair and threatening to make her "wreck the vehicle" while she was driving.
Gordon was released on bail on Sunday.