U.K. Teacher Slams Government In Punk Rock Song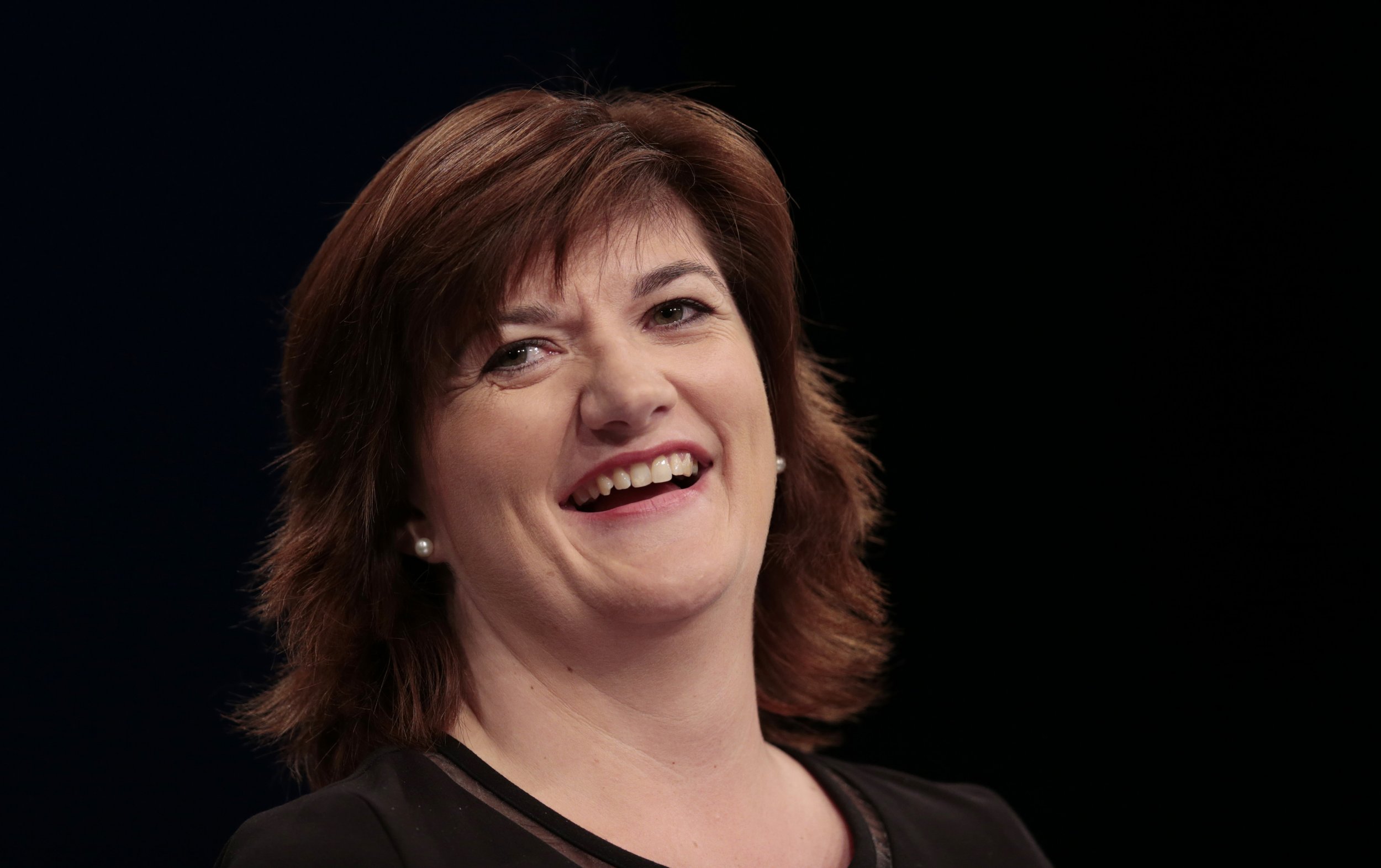 Britain's teachers are up in arms over government plans to force all schools to become independent "academies"—and one has even turned to the medium of punk rock to express his frustrations.
Proposals announced last week by the U.K. government will require all schools to leave the control of their local authority by 2022. The government says this will raise standards and give schools greater freedom, but critics worry it will reduce accountability and prove costly, while putting already overloaded schools under too much pressure.
Gary Kaye, who according to Schools Week is an activist for the National Union of Teachers (NUT), has released a single, Nicky Morgan's Eyes (named after Britain's education secretary) expressing his displeasure. You can watch it here:
Punk fans will recognise the tune as an homage to The Adverts' 1977 hit Gary Gilmore's Eyes.
Lyrics include an accusation that the education secretary is giving "a massive bunch of keys" to "businessmen who run academies" and a claim that "the teachers are all cowering and fearing for their jobs."
The song's release comes as protests gather against the measures. The NUT, which opposes the government's plans, listed 14 demonstrations planned for Wednesday afternoon on its website.
Two petitions in opposition to the plans, one calling for them to be scrapped, and another calling for an inquiry into them, have each gathered over 100,000 signatures —the threshold at which they will be considered for a debate in Britain's parliament.
U.K. Teacher Slams Government In Punk Rock Song | World