Nicole Kidman as Lucille Ball? Who Fans Really Want From Debra Messing to Emma Stone
Film and TV fans got a surprise casting reveal on Friday as Nicole Kidman was photographed in costume by paparazzi while filming the Lucille Ball biopic—complete with the famous red hairdo.
Being the Ricardos is currently in production, lead by Oscar-winning screenwriter Aaron Sorkin and speculation surrounding its casting has been going on for months, with a number of A-listers reportedly attached to the project.
Kidman and Javier Bardem are starring as Lucille Ball and Desi Arnaz in the film which will follow the famous couple during a chaotic time in their life and relationship.
The two actors have been photographed on set in Los Angeles which has led to controversy online as fans question the casting choice for the late I Love Lucy comedian.
"Nicole Kidman definitely isn't giving me Lucille Ball vibes," reads one tweet.
While another person added: "Listen, I love Nicole Kidman and wish her the best in this project but... let's not go overboard."
"Nicole Kidman is the best actress of her generation. One of my all-time favorites. I would literally put her in every movie, tv-show, etc. But her being cast as Lucille Ball is...not it," tweeted another.
Here are some other actresses who could be cast to play Lucille Ball instead of Nicole Kidman: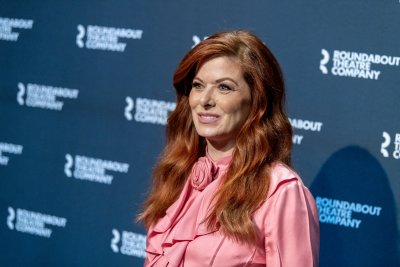 Being the Ricardos is coming soon to Amazon Prime Video.