Nicole Kidman Mocks Tom Cruise Height Following Breakup in Resurfaced Clip
A clip of Australian actress Nicole Kidman mocking her ex-husband Tom Cruise has been dubbed "iconic" after resurfacing online.
Kidman was speaking on Late Show with David Letterman in August 2001 when she made a subtle comment about Cruise, whom she had just divorced. The clip in question was shared on Reddit, leading thousands of users to interact with the post.
Kidman and Cruise were married for almost 11 years, from 1990 to 2001, before Cruise filed for divorce citing "irreconcilable differences."
In the resurfaced clip, Letterman presses Kidman on her divorce, to which she responds: "Well I can wear heels now."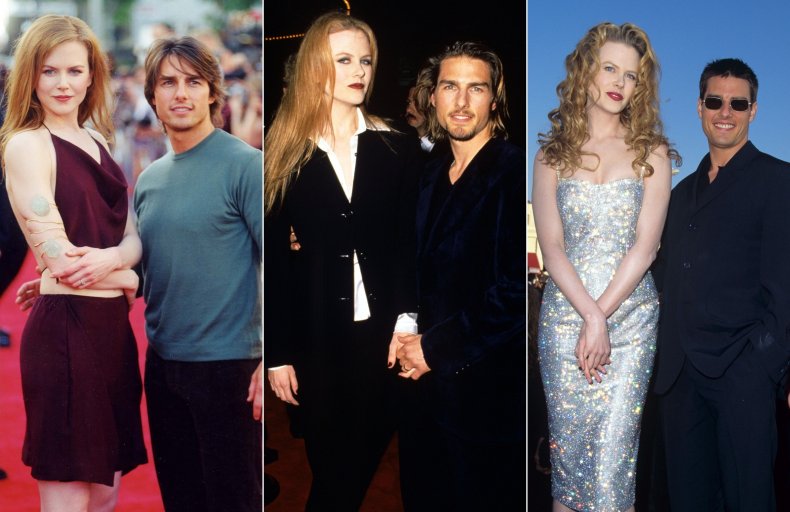 Letterman and the studio audience break into laughter at the subtle dig at Cruise's height and Kidman makes a coy facial expression before saying "Let's move on."
"Wow. wow. That's gonna cost you," Letterman replies.
The clip has received plenty of comments from Reddit users picking out their favorite parts.
"His 'that's gonna cost ya' was kinda chilling in the context of Tom Cruise," commented @Zazali01, who received hundreds of upvotes for their take.
Redditor @everythinglatte called Kidman's one-liner "f******* iconic," while @baburusa loved "her face after saying it."
Another commenter said, "I'm crying. Nicole Kidman is just iconic," while one simply said, "slayed."
According to multiple sources on the internet, Cruise is 5'7, which is 170 cm tall, a little below the average height for a man in the U.S. Kidman is reportedly close to 5'9, which is around 179 cm tall. The average height for adult American women in 5'4, according to the CDC. With heels on, she'd have been even taller than her former husband Cruise.
After they divorced, Kidman spoke glowingly of Cruise, and in 2006 stated that she still loved him.
"He was huge; still is. To me, he was just Tom, but to everybody else, he is huge. But he was lovely to me. And I loved him. I still love him," she said in an interview with Ladies' Home Journal. Kidman also called the divorce "a major shock."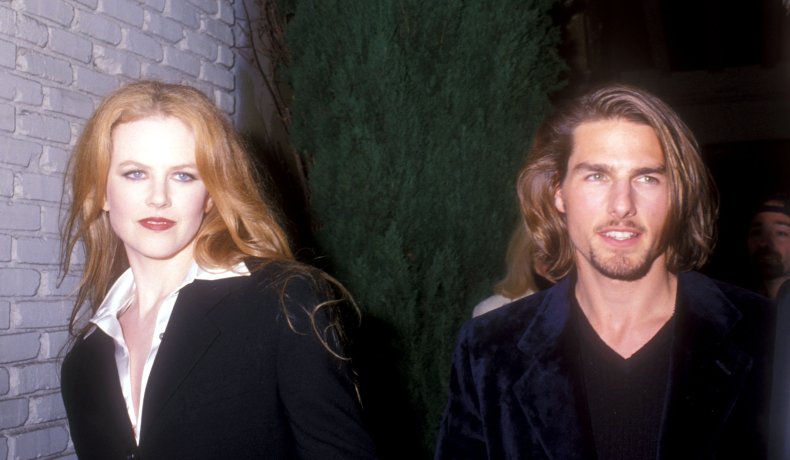 Cruise went on to marry actress Katie Holmes in 2006 but they divorced in 2012. Kidman, 55, married New Zealand-born musician Keith Urban in 2006, and the two are still together.
During their relationship, Cruise, 60, and Moulin Rouge! star Kidman adopted two children, a daughter and a son. Isabella Jane was born in 1992 and Connor Antony was born in 1995. Kidman went on to have two more children with Urban, while Cruise had one more child, Suri, with Holmes.