'Nicole From Last Night' Story Goes Viral When College Student Emails 247 People Named Nicole to Find Girl of His Dreams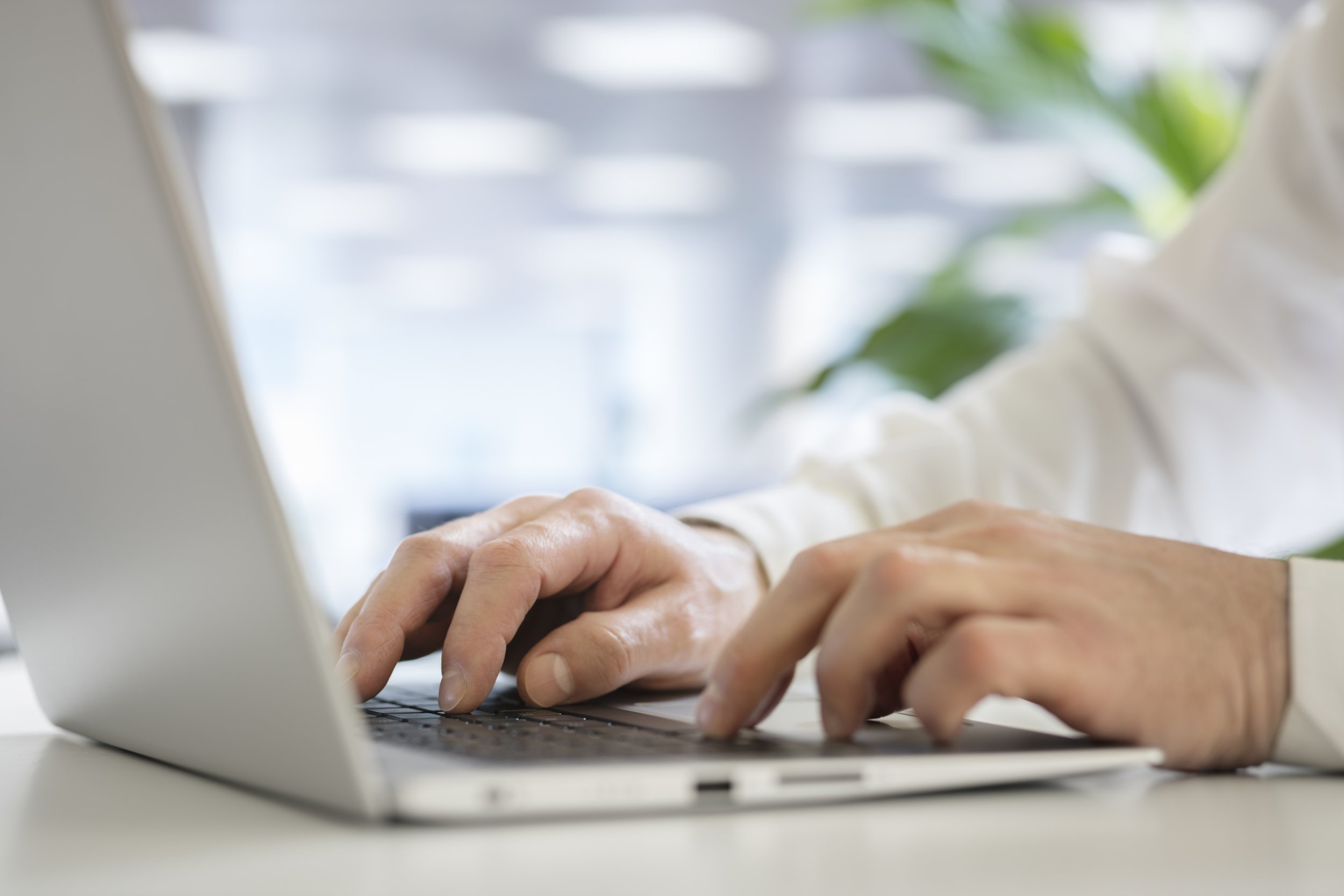 A Canadian college student who fell for a girl named Nicole—but forgot her last name—has emailed more than 200 women hoping to find the one.
Carlos Zetina, who attends the University of Calgary, scanned the college's email directory and recorded every girl with a name similar to Nicole (Nikki, Nicolette, etc.) So desperate was he to find the woman, Zetina even threw a few college professors into the group email. In total, 247 women were contacted.
Last Thursday night was when Zetina met his dream Nicole, but he was unable to contact her after she gave him the wrong number.
"Hi, this is a mass email, to all Nicoles if you don't fit the description then ignore and if you are the one and just don't want to talk to me that's ok as well," Zetina's email read.
"If your name is Nicole and you're from Holland and you think Nietzche is depressing then text me… I'm Carlos btw I'm the guy who took you and your friend home last night."
Nietzsche presumably refers to German philosopher and poet Friedrich Nietzsche.
One of the emailed women, Nicole Macmillan, said the emails have since blown up into a whole new thing. "Somebody responded only to the Nicoles in the group and said 'Should we all tell him that we're his Nicole, all 250 of us?'" Macmillan said, according to the Huffington Post. "And then it just blew up from there. Our working theory as a Nicole team is that he must have gone into his email and typed in 'Nicole.'"
To make things even stranger, the group of Nicoles have since bonded over the emails and even hosted meetups. A Facebook group has been made—Nicole From Last Night.
But what about Zetina and his quest for love? Despite the real Nicole not having a university email address (since she's on exchange), she managed to get in touch after the story went viral. She posted in the group: "Don't have an u of c email so didn't get the beautiful email myself, but the powerful network of Nicoles helped me get in touch haha."
According to Fox News, Zetina and Nicole have already made plans to meet up. "We're planning to hang out maybe next week," Zetina said. "I really didn't expect this to become a big thing."