MSNBC Host Says Republican Party Harbors Racists Like Steve King: 'There Isn't a Strain of Racism on the Left'
MSNBC host and former George W. Bush White House Communications Director Nicolle Wallace said there is no "parallel on the left" to Iowa Republican Steve King's racist commentary.
Wallace, who was a senior advisor for late GOP Sen. John McCain's 2008 presidential campaign, said Tuesday that only one party today faces issues with rampant racism among their ranks: the Republican Party. Wallace derided the entire right side of the political aisle and said racists are "tolerated" by conservatives and "there isn't a strain of racism on the left."
Wallace's comments were in response to Rep. King's comments to the New York Times last week in which he asked, "White nationalist, white supremacist, Western civilization — how did that language become offensive? Why did I sit in classes teaching me about the merits of our history and our civilization?"
Speaking Tuesday to her MSNBC panel, Wallace said, "Part of the problem is, we think, this does not have a parallel on the left. It doesn't. There isn't. There isn't a strain of racism on the left. So I think that this gets brushed under the rug. People sort of tolerate -- it's been normalized. Like you just said, they don't have anywhere else to go, so they attach to the Republican Party. The Republican Party doesn't have to let them. How, how do, how do Republicans sort of get back to doing something decent?"
Former official with President Barack Obama's administration, Matthew Miller, chimed in to say the Republicans "would have to completely reinvent the party" in order to boot out all the racists and bigots.
King has since been stripped of all House committee positions as Republicans have lined up against him in the wake of his comments to the Times. Illinois Democratic Rep. Bobby Rush appeared on CNN Tuesday to announce he introduced a resolution to censure King over his remarks. Rush labeled King an "unrepentant racist" and said the Congress should take more punitive action against the recently re-elected Iowa Republican.
"For more than two years the GOP has given safe harbor to racist comments like [Trump's], but now they're changing their tune," Wallace said Tuesday, cutting to a clip of Republican House Minority Leader Kevin McCarthy saying King's comments are not representative of "the party of Lincoln." Iowa constituents and Democratic leaders have continued calling for King to resign in the wake of his comments.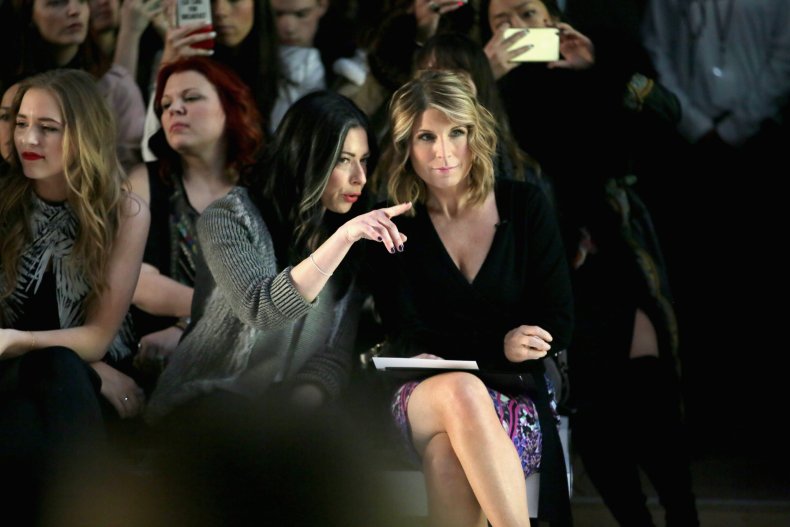 Wallace, who is host of MSNBC's "Deadline: White House" program, was a longtime Republican but has since parted ways with the party in the era of Trump. The former Bush White House communications director said in October she told Jeb Bush "he should have punched" Trump in the face during their Republican presidential debate spats.